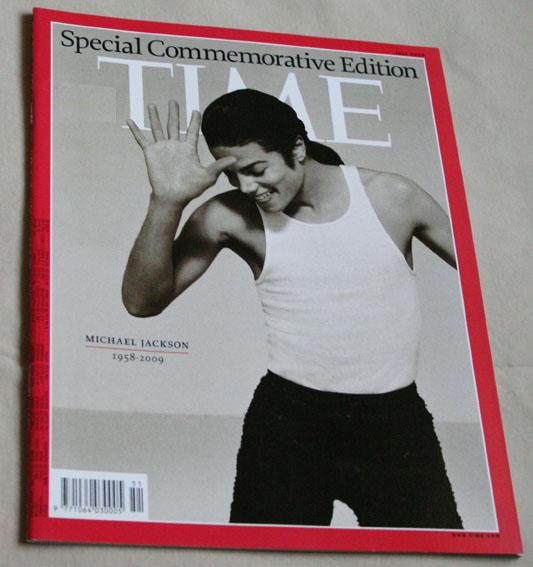 Michael Jackson 1958-2009 TIME Special Commemorative Edition.New.

New.

64 pages, Printed In USA.

Ship Worldwide. All are welcome.

If you are not in Malaysia, contact me at willchh@hotmail.com to find out how I can ship it to you, you can make payment to me at my Paypal account.

International buyer please note: I will not charge excessive/exorbitant shipping fees, enquiries before bidding are welcome, happy bidding.