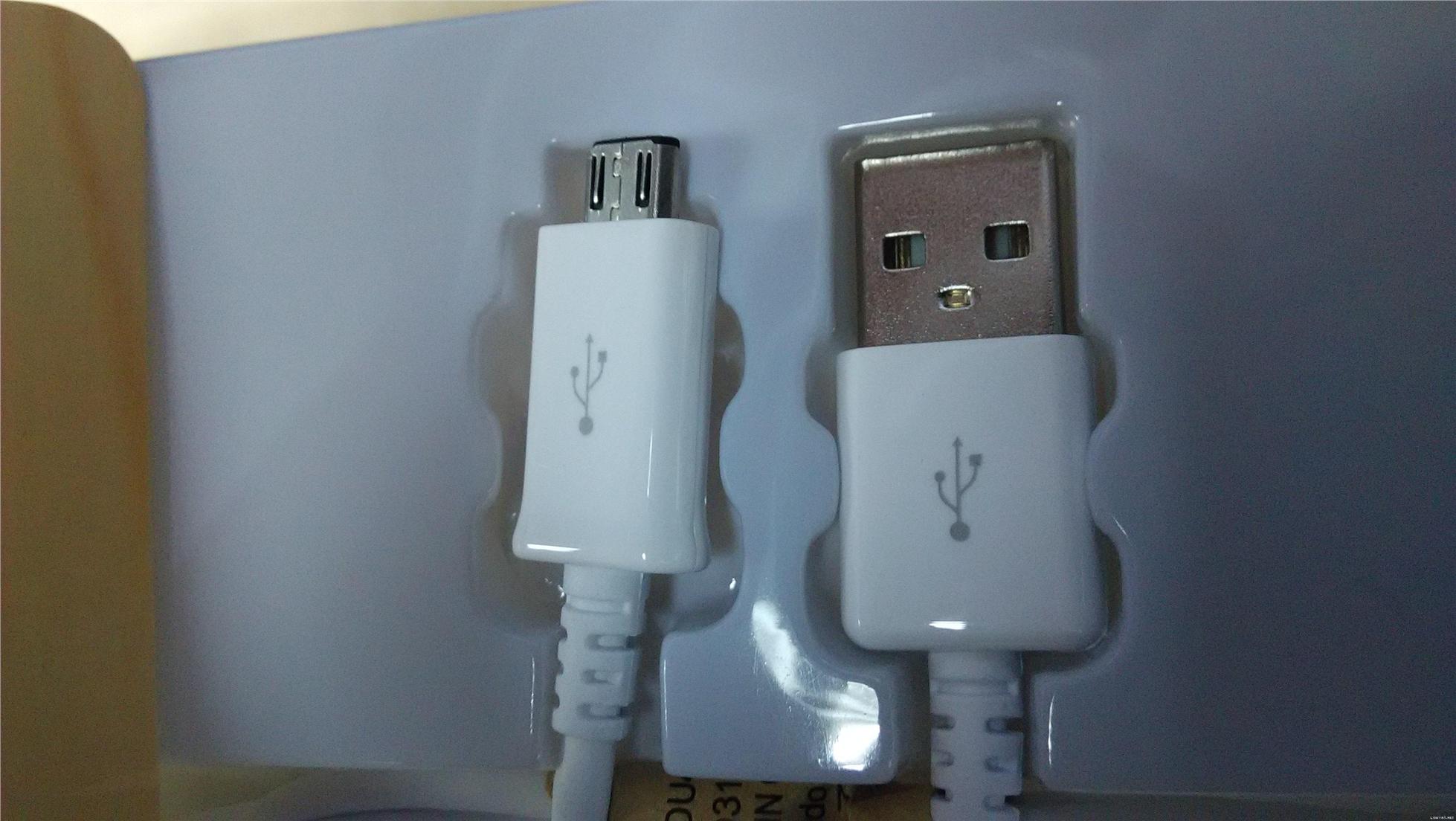 Micro USB 5Pin Sync Charge Cable
SAMSUNG GALAXY, HTC, BLACKBERRY, NOKIA, MOTOROLA, KYOCERA, LG, SANYO, PALM, HP, SHARP, PANTECH, SONY ERICSSON, ZTE, CASIO, HUAWEI, DELL, ALCATEL, XIAOMI, ASUS

Features:
* Micro USB Data Sync Charge Cable
* Compliant with High Speed USB2.0 standard and backward compliant with USB1.1 standard
* Revolutionary 2-in-1 cable for charging power and transferring data simultaneously
* Supports plug & play
* Compatible with most USB wall and car adapters for charging
* Fully shielded cable to avoid interference and increase stability


HDGadget Store~Gadgets That Make Your Life Better!
Feeling pain in your wallet everytime you change your gadget? Your solution is here!!! Gadget is an affordable game again.