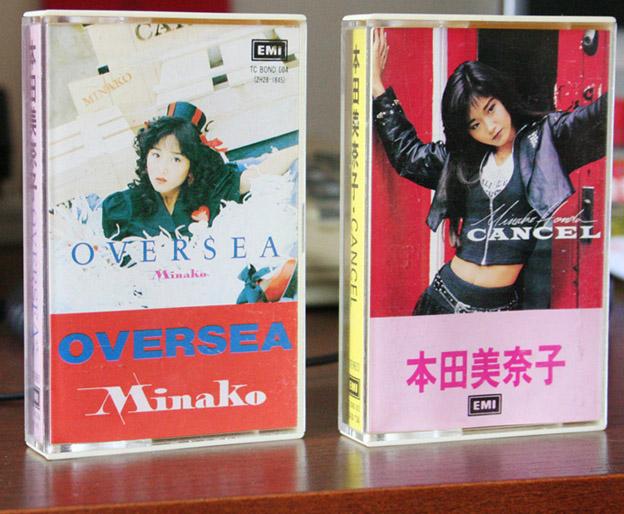 兩個 本田美奈子 Minako Honda Cassettes.

兩個正版卡帶。

In good condition. 狀態良好。

Do buy more than one Cassette from me because the shipping fee would be the same.

購買超過一片卡帶只需付同額郵費。

Ship Worldwide. All are welcome. 運送至全世界。

If you are not in Malaysia, contact me at willchh@hotmail.com to find out how I can ship to you, you can make payment to me at my Paypal account.

國外買家可電郵willchh@hotmail.com查詢郵寄方法與郵費,可以Paypal過賬。

International buyer please note: I will not charge excessive/exorbitant shipping fees, enquiries before bidding are welcome, happy bidding.