Storage compartment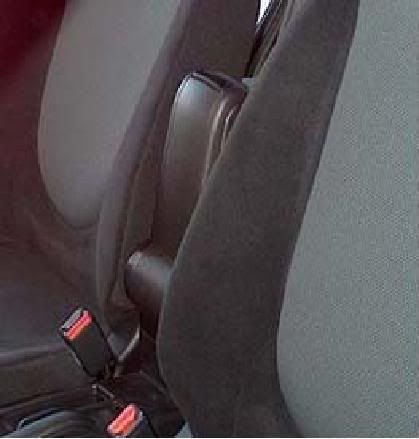 Lift up when not in use
You will receive 4 items: Armrest, 2 base and a packet of screws.
1st Step: Put the armrest and the base (above) together
2nd Step: Connect both the parts using the bigger screw
3rd Step: Mount the other base on drink holder and affix the screws (LONGER ONES) on the slots (as above)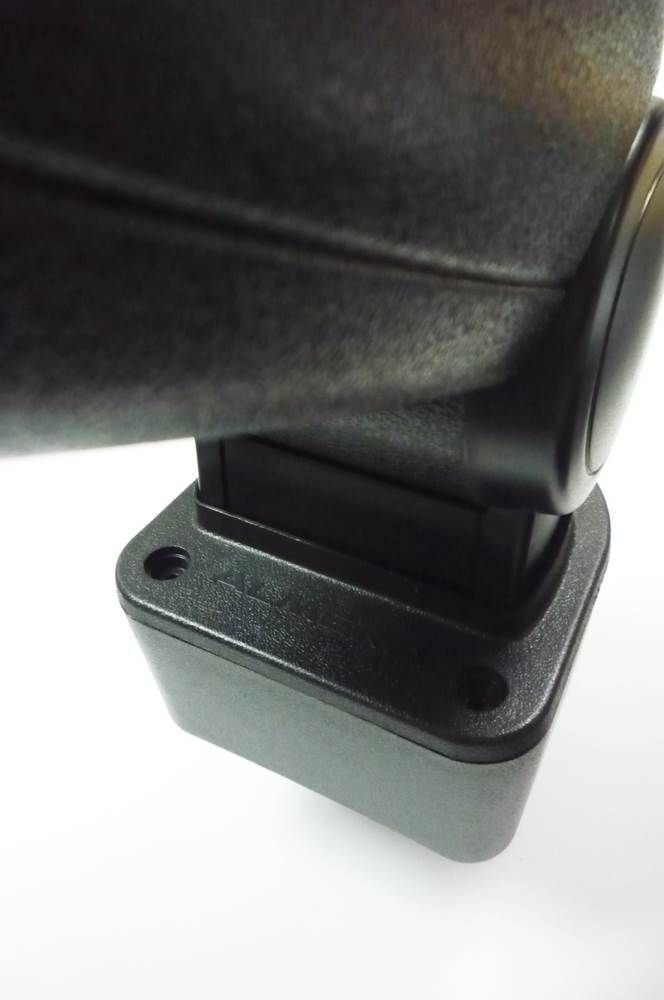 4th Step: Connect the armrest with the base (as above)
5th Step: Affix the screws as above
6th Step: Conceal the screws using black rubber (provided). Just push in the rubber into the slot.
Mitsubishi Mirage Attrage Adjustable Armrest
Application: Mitsubishi Mirage & Attrage

Material : Leather

Design: OEM

Material type: ABS ( Hard Plastic )

Size: Fit to cup holder console

Extra storage compartment

Can be lifted up when not needed.

Installation via mounting screw (provided)

Last Updated @ 3/30/2015 12:47:29 AM