Air cond compressor
As the heart of the car air cond system, a compressor is a belt driven pump that is fastened to the engine.
It has an intake side and a discharge side for compressing and transferring refrigerant gas.
Special price just from RM320 ONLY
Note: As the price is varied due to different models, the buyer has to specify the car model and condition required on the item before purchased.
The price list below is for reference:
Proton
Juara / Iswara / Persona / Perdana / Wira / Saga / Satria: RM320 Reconditioned
Kancil / Kelisa / Kenari: RM680 OEM / RM320 Reconditioned
Kembara / Savvy / Viva: RM480 Reconditioned
Waja: 
RM780 OEM / RM380 Reconditioned
Gen2 / Myvi: RM780 OEM / RM480 Reconditioned
Other car models
CONTACT US for the latest price of any other car model.
One stop on car air-cond parts & service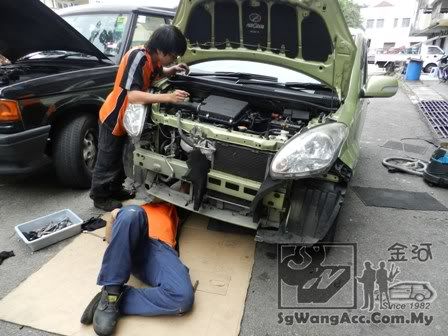 Professional installation & checking is ready in our outlet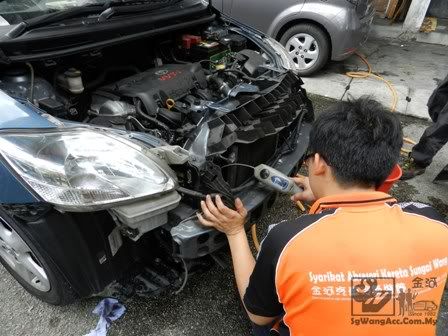 * Feel FREE to visit/contact us for any car air-cond related inquiries *

Last Updated @ 3/19/2013 1:02:24 PM