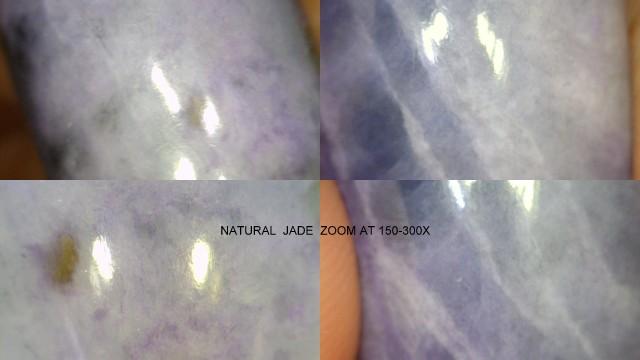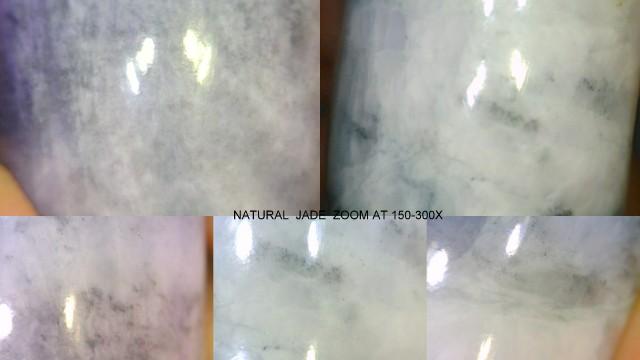 NATURAL BURMESE  NEPHRITE JADE  SURFACES PICTURES ONLY

KNOCKING 2  BANGLES TOGETHER WILL NOT TELL YOU THE  JADE IS  NATURAL , NEITHER IT WILL TELL YOU ITS  TREATED JADE.

JADEITE AND NEPHRITE , BOTH ARE JADE BY NAME, THE COMPOSITION AND CHEMICAL OXIDES ARE TOTALLY DIFFERENT .

JADEITE IS HIGH PRIZE JADE , IF IT IS HIGHLY TRANSLUCENT AND EVENLY IN COLOR AND FREE OF INCLUSIONS AND CRACKS.

THE IMPERIAL GREEN JADEITE ARE THE MOST EXPENSIVE IN THE WORLD.

NEPHRITE JADE ARE VERY COMMON AND EASILY FOUND IN THE WORLD , VERY ROUGH FIBREOUS GRAINY LOOKING . GENERALLY USED FOR CARVING .