Hosted @ Lelong Picture Services
Nexstand K2 Laptop Stand - Portable, Foldable & Height Adjustable Eye-Level stand for Traveller
Includes High Quality Nylon Carrying Sleeve

Much lighter and more portable than most of other stands

Height Adjustable - From 6" to 12" of lift. Perfect for a standing desk.

Easy to Use, Compact and Portable 

measures only 14" by 1.5" by 1.5" when it is folded up

 - Take it with you everywhere!

Fits almost All Makes/Models of Laptops

Incredibly light (240g) but incredible strong and fully collapsible.

Comes with High Quality Nylon Carrying Sleeve

Makes a perfect gift for techies, students, or any frequent laptop user.
360 Degrees of Natural Air Flow Cooling
With minimal contact on your Laptop, the K2 ensures sufficient airflow and heat reduction. 
No more extraheat stays on the back of your laptop.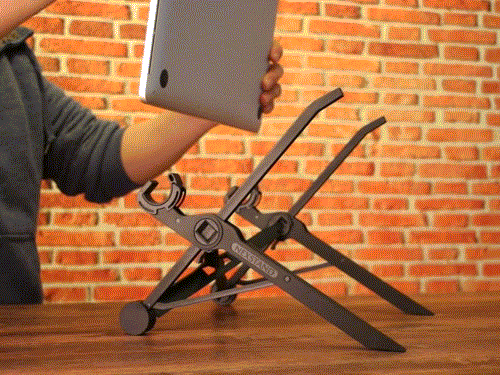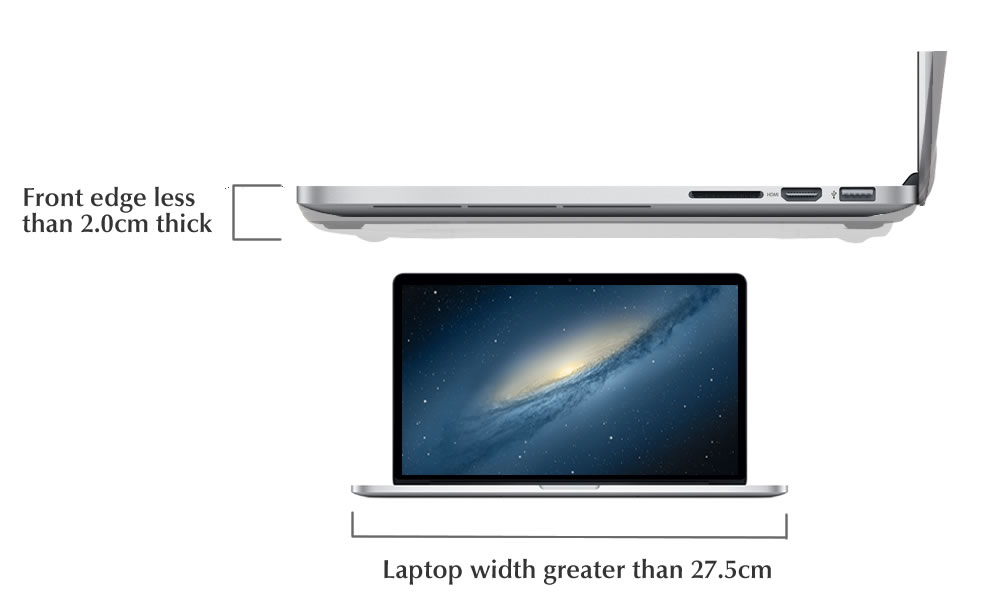 Supports All Mainstream Laptops 11.6-Inch or Larger
Self-adaptive pivoting arc grip design gives the K2 unparalleled universal compatibility.
The K2 fits all laptops with a front edge less than 2.2cm and keyboard width greater than 27.5cm. That's almost all of them.

Last Updated @ 9/12/2016 11:02:27 PM