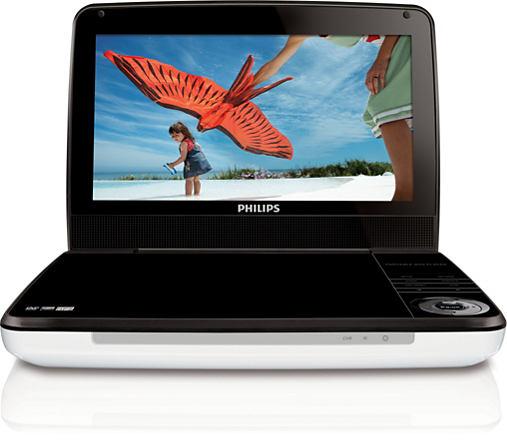 Philips Portable DVD Player
9 inch LCD (Big Screen, usual model is 7 inch only)
Longer playtime with USB port
New Model, Brand New Fullset with one year warranty.
Condition: Brand new, Full set in box. This is new model, longer battery playtime.
Actual item: (brand new in box)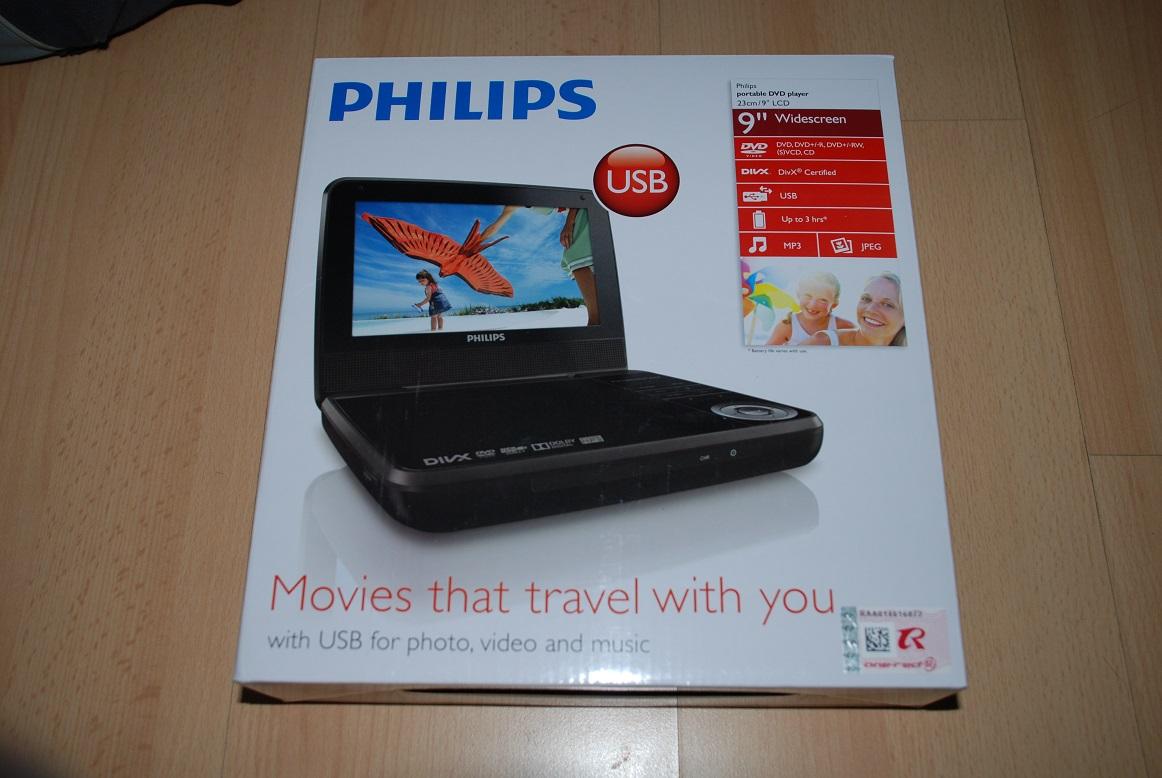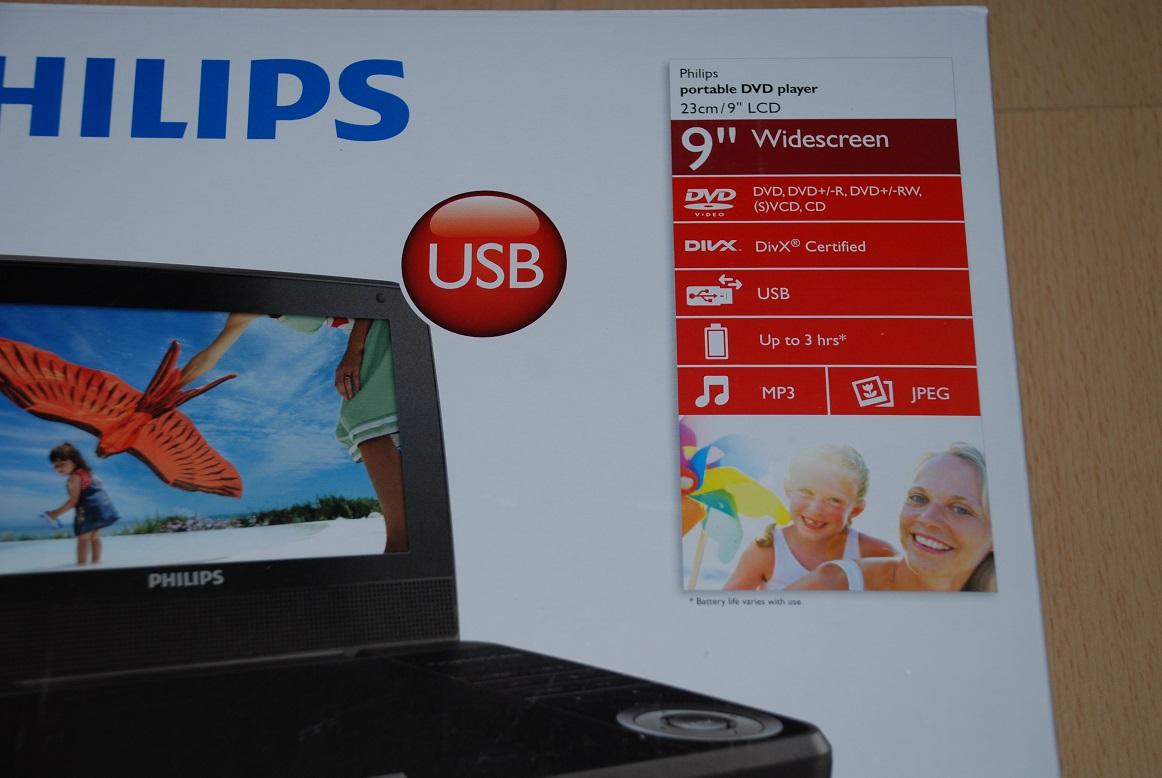 How much is the market price for this item?
Product Website: You can download product info from the following website:
I am Lelong.com IC verified member since 2001 with 100% good rating, buy with confidence!
Please visit my other auction: