****All order will be send out after 17th Jan 2016. Please note****
Quantity : 1kg
Physical : White colour cube/ chunk (non transparent)
Opaque soap base is a easier alternative for soap making process. It's just as simple as "melt and pour" !!!
This is opaque (white) - you cannot see through it. The same high quality as our other melt and pour bases.
Melt and pour soap is really a blank canvas for you to express your creativity! Simply melt down the unscented base in your microwave or double boiler and then add your colorants, fragrance or essential oils and even additional carrier oils for an extra super-fat. Once your desired additives are incorporated into the batch, pour the soap into your mould of choice and let it harden. You will be left with a pure and natural bar of custom soap that you created.
Example of the end product as below.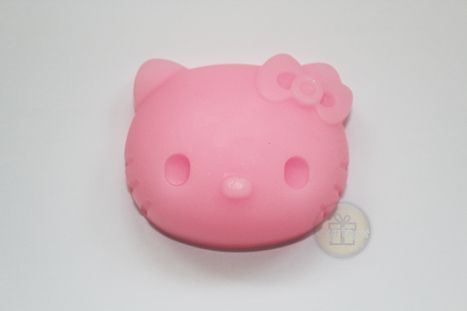 Equipment for soap making, please refer our "Apparatus" category.
Please note that the weight of the product is 1kg, plus packaging will be more than 1kg.
Thus the delivery charges is more higher.
The Pos laju price listed is for 1kg only, if you wish to order more than 1kg.
Kindly contact Seller for the Pos Laju costing.

Last Updated @ 2/1/2016 10:02:43 AM