YOU CAN
add rm10 to get high quality screen protector
add rm10 to get malaysia plug usb charger
add rm10 to get otg (to connect usb broadband, pendrive and other usb device)
aDD RM10 TO GET CAPACITIVE STYLUS PEN
ADD RM80 TO GET LATEST COLORFUL 6800MAH POWERBANK (RRP@ RM130)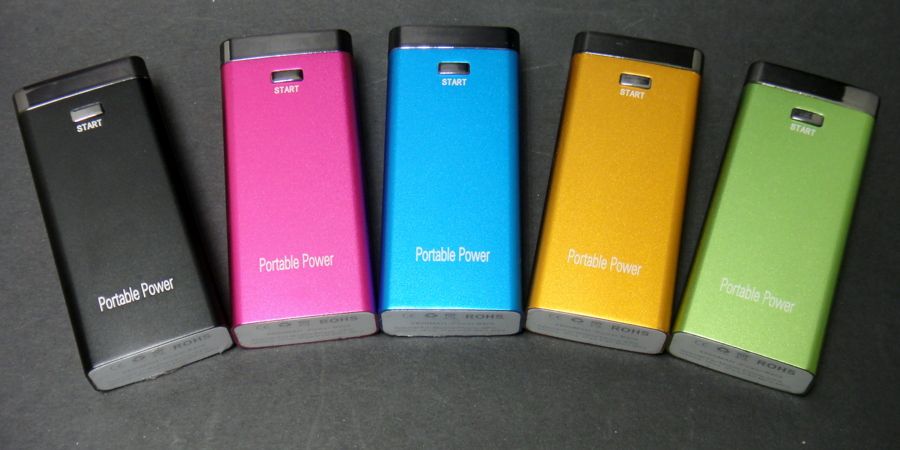 ADD RM20 TO GET 2GB HIGH SPEED MICRO SD CARD
ADD RM30 TO GET 4GB HIGH SPEED MICRO SD CARD (
LOADED WITH 1000+GAME, SOFTWARE AND EBOOKS)
ADD RM40 TO GET 8GB HIGH SPEED MICRO SD CARD
ADD RM25 TO GET LEATHER CASING ONLY
ADD RM30 TO GET HIGH QUALITY MAGIC LEATHER CASING . CAN FIX THE TABLET STAND IN ANY ANGLE!
ADD RM40 TO GET KEYBOARD WITH LEATHER CASING (normal price rm60)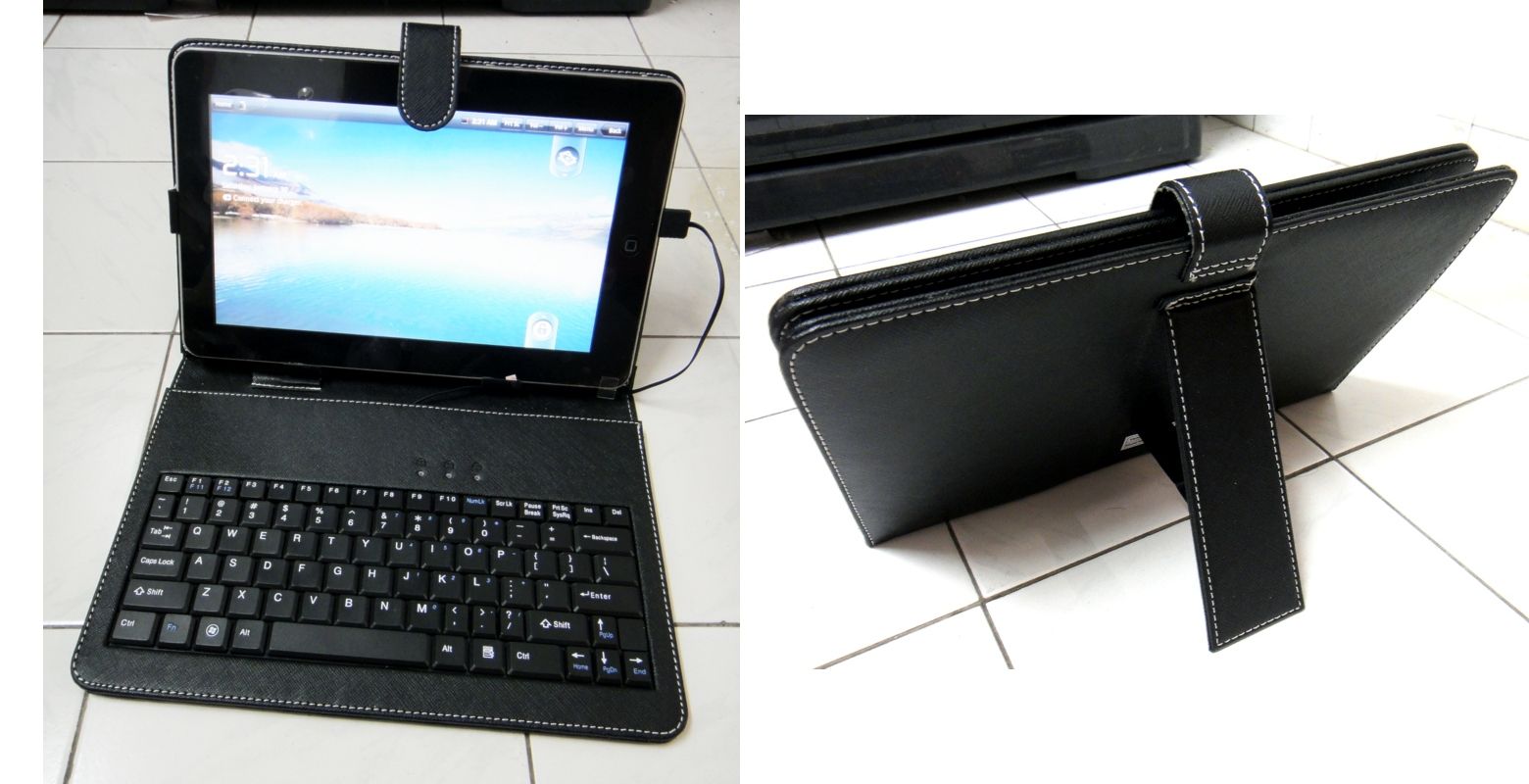 Ainol Novo 7 Venus configured a 7 inch IPS screen with 1280*800 High-resolution.Ainol Novo 7 Venus is installed with Android 4.1 Jelly Bean OS. Ainol Novo 7 Venus adopts Quad Core 1.5GHz chip. Ainol Novo 7 Venus have Dual Camera,Build in 4000mAh barrety.
Ainol Novo 7 Venus Features:
OS: Android 4.1 Jelly Bean
CPU: Quad Core Atm7029 (ARM Cortex A9 Family 1.5GHZ)
GPU: Quad Core GC1000+
RAM: 1GB,DDR3
Storage 16GB
Shell Material Plastic
Screen: Capacitive Touchscreen, 1280*800 High-resolution Screen
Size: 7 inch
Resolution: 1280*800 Pixels IPS Screen G+G
Gravity Sensor: Yes
Visible Angle: 178°
Display: IPS
Daul Camera Front camera, 0.3 Megapixels
Back camera, 2.0 Megapixels
Ainol Novo 7 Venus Tablet PC Details:
Extend Card Support TF card up to 32GB extended
Gravity Sensor Yes
Multi-Touch Yes, 5 points touch
Android Market Yes
Skype Yes
Email and Browser: Yes, built in
WIFI: Yes, 802.11 b/g/n
3G : Not built in, support external 3G dongle
Earphone Interface 3.5mm
Video 1080P, AVI/MOV/MP4/RMVB/FLV/MKV…
Music MP3/WMA/WAV/APE/AAC/FLAC/OGG
Ebook UMD, TXT, PDF, HTML, RTF, FB2…
Language : support Multi Language
Other Applications: Android Webkit,Google Search,Clock,File Manager,Gallery,Task Manager,Calculator,Calendar,OfficeSuite,Browser,iReader,Gmail…
Work Time: Up to 5~10 hours
Battery :4000 MAh
ACT-ATM7029 runs at up to 1.5GHz. ACT-ATM7029 is made in advanced 40nm LP which is about 2X faster and consumes about 1/2 power than other CPUs made by 65nm process technology. The performance of this quad-core should be close to the quad-core CPU used in Apple iPad 3.It features USB 3.0 interface which targets ultra-fast data transition and HDMI 1.4A which targets 1080P output. So you can play video or games on big screen.
[Picture of ACT-ATM7029]
Spot 2: 7 inch 5-Point touch HD 1280X800 IPS screen.
Currently,most 7 inch Tablet PCs even 9.7 inch Tablet PCs use 1024X768 non-IPS screen. But Ainol Novo 7 Venus features a much better one - a 7 inch 5-point multi-touch capacitive IPS screen.
For those who do not know what IPS is, IPS stands for In-Plane Switching which was developed by Hitachi back in 1996. An IPS display gives you a better display, more vivid color, and a wider angle for viewing. See the comparison below.
[Comparison between IPS screen(right) and non-IPS screen(left)]
5-point touch capacitance matters as well,especially in gaming,therefore when you play games,you can fully utilize the gaming tricks,for example,zoom in or out,move the figure.
Spot 3: Runs on Android 4.1 Jelly Bean,and is upgradable to Android 4.2.
Google has made numerous improvements on its latest Android OS – Jelly Bean 4.1. Google used to play a catchup game with Apple iOS, it becomes almost as excellent as iOS starting from Android 4.0 Ice Cream Sandwich. In order to release its own tablet in this Summer, Google worked with Taiwanese computer maker Asus very closely, fine tuned its OS in every detail, and released this Android 4.1, so called Jelly Bean. Ainol NOVO 7 Venus is the third tablet released by Ainol with Android 4.1
Furthermore,Ainol Novo 7 Venus is upgradable to Android 4.2 as Ainol claimed. Android 4.2 is the latest Android Operating System which features many new and better functions over Android 4.1 Jelly Bean. Android 4.2 features newer views,newer functions and more powerful performance due to the Butter Project which is for faster and smoother performance as its name indicates. Currently,there are only Google and Samsung are featuring their tablets with Android 4.2. For example,Google Nexus 10 runs on the latest Android 4.2.
Spot 4: Mali400 Quad Core GPU
There once was rumors claiming ACT-ATM7029 features GC1000 GPU. But this is not 100% sure. As far as we dig from other Tablet manufacturers,like Ramos,Onda and Ployer, most probably ACT-ATM7209 features Mali400 Quad Core GPU.
Mali400,designed and made by AMR,is the very best graphic processor chip in the same level of GPUs so far ever. It's most optimized and most compatible,so it has higher performance than all others. This means just only one single Mali400 GPU can handle most big 3D games. ACT-ATM7029 further adopts Quad Core Mali400. With 4 Mali400 GPU running at the same time,all Apps ,even the big 3D games,are running ultra-smooth.
Spot 5: Built-in Bluetooth
Ainol NOVO 7 Venus supports bluetooth 2.1. Bluetooth offers huge flexibility when connecting to a third party device. It not only allows you to connect your tablet to bluetooth earphone for talking in Skype and enjoying music wirelessly, but also allows you to type with a bluetooth keyboard, or play game with a bluetooth controller. For example, it works with the our
Wireless Keyboard Case for Apple iPad Mini
. Just keep in mind, none of those keyboard are designed for Ainol 7 inch tablet, therefore, it won't fit Ainol NOVO 7 Venus as a case – you can only use it as a keyboard.
Spot 6: Dual Cameras
Ainol NOVO 7 Venus has both front facing and rear facing HD cameras. The front camera is 0.3MP, the back camera is 2MP, not impressive comparing with the camera on NOVO 7 Flame. You can use them to shoot photo, record video, and conduct teleconference. You can switch between front and rear camera in apps. Skype is supported.
Spot 7: Ultra-fast DDR3 Ram 1.0GB
Ainol NOVO 7 Venus has 1GB DDR3 RAM (most tablets have 512MB memory). DDR 3 RAM is the latest memory technology, and it's 2X faster than DDR2 RAM. Large memory allows numerous tasks and apps to be run at the same time with no loss in speed or responsiveness. Furthermore this allows data to be processed faster, meaning 3D games run better than ever!
Spot 8: HDMI
Ainol NOVO 7 Venus supports Full HD 1080P and other HD formats. Once you connect it to your HD TV via the HDMI cable (free gift from JSXL Technology), it automatically recognizes HD TV connection, and output video signal to TV. It displays on both tablet and TV for all operations.
Spot 9: Large Capacity 4000mAh battery
Ainol NOVO 7 Venus uses a a large 4000 mAh battery, while most of the 7 inch tablets' battery is about 3000 mAh. Battery is one of the most important factors to consider when buying tablet. Most of the Chinese tablet makers are trying to use less capacity battery to cut cost, while Ainol always selects the largest capacity battery for the best user experience. With one full charge of this 4000 mAh battery, you can listen to music for 12~15 hours, play video and 3D game 8 hours, and surf web for 8 hours. Keep in mind most of those performance tests were measured when WiFi is off or screen is off, so the real performance number will be slightly lower.
Spot 10: Pre-installation of official Google Play Store
Ainol NOVO 7 Venus supports Google Play. Google Play is pre-installed on NOVO 7 Venus – you can access and download more than 400,000 apps directly from your tablet.
Spot 11: Ultra-fast WiFi and 3G
Ainol NOVO 7 Venus's WiFi chip is made by Broadcom – the industry leader on WiFi chips. It supports WiFi standard 802.1 b/g/n with a maximum speed of 300M. The WiFi chip in most of the Chinese made tablets are designed by either domestic fabless companies or design companies in Taiwan. WiFi compatibility is one of the common issues that we have seen (other than battery and charging). The Broadcom WiFi chip has better compatibility. NOVO 7 Venus also supports external 3G dongles (see supported 3G dongle list at the end for more details).
Spot 12: The most senstive gravity sensor on the market