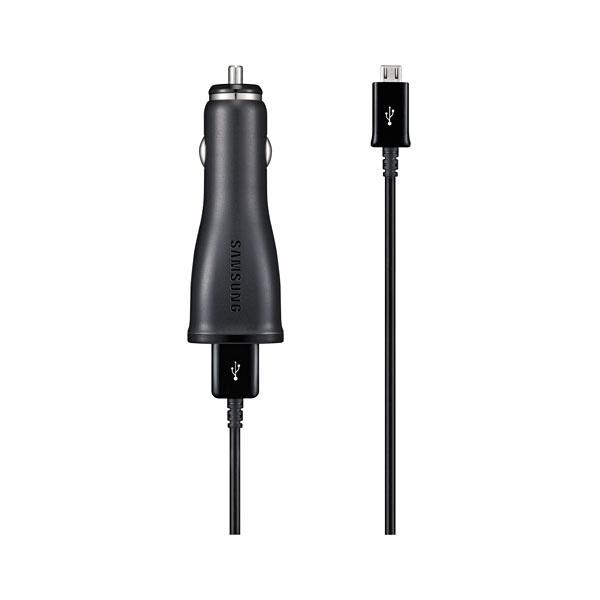 Brand New, 100% Genuine Samsung Car Adapter/ Charger
Samsung Car Charger microUSB ECA-U21CBEGSTD


[ECA-U21CBEGSTD]
General
Product Type
Power adapter - car
Power Device
Voltage Required
12 - 24 V
Input Connector(s)
1 x car cigarette lighter
Output Connector(s)
4 pin USB Type A (power only)
Miscellaneous
Cables Included
USB cable - external - 1.5 m
Compatibility Information
Designed For
Samsung Galaxy Note 8.0, Galaxy Player 3.6 YP-GS1CB, Galaxy Player 4.0, Galaxy Player 4.2, Galaxy Player 5", Galaxy S Wi-Fi 3.6, Galaxy S Wi-Fi 4.0, Galaxy S Wi-Fi 4.2, Galaxy S Wi-Fi 5.0
Samsung / Emporio Armani GT-M7500 Night Effect
Samsung / Giorgio Armani GT-B7620
Samsung ATIV S
Samsung Ch@t 335, 350, 357
Samsung GALAXY 3 GT-I5800, 550, 551, Ace, Ace Duos, Ace II, Ace Plus, Beam, Express, Fame, Fit, Gio, GT-I7500, mini, mini 2, Music, Nexus, Note, Note II, Pocket Plus, R, S, S Advance, S Duos, S II, S II Plus, S III, S III Mini, S Plus, S scLCD, S4, W, Xcover, Xcover 2, Y, Y Duos, Y Pro, Young, Young Duos
Samsung Galaxy Spica I5700
Samsung GT B2710, B3210 Corby TXT, B3310, B5310 CorbyPRO, B7300 Omnia Lite, B7330 OmniaPRO, B7350 Omnia Pro4, B7610 OmniaPRO, B7722 Duos, C3300, C3310, C3330, c3350, c3520, C3530, C3560, C3750, C3780, E1280, e2600, I6410 M1, I8000 Omnia II, I8320, i8510 INNOV8, I8700 Omnia 7, i8910 Omnia HD, I9023 Nexus S, M7600 Beat DJ, M8910 Pixon12, S3370, S3550, S3850 Corby II, S5150, S5220 Star 3, S5260, S5350, s5530, S5560, S5600, S5610, S5620, S7070, S7220, S7350, S7550 Blue Earth, S8000 Jet, S8300 Ultra Touch, S8500 Wave
Samsung Omnia W I8350
Samsung Wave 3, 525, 533, 578, 723, II, M, Y
Actual item: This is 5V 2A (10 Watt) charger, it can charge your handphone/tablet very fast.
This is 100% original genuine Samsung product, if you found fake I will fully refund you.
Can support most of the equipment charging by USB cable.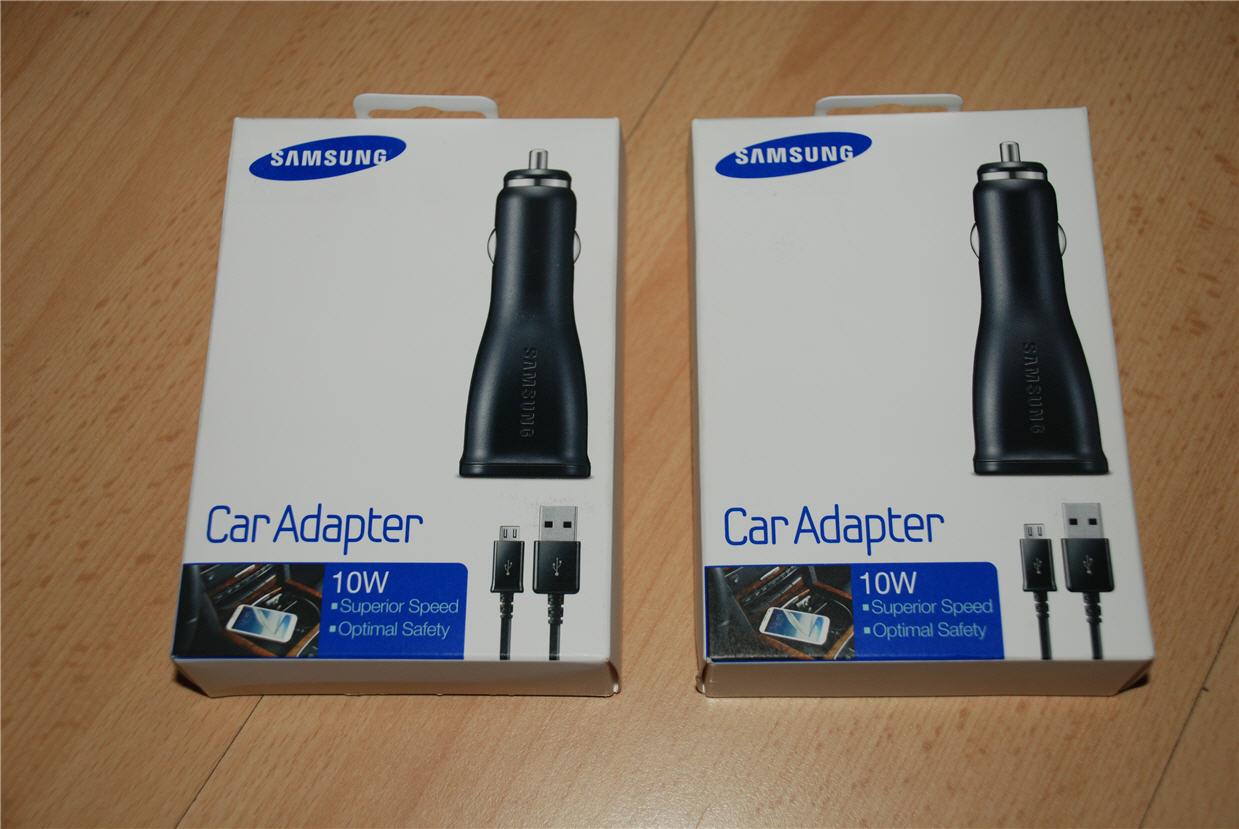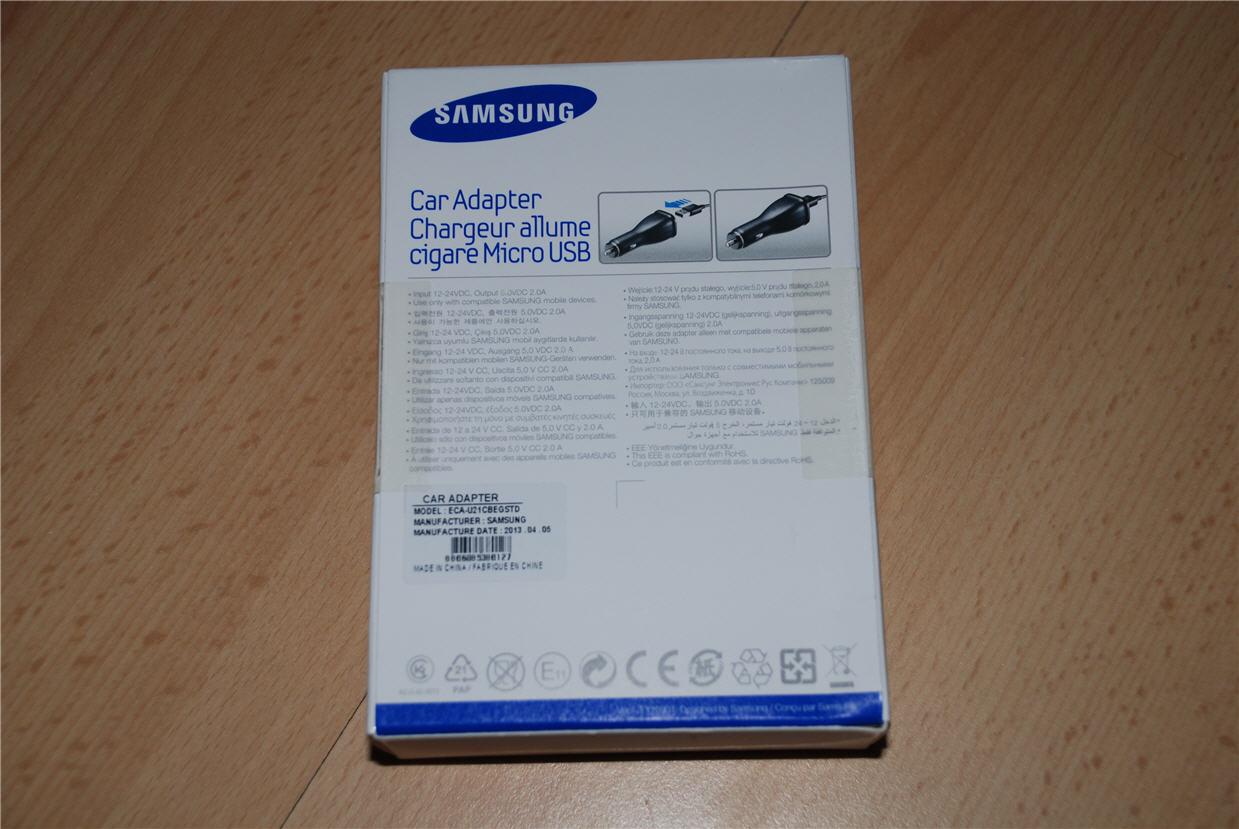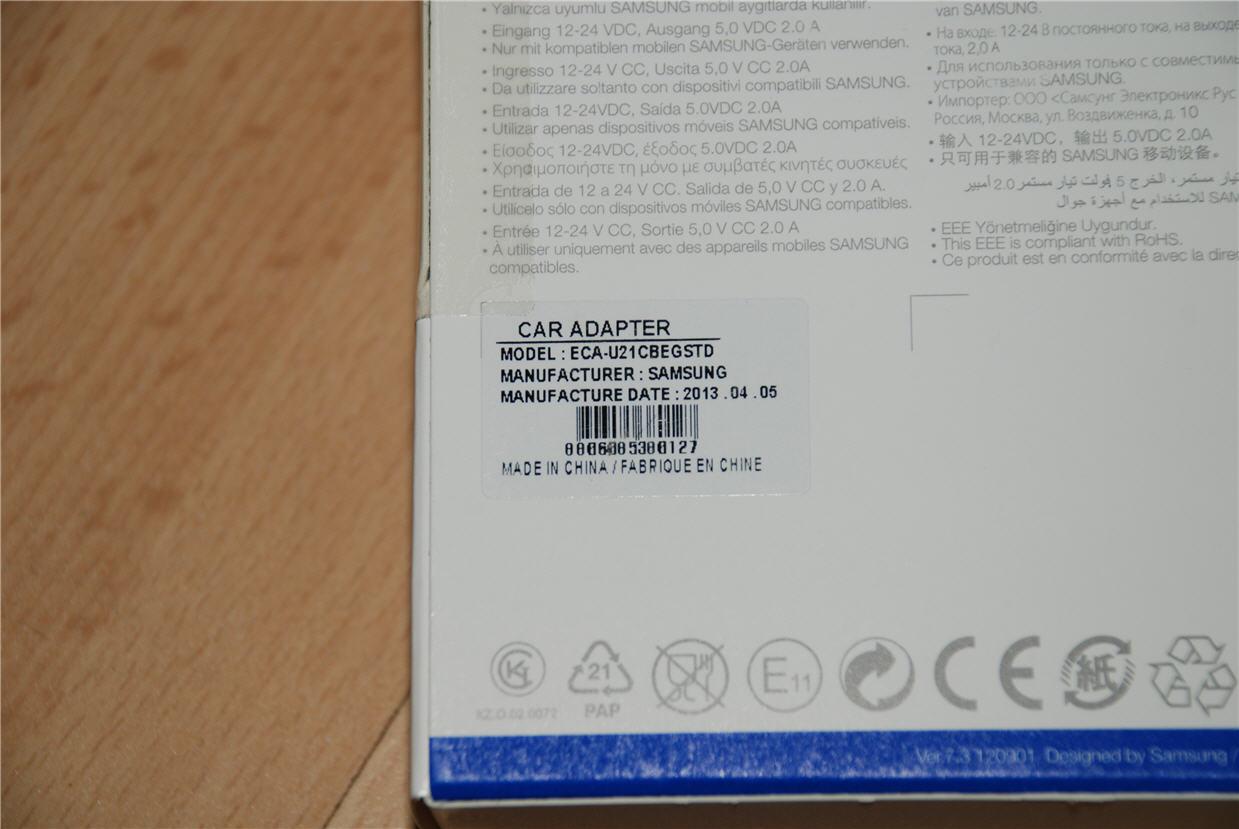 I am Lelong.com IC verified member (since 2001) with 100% good rating, buy with confidence!
Please visit my other auction: