Hosted @ Lelong Picture Services
Original PHILIPS H8 DiamondVision Ultimate White 5000K - Stock Clearance !!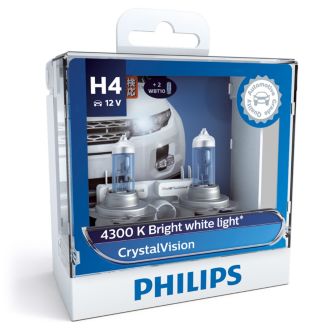 PHILIPS DiamondVision 
ULTIMATE WHITE 5000K LIGHT
Wherever you go, stand out from the crowd. 
- ULTIMATE WHITE ( 5000 K ) LIGHT TO STAND OUT
- IDEAL FOR CITY DRIVING
- LONG LASTING THAN OTHER HIGH PERFORMANCE BULBS.
- EASY INSTALLATION, PLUG & PLAY
- SAME POWER CONSUMPTION AS HALOGEN BULBS ; NO WIRING / RELAYS NEEDED
- UV-BLOCKING QUARTZ GLASS
PRICE IS PER SET OF 2 PCS
MADE IN GERMANY

Last Updated @ 2/21/2016 11:21:21 PM