Hosted @ Lelong Picture Services
NEW & ORIGINAL PHILIPS H7 X-tremeVision +100% INTRO OFFER !!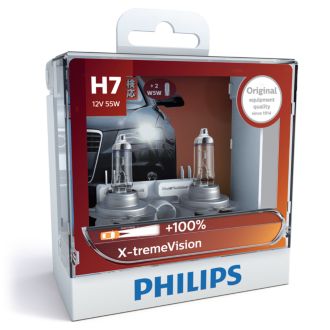 PHILIPS X-tremeVision
100% more light, Comfort and safety
Philips X-tremeVision halogen bulb is the bright choice to drive with confidence
- 100% MORE LIGHT FOR COMPLETE CONTROL.
- PROJECTS A BEAM 35m LONGER THAN STANDARD BULB.
- LONG LASTING THAN OTHER HIGH PERFORMANCE BULBS.
- STREET LEGAL
- TRUSTED OE QUALITY
- UV-BLOCKING QUARTZ GLASS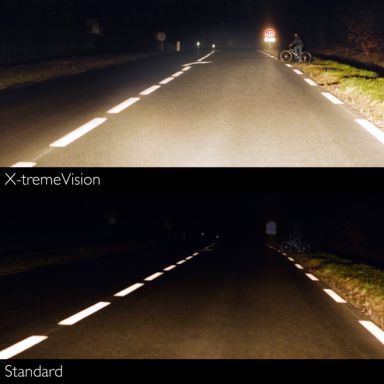 PRICE IS PER SET OF 2 PCS
MADE IN GERMANY

Last Updated @ 2/21/2016 11:17:44 PM