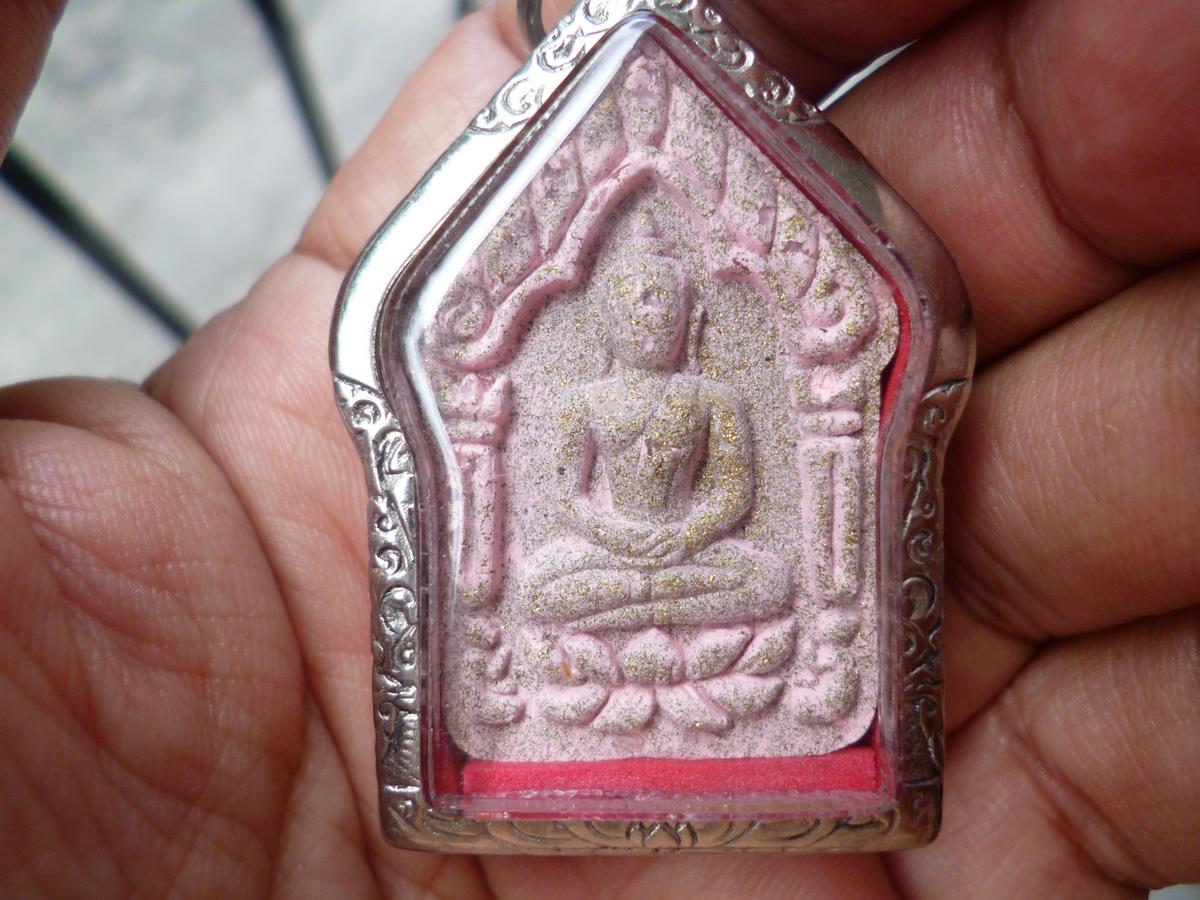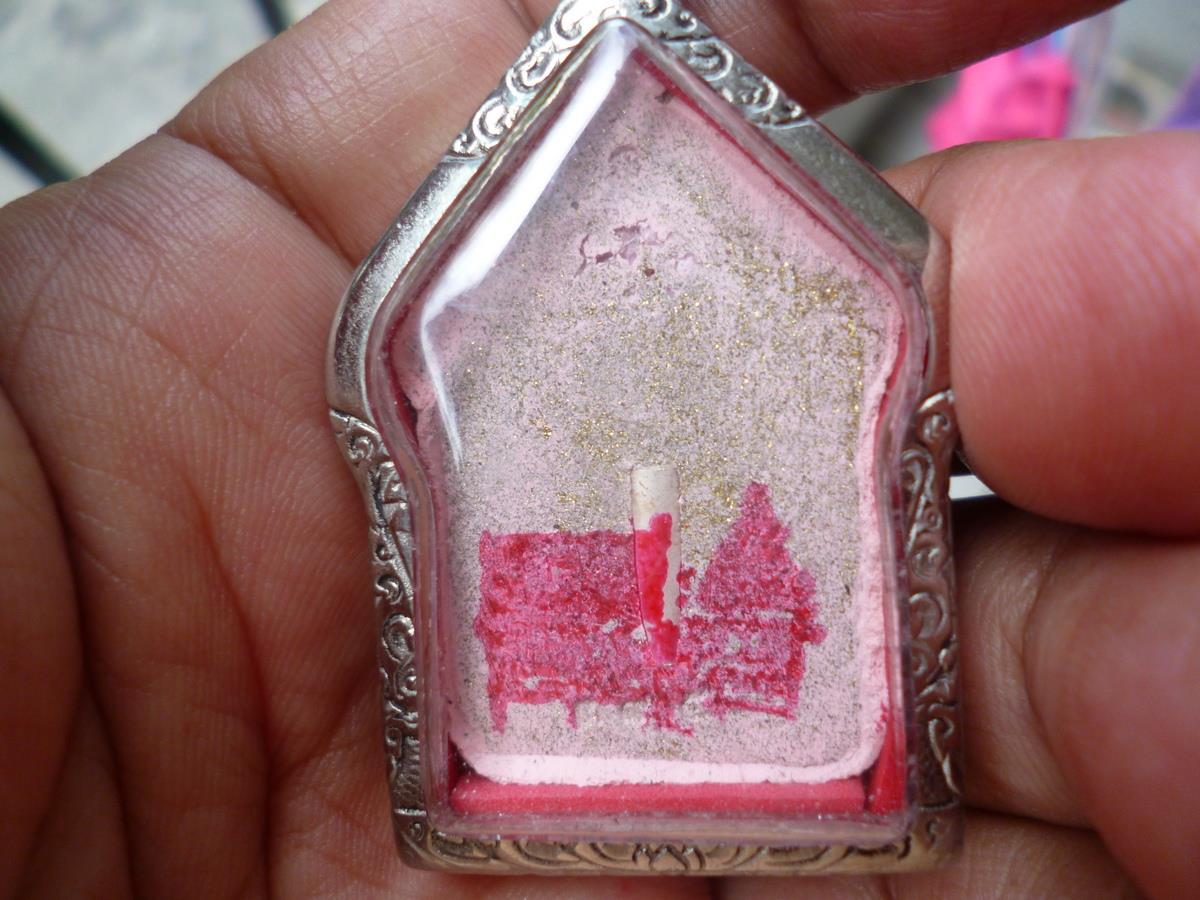 NOW TRENDING , HOT , VERY HOT KHUN PAEN MAE NIT PRAI GAN YAA.
WHITE PINKISH COLOR WITH GEMSTONES OF KP .DTAM ROY PONG PRAI GAN YAA SILVER TAKRUT FROM WAT NONG KRATHIN , SUPAN BURI 2557 BE.

MADE WITH POWDER FROM THE FAMOUS LP YA KHUN JUN , AKA AJARN JUN.

FOR FURTHER READING , CHECK WEBSITE ON PRAI GAN YAA POWDER , HOW IT ALL CAME ABOUT.
CLOSEUP PICS ON FACEBOOK, SOMDEJKING KING.