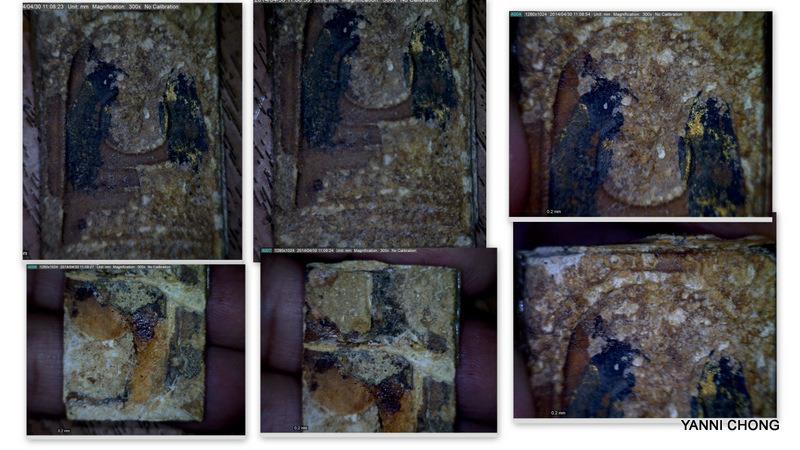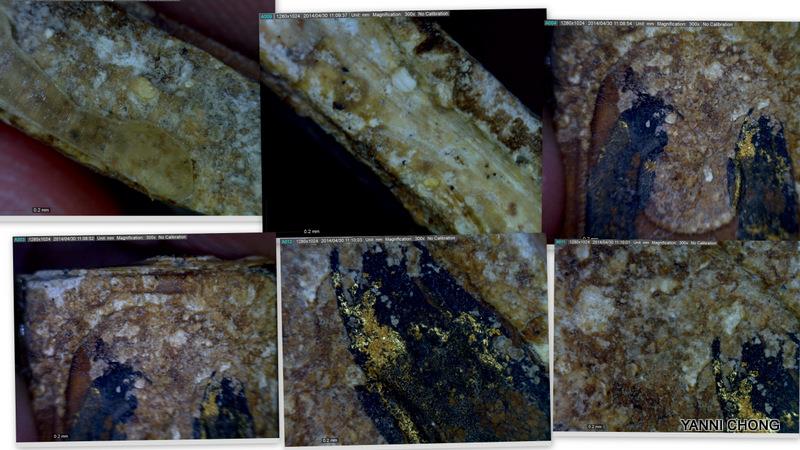 LOVELY ORIGINAL PIM SENDAI KHRU  KAO , WAT  BANGKHUNPROM
MADE  2411-13 FOR WAT BKP AND  WAT MAI BY  AJARN TOH
WITH  AJARN TOH 'S  SACRED POWDERS
PIM SENDAI IS  THE  WIRE THIN SOMDEJ PRESSING
ABSOLUTE  GAURANTEED FROM THE  CHEDI , 145+ YRS OLD .
SOMDEJ POWDER HAS  GONE  THRU YEARS OF MUD  SAND  AND  SOIL , WATER COVERED.
LOVELY  CLEAN WITH WATER ONLY , SLIGHTLY OIL TO PREVENT BREAKING UP. 
FOR MORE PICTURES  GO TO MY  FB ACCOUNT  AND  YOU TUBE ACCOUNT FOR VIDEOS, AT >>>>>>>SOMDEJKING KING   AND CHONG  YANNICHONG .