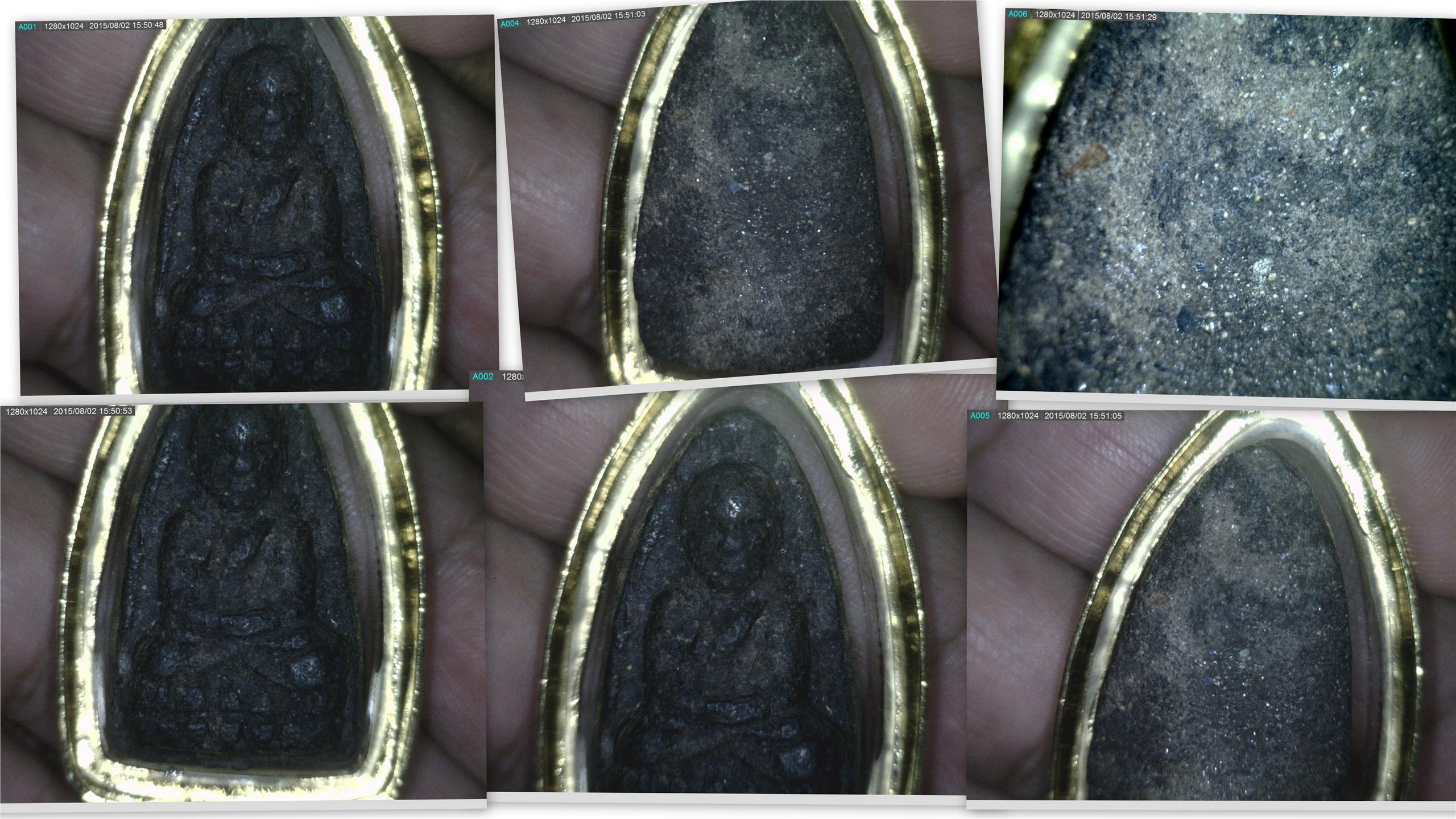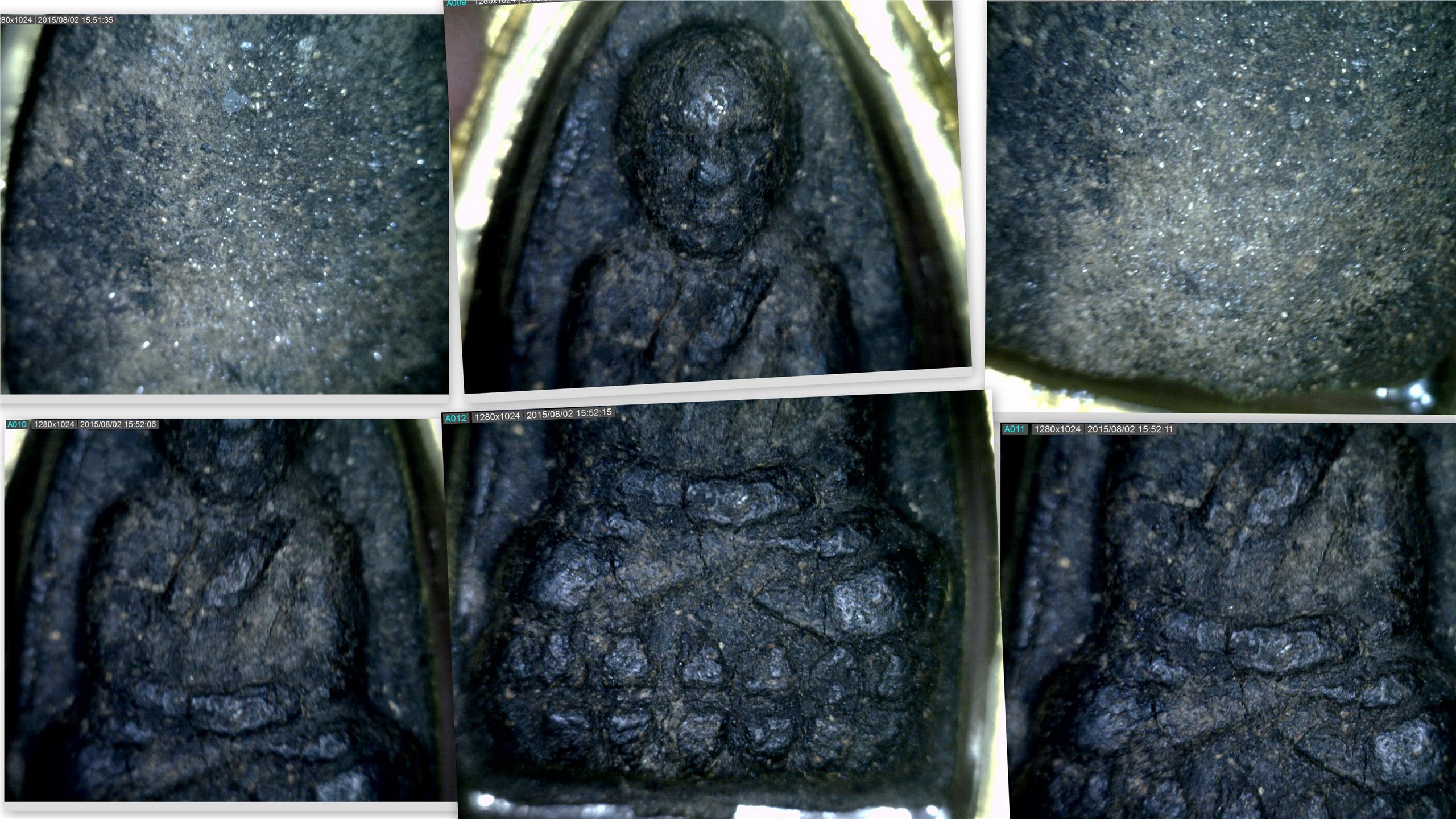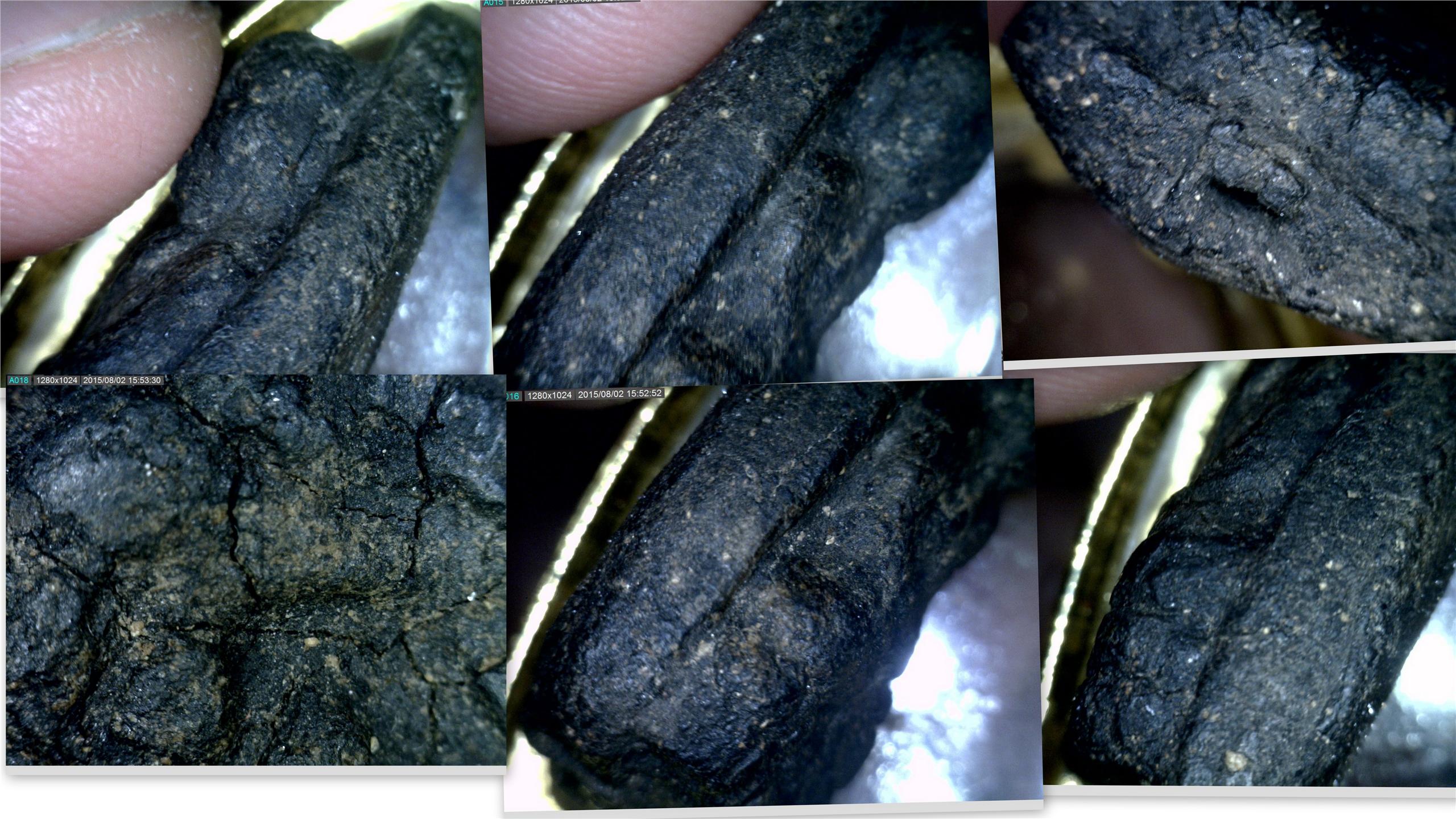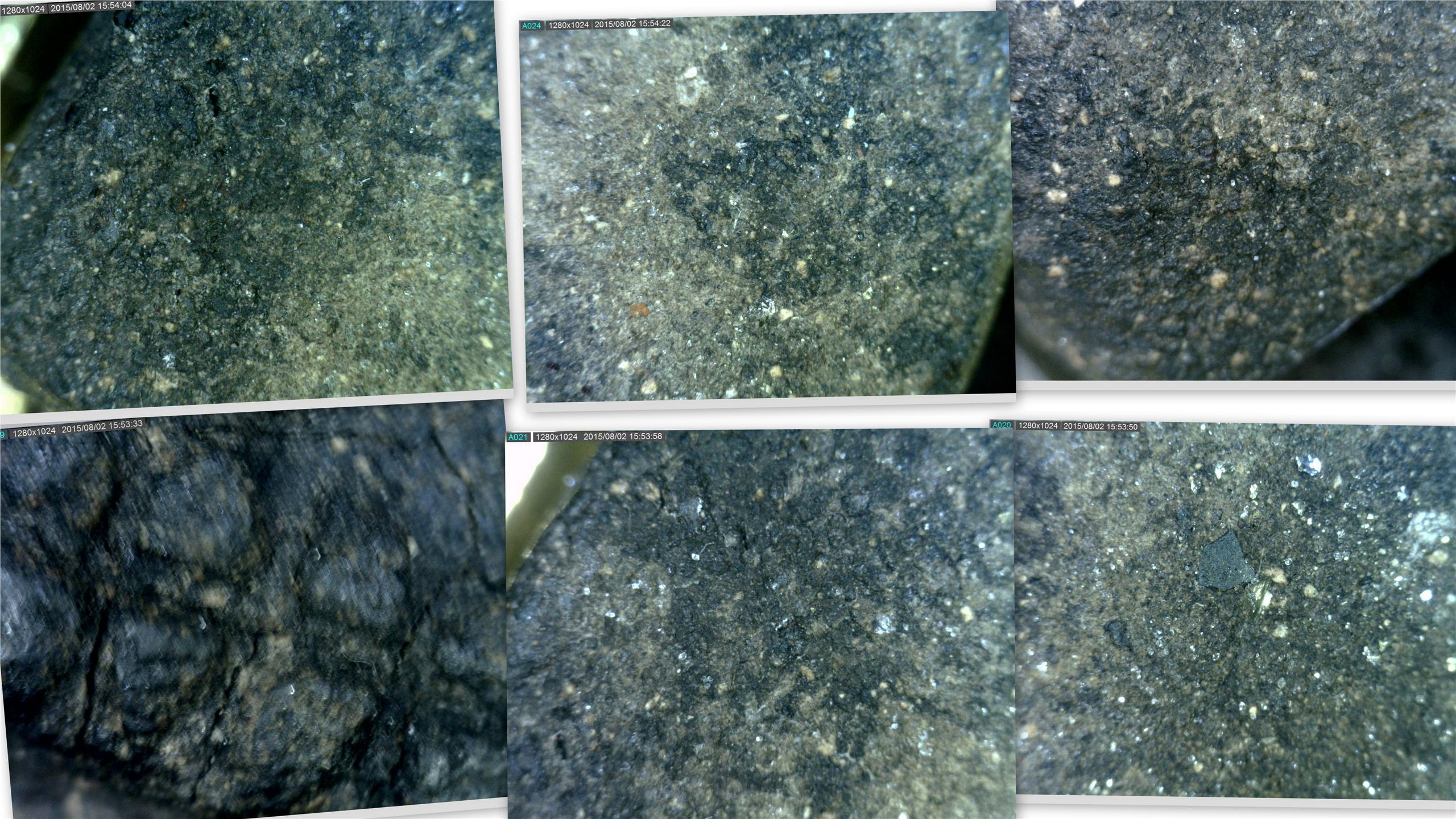 A  RARE LP THUAD PIM 2497 , FAMOUS PIM MADE  BY AJARN TIM ORIGINAL
NO FAKE , NO REMAKE , 100%  GENUNINE  AJARN TIM  MADE
PIM KLANG IS  THE  MOST COMMON PIM , AND THERE  ARE  OTHER PIMS TOO , POWDER IS  VERY SPECIAL AND  AJARN TIM USED A  LOT TIME TRAVELLING TO GATHER  THE SPECIAL SOIL AS PLACES THAT  WERE  SACRED . 
SOME  SMALL CRACKS ON THE  FRONT SURFACE POWDER , NO PENETRATED DEEP INTO  THE  BACK  , ONLY ON THE  SURFACE.
INDENTIFICATION OF  ORIGINAL LP THUAD PIM 2497 IS  BY LOOKING AT  HIS POWDER AT 150- 300X  ZOOM , COMPARING  WITH OTHER  FAKES MADE .
REAL AUTHENTIC POWDER  CANNOT  BE FAKE IF  THE AGE IS  VERY OLD .IT TAKES  A  LOT EXPERIENCE AND TIME  TO BE  ABLE  TO SEE THE  FAKE FROM THE  REAL PIM , JUST LIKE SOMDEJ WAT  RAKANG AJARN PIMS.