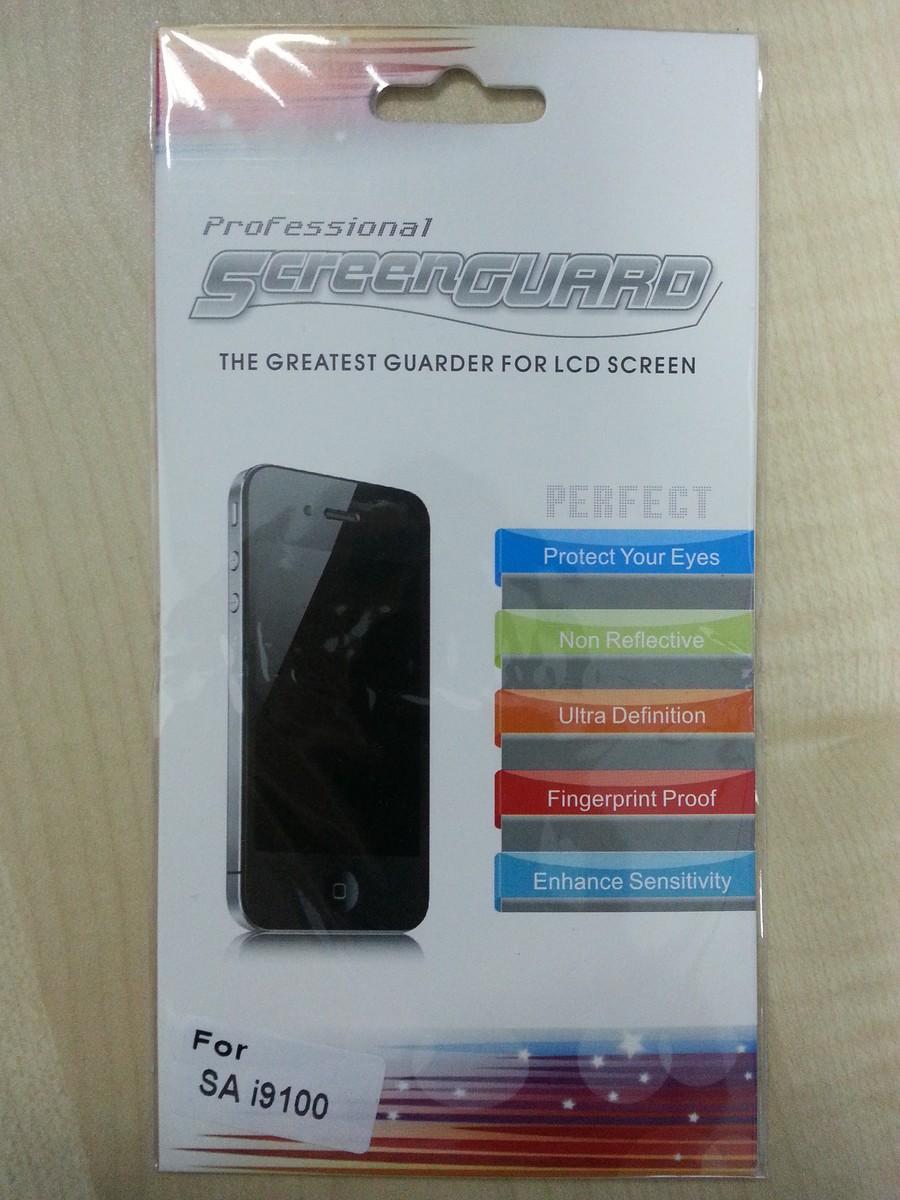 Samsung Galaxy S2 i9100 Premium Screen Guard Screen Protector

Features:
1. Improves handwriting recognition
2. Protects sensitive touchscreen against scratches
3. Washable and reusable
4. Dust repelling
5. Reduce fingerprint
6. Bubble-free
7. Protect your eyes
8. Non Reflective
9. Ultra definition
10. Enhance sensitivity
HDGadget Store~Gadgets That Make Your Life Better!
Feeling pain in your wallet everytime you change your gadget? Your solution is here!!! Gadget is an affordable game again.