Incredible slim, protective design
The Slim Armour case for the Samsung Galaxy S7 Edge has been specifically designed and crafted to offer amazing protection despite being incredibly slim and beautiful in appearance. The TPU case features improved shock absorption on the top, bottom and corners to effectively protect the Galaxy against external impact.
Double Layered case technology
The clever part is that the Slim Armour case is made up of both a TPU unibody and a hard polycarbonate shell that can detach from the TPU body. This gives a hybrid combination that excels at offering protection and helps keep the size at a minimum. It also means that you can change the coloured hard shell when you fancy a change of style.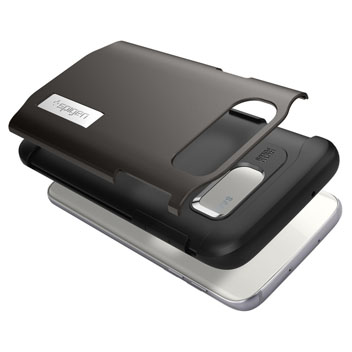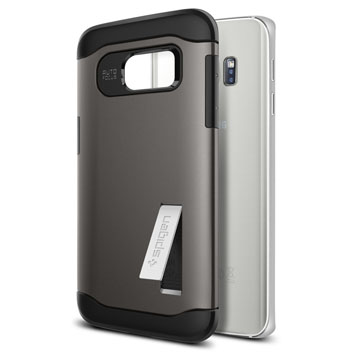 Two-toned colours
All the cases come with a two-toned colour combination that will set your Galaxy S7 Edge aside from anyone else. The colours are finished at an incredibly high standard with a UV coating that prevents the colour from fading - giving a product that will look and stay great for a long time.

Access to ports and features
The case optimises functionality to all of the devices ports and features. The TPU case features moulded TPU buttons while the headphone port, charging port and camera are
for more infomation, feel free to call or sms:
Yoyo....012-912 7222

lee....016-218 3844
payment:
for more products: