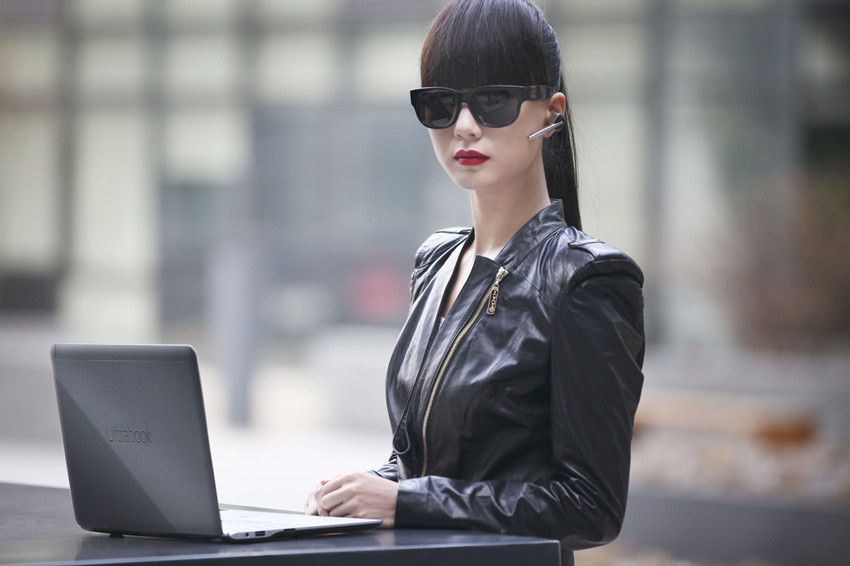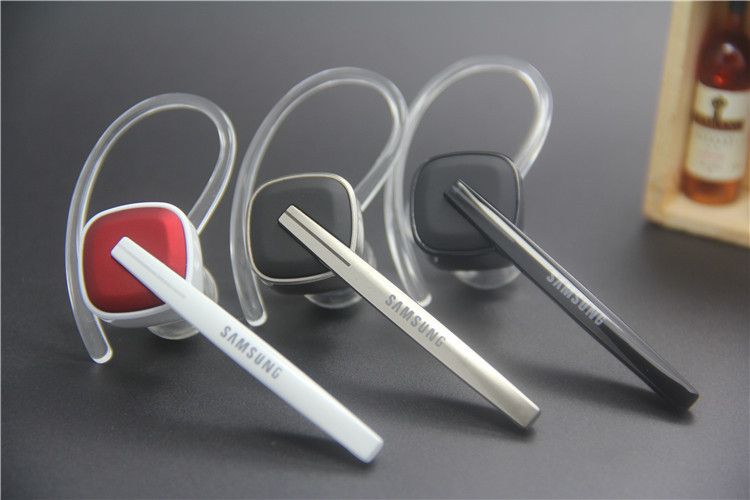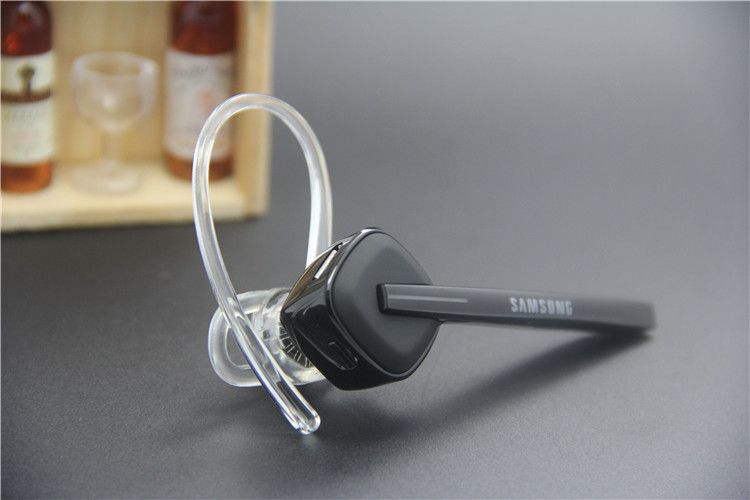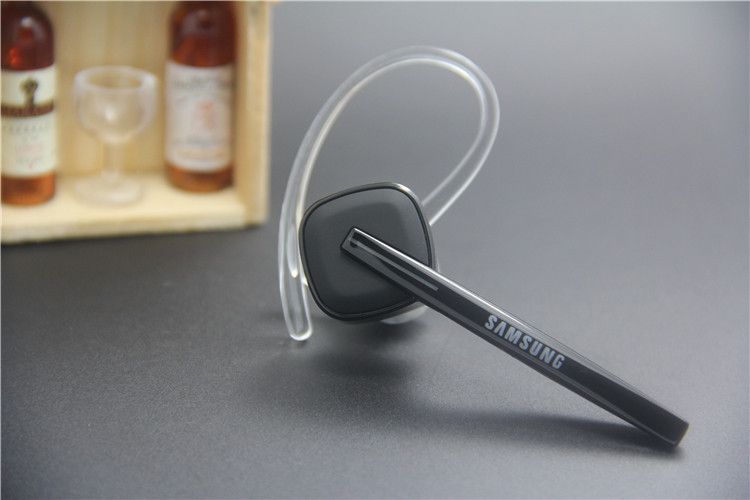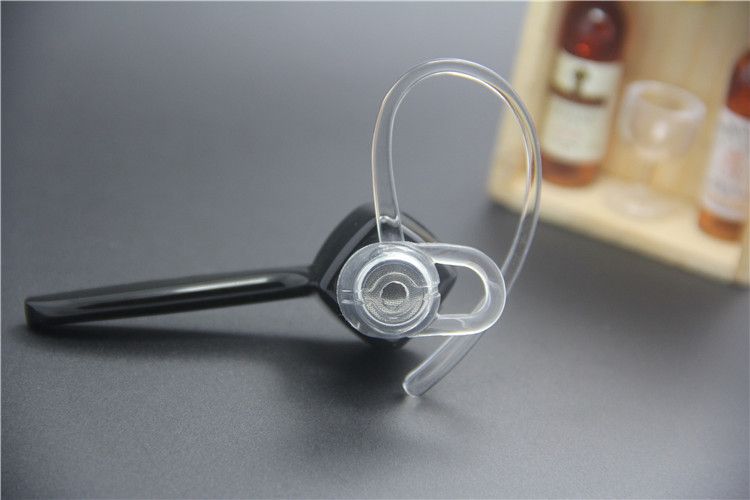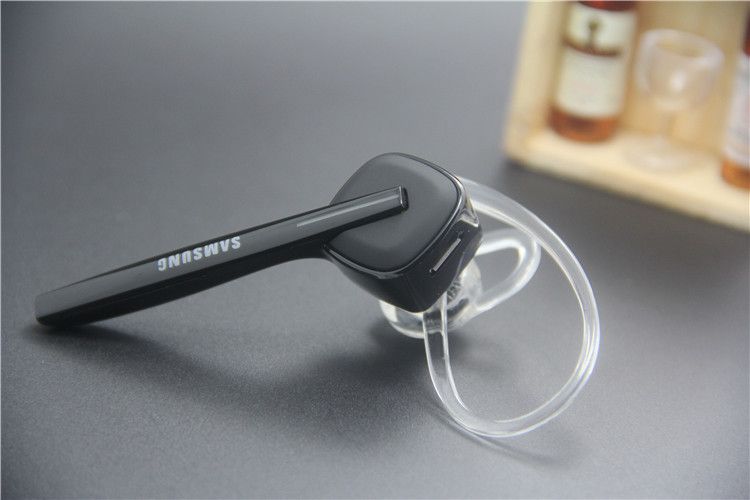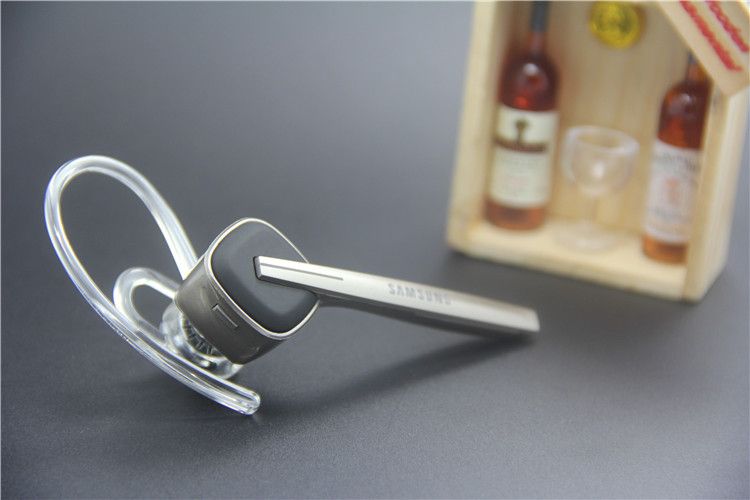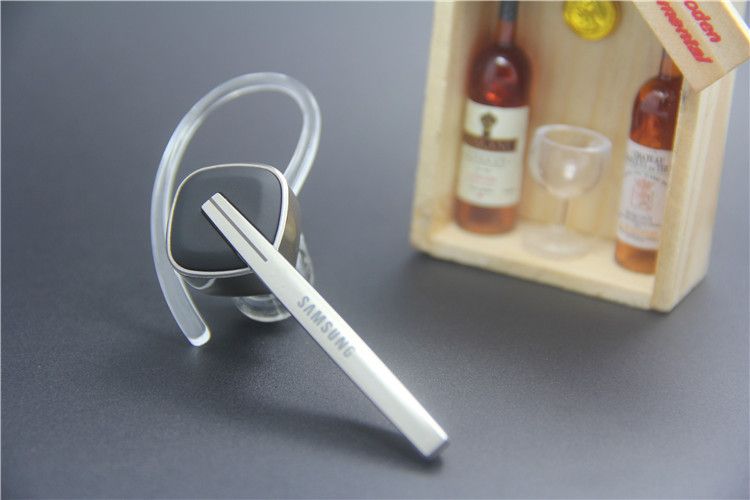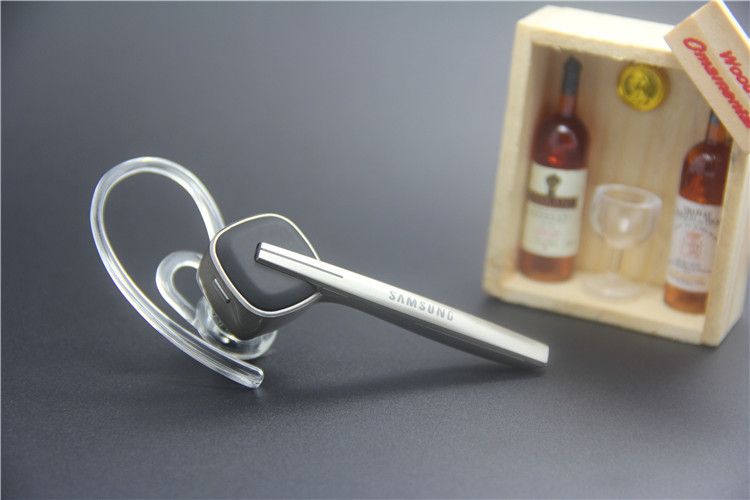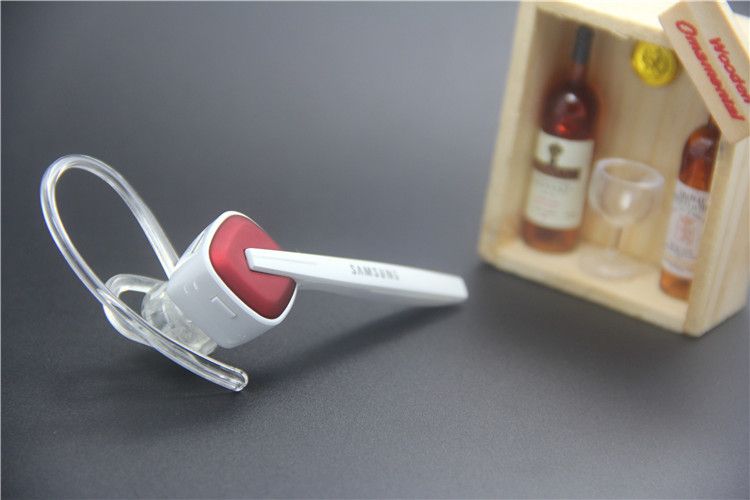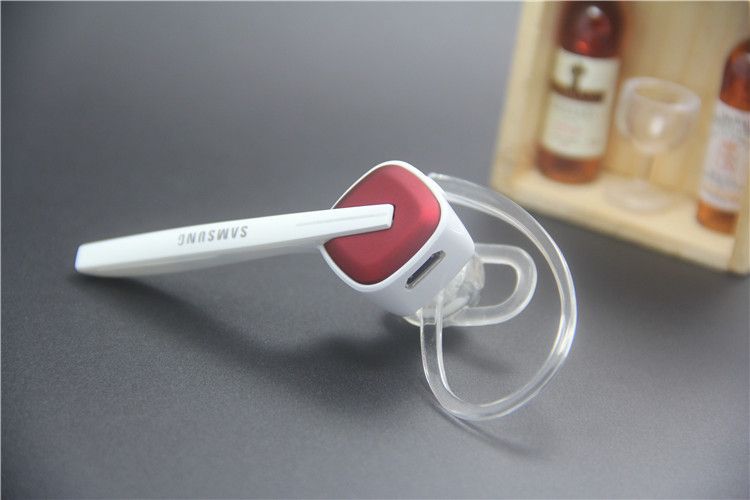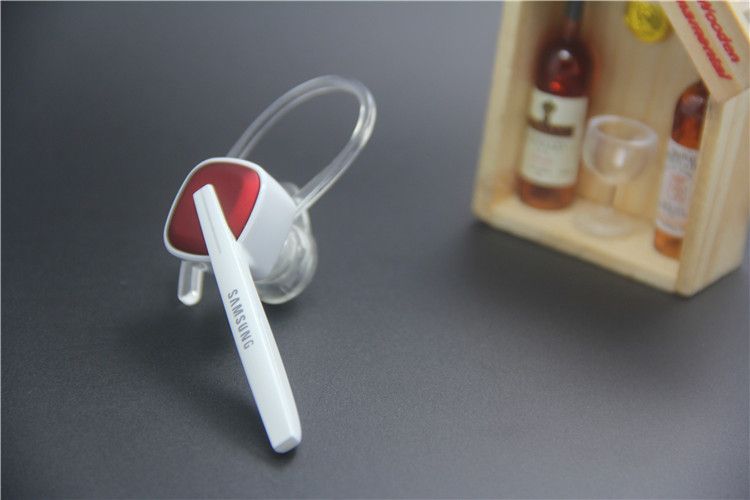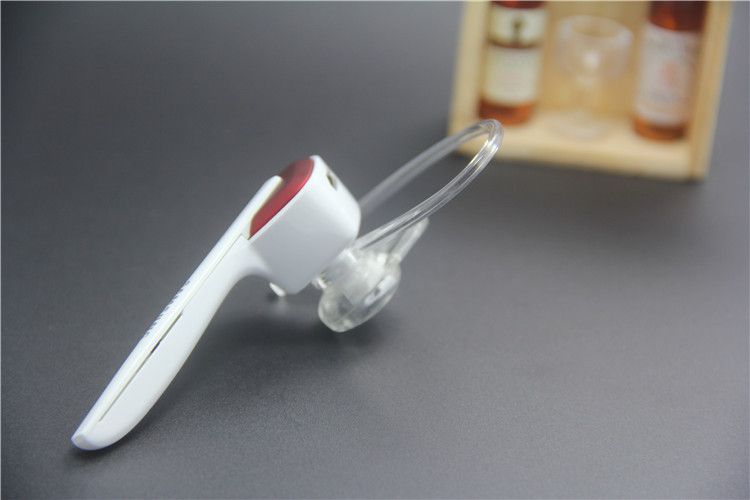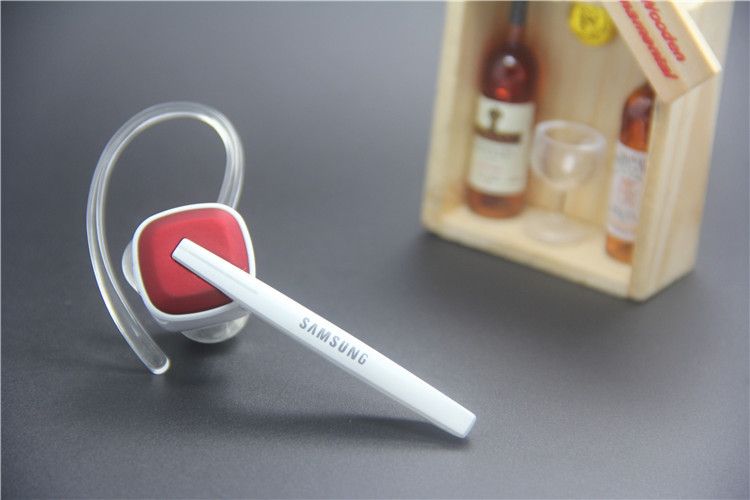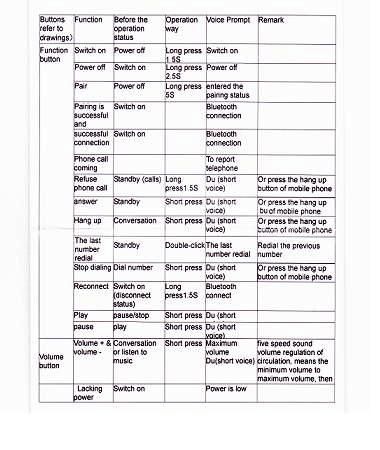 Product Description:
This product uses the latest Bluetooth V4.0 Technology ,which compatibility with V3.0,V21,V2.0,V1.2,V1.1. Internal integrate 80MHz RISC MCU and 80MIPS Kalimba DSP, However Bluetooth 3.0 the maximum support to 64MHz RISC MCU and 64MIPS Kalimba DSP.
This product supports profiles:
- HFP v1.6 wideband speech (HD voice ready)
- HSP v1 .2
- A2DP v1.2 , AVRCP v1
- CVC Version 6.0
- Effective distance: 10metres
- Work frequency: 2.4GHz
- Colour: Red, Black, Grey
1) Support multI-point connection (simultaneous connection of two mobile phones)
Two mobile phones,one headset, a key to answer the call.
2) Support voice report number
When phone call coming, automatic report telephone numbers to avoid important telephones.
Eg.: "1" "0" "0" "8" "6" phone call coming.
3) Support voice reminding function
Real-time report to users the status of the Bluetooth earphone, handle skillfully.
Eg: "Bluetooth is connected", "Bluetooth into pairing mode".
4) IPhone: power consumption display function
Display Bluetooth headset power on iphone, in order to consider whether need to charge the headset"
5) Support for voice calls
When a call coming, if you do not want to answer to say "NO" to hang up the phone,on the contrary, if you want to answer can also use "YES" to answer the phone!
Friendly reminder:
1) Buttons operation and LED display explain in the manual
2) Adapter is not included in the package
3) Voice report is in Chinese only, cannot change to other language
产品描述:
这款产品采用蓝牙最新的V4.0技术,并向下兼容3.0 ,V21 , V2.0 , V1.2 , V1.1,内部集成了80MHz, RISC MCU和80MlPS Kalimba DSP ,而蓝牙3.0 才最高支持到64MHz RISC MCU 和64MlPS Kalimba DSP.


本产品支持概况:
- HFP v1.6 wideband speech (HD voice ready)
- HSP v1 .2
- A2DP v1.2 , r AVRCP v1,4
- CVC Version 6.0
- 有效距离: 10米
- 工作频率:2.4GHz
- 颜色:红色,黑色,灰色
1)支持多点连接(同时连接两部手机)

两部手机,一耳机,一键即可接听来电。


2)支持语音报号

当电话的到来,自动语音报告,以免错过重要的电话。
如来电时会提醒:"1""0"" 0"" 8""6 "来电了。

3)支持语音提示功能

实时报告用户蓝牙耳机的状态,运用自如。
例如:"蓝牙已经连接","蓝牙进入配对状态"。

4 )IPhone :电量显示功能
在iphone上显示蓝牙耳机电源,以考虑是否需要为耳机充电"


5)支持语音通话

当有电话来了,如果你不想回答说"NO "挂断电话,相反,如果你想回答,也可以用"YES"接听电话!


友情提醒:

1 )按键操作和LED显示说明有在手册中解释


2 )语音报告仅在华语,无法改变去其他语言

3 )不包含适配器/连接器
Please Contact: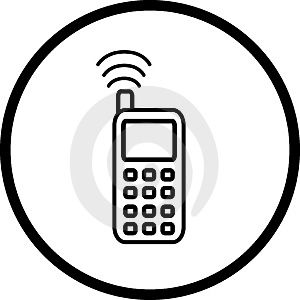 Jesslyn: 016-276 7372
Jimmy: 012-336 9393
Why Buy From Us?
1. We are "Buyer Protection Program" qualified seller; your purchases from our store are FULLY protected! http://www.lelong.com.my/BPP/
2. Our price is very competitive due to our large turn over quantity monthly.
3. We have received 100% satisfied feedbacks from happy buyers! (Thanks for their supports!)
4. We are locally based company with dedicated service and repair team, we provide repairing service to dealers.
5. Our products are all shipped with Poslaju service which is reliable and has 100%
6. We are one of the fastest in delivery!!
7. We cater both retails and wholesales deal.
Bank Account:

Maybank Berhad: 5623 8450 8845 Easysmart Network
or
Public Bank Berhad: 4-5581275-30 Ngoh Cheng Loong

CIMB Bank Berhad: 12150072479523 Chee Siew Ching

Last Updated @ 9/4/2015 9:17:32 AM