This webpage is best viewed at 1280 x 1024 Resolution
Most of your questions may be answered in this page.
---
Product Information
General Description
The RS 110 II breathes new life into audio with its high sound quality and sleek design. Its detailed, balanced sound reproduction coupled with strong bass response makes it an ideal choice for all types of music and TV applications. Rediscover the world of wireless freedom with a touch of simplicity and elegance.
Features
Open, supraaural, wireless RF headphone system

Detailed, warm sound reproduction with strong bass

Suitable for all types of modern music and TV applications

Wireless freedom with reception through walls and ceilings

Range of up to 100 metres (300 feet)

Volume and tuning controls conveniently located on the headphone

Lightweight and comfortable

2-year warranty
Delivery Includes
HDR 110 II headphones

TR 110 II transmitter with audio connecting cable

Mains unit

Two batteries, 1.2 V, AAA size

Adaptor, 1/4" (6.3 mm)

Quick Guide

Safety Guide
Technical Data
Receivers
Transducer principle (Headphones) Open, Dynamic
Ear coupling Supraaural
Frequency response (headphones) 22 - 19500 Hz
Impedance 24 ohms
THD, total harmonic distortion < 0.7 %
SPL for peak deviation 106 dB
Power supply 2 AAA cells
Operating time 22 hours
Weight 230 g
Transmitter
Modulation FM Stereo
Power supply 9 V DC (receiver)
Power consumption < 1.8 V
Signal-to-noise ratio > 65 dBA
Connector 3.5 mm / 6.3 mm stereo
Weight 180 g (receiver)
Dimensions 85 x 110 x 133 mm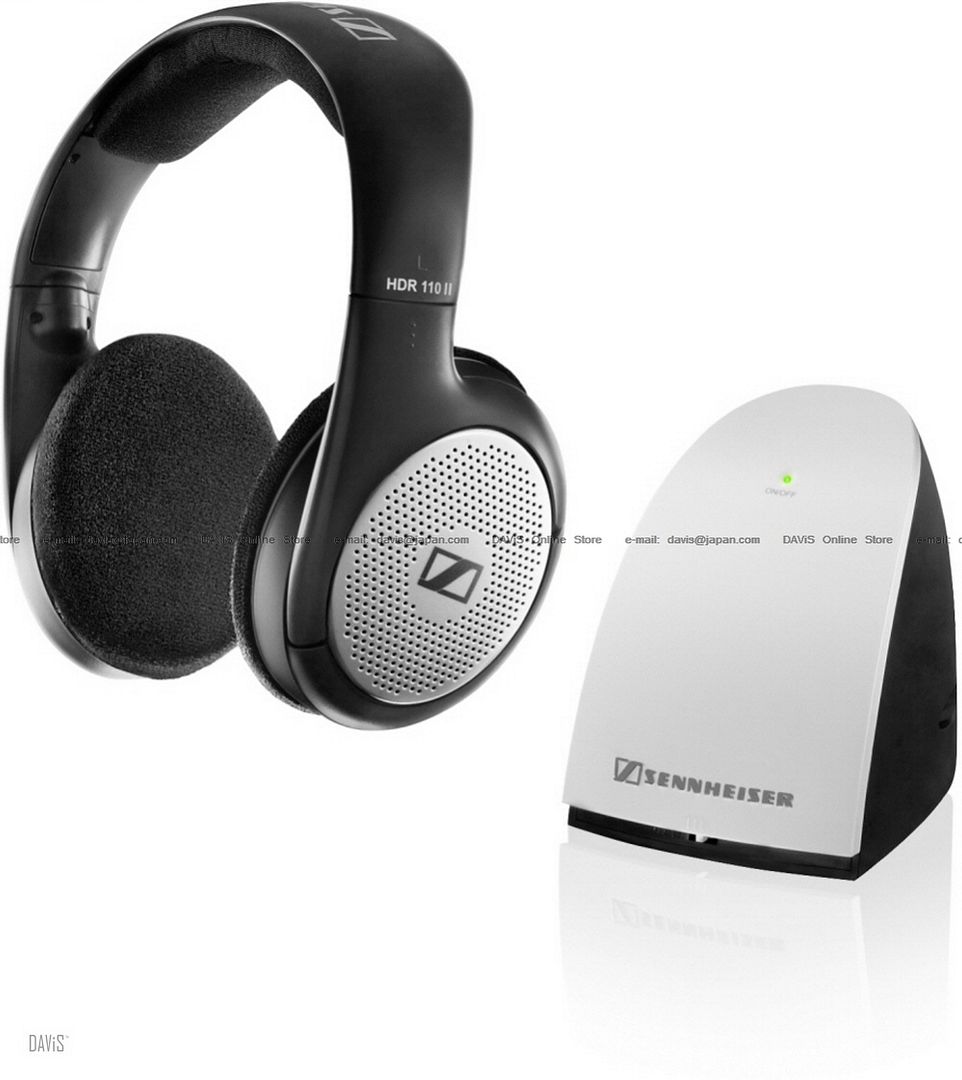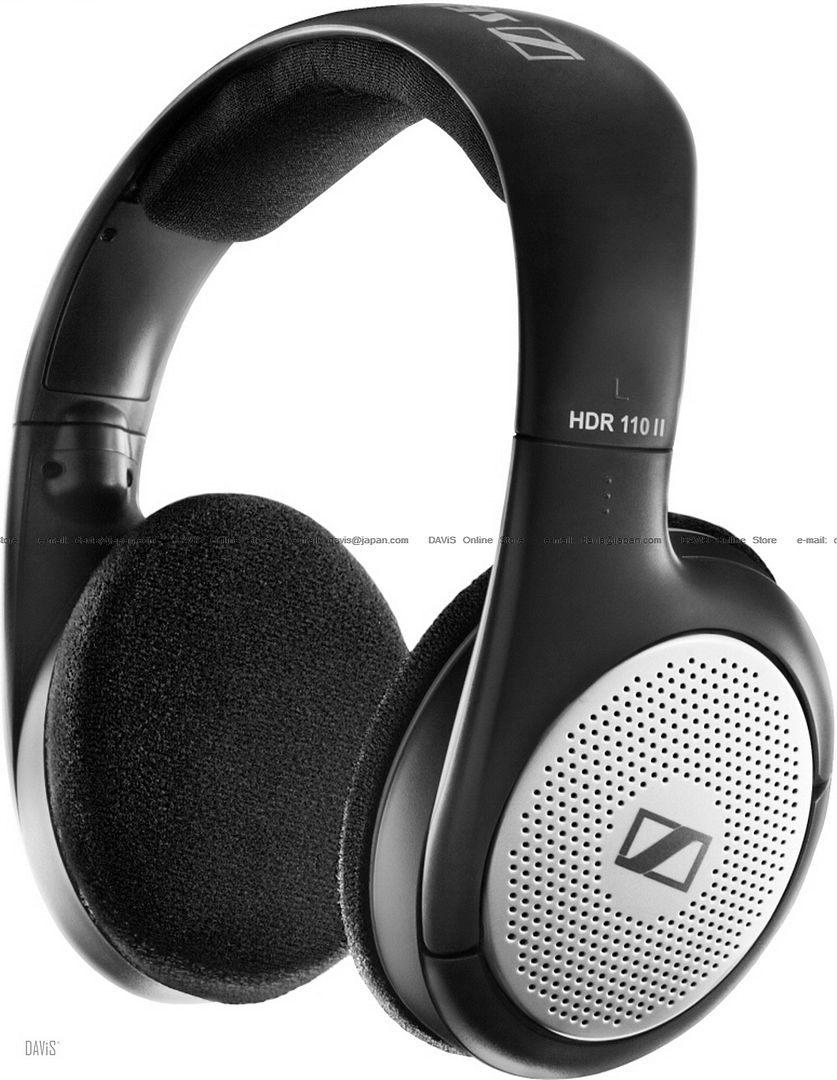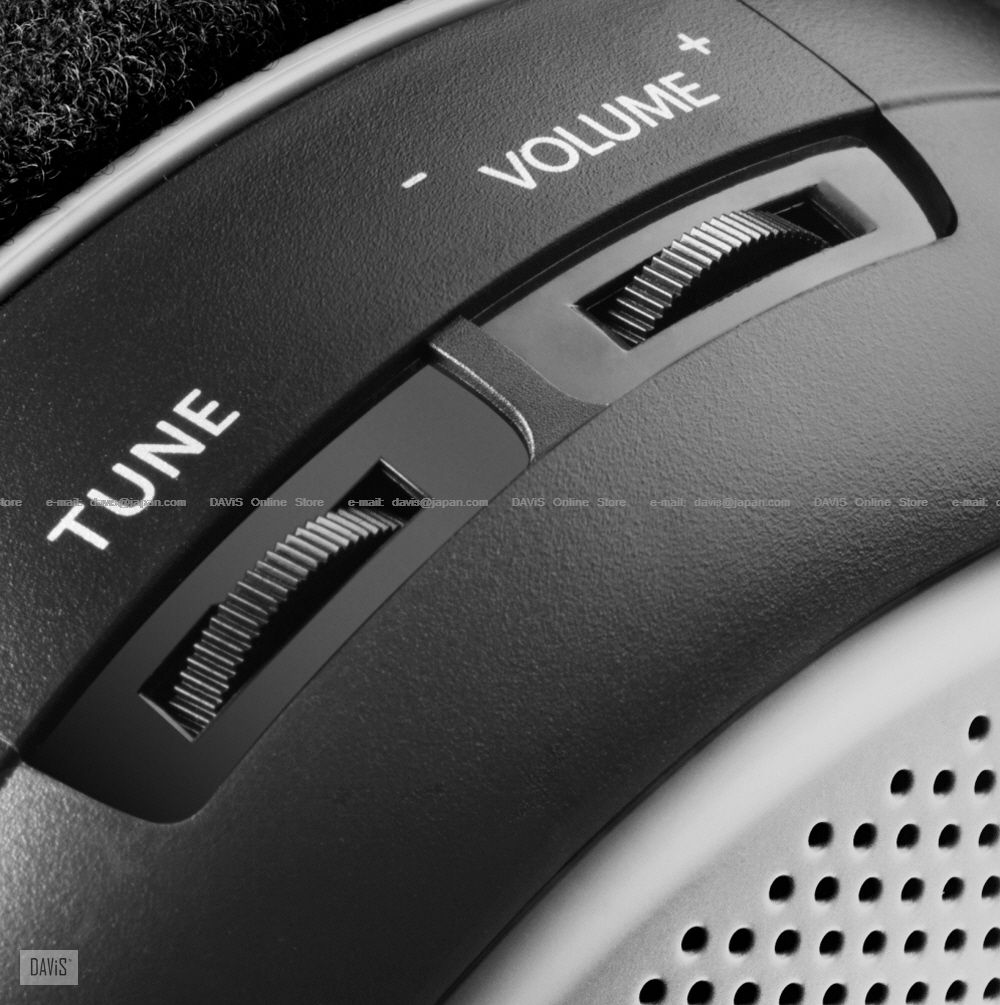 ---
Disclaimer
Product information listed above for reference only.

Price
All our price posted in here are reasonable price. Price negotiation is unwelcome.

Lucky Pick
We would give a "surprise discount"
or "free gift"
to our customer from time to time.
Please Do Not enquire or giving pressure to us, we will inform you when you have selected to be our lucky customer to enjoy our special discount rate.
Do aware that we practise this T&C since the day one we are in business.

Stock Availability
Stock ready for most of the items available in Sennheiser catalogue. Sometimes there are exception for certain product not in stock. Please enquire for stock ready status (serious customer only) before place an order.

Payment Method
Refer to here: http://www.lelong.com.my/merchant/default.asp?UserID=davis&show=Payment

Warranty
2 years warranty support by local service centre. Sennheiser warranty Terms & Conditions by default apply to all our Sennheiser product, some product warranty terms may altered to suit local warranty conditions.
All Sennheiser product would issue you with 2 years warranty card, unless we stated wise.

Shipping & Handling
Please allowed 1 to 7 working days for us to send out your parcel. Combine shipping allowed for all Sennheiser product only.
All the parcel would pack with either bubble pack envelope or hard carton box, we have final decision to decide how to pack your parcel.
Our appointed courier service provider is PosLaju.
Free shipping for all registered destination in Malaysia.

*Courier service will not send to P.O. Box.

Insurance
Item(s) value below RM200, customer is adviseable to purchase insurance by add in +1.5% of the item value.

Item(s) value more than RM200, we would insured your parcel to give you peace of mind for your purchase.

eTiqa is our insurance provider.

Contact Us
Phone call: +60-16-4220885
SMS: N/A
E-mail: davis@japan.com