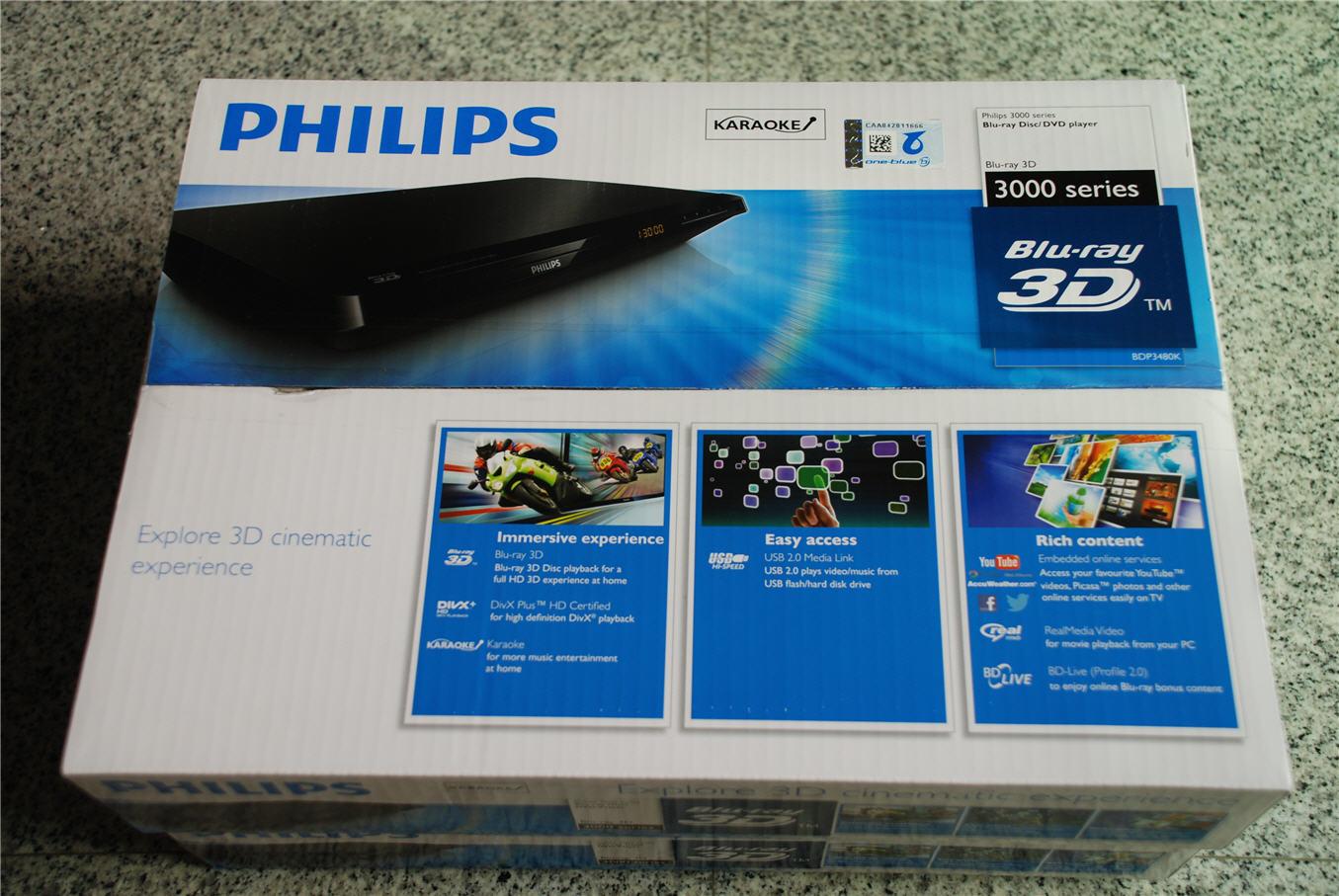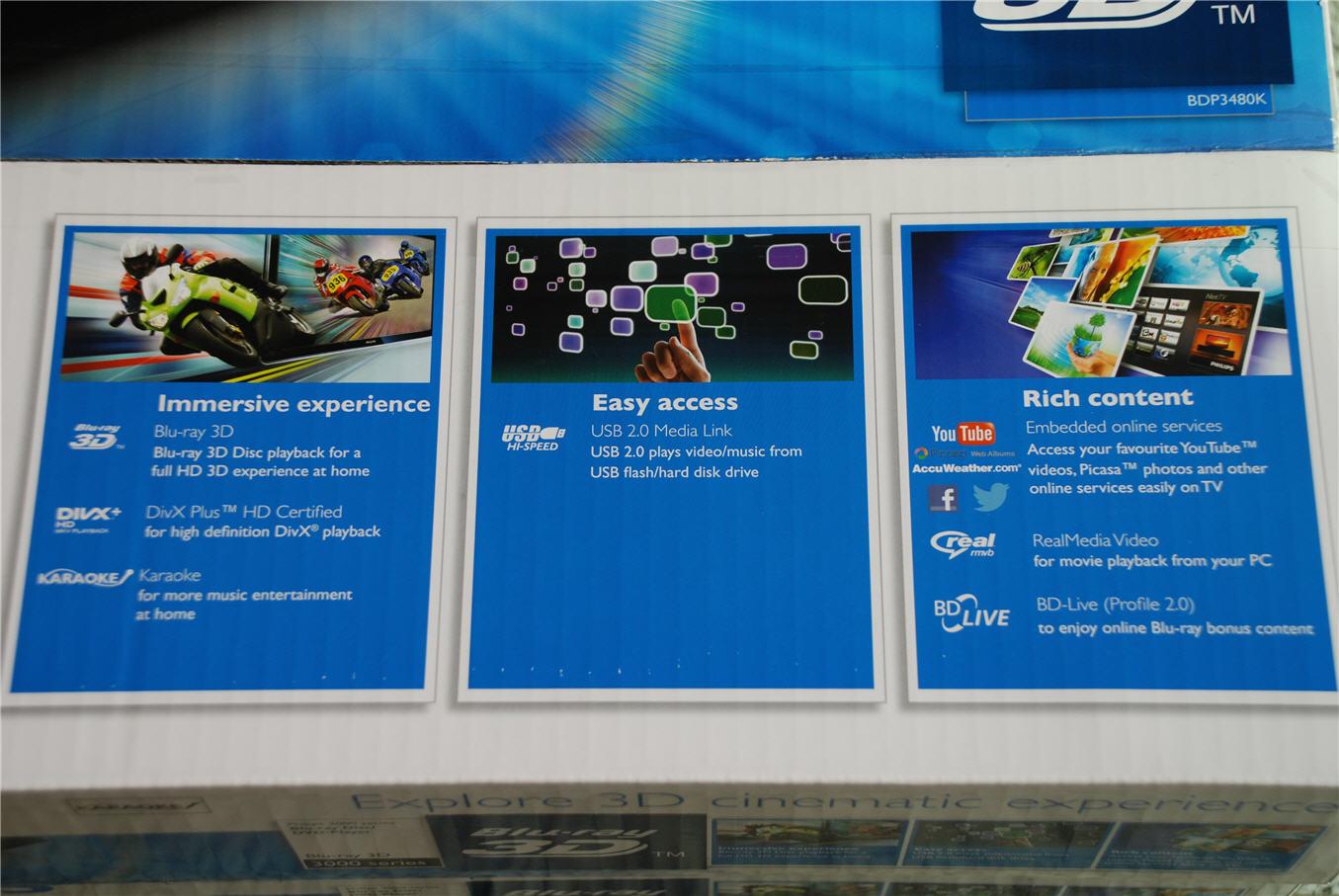 Model Number: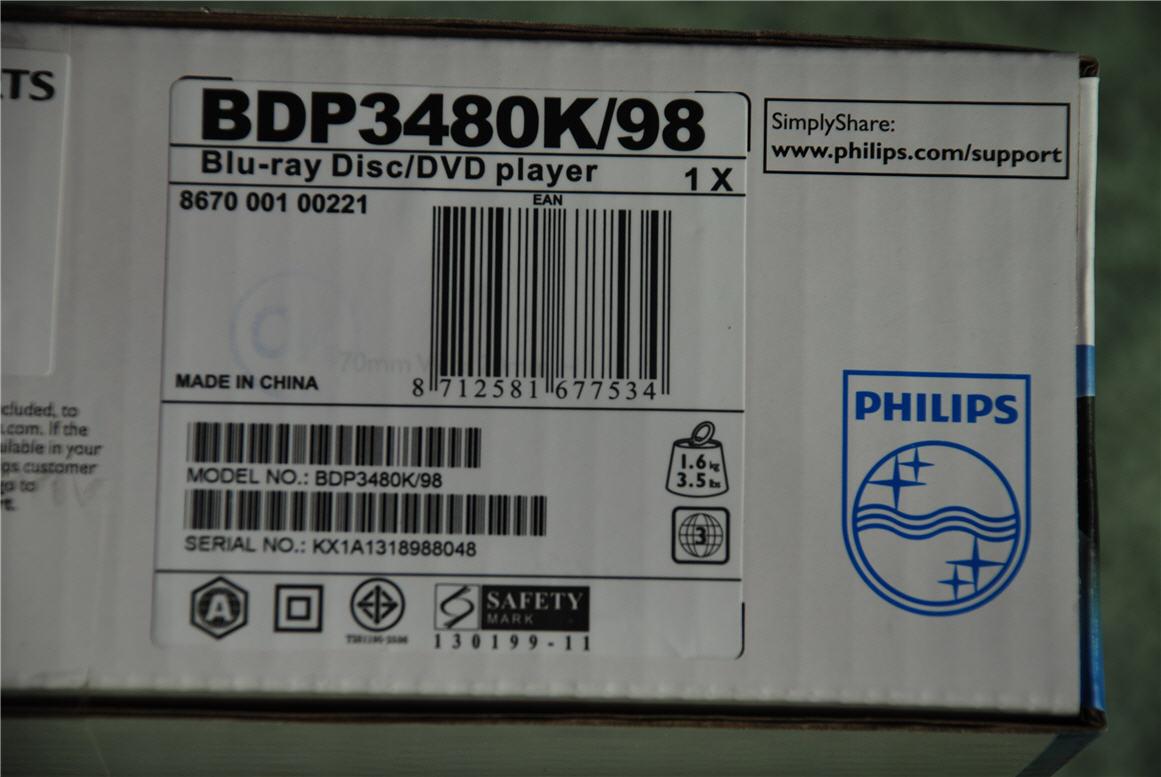 Features
Blu-ray 3D Disc playback for a full HD 3D experience at home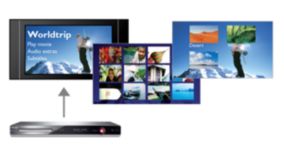 Full HD 3D provides the illusion of depth for a heightened, realistic cinema viewing experience at home. Separate images for the left and right eyes are recorded in 1920 x 1080 full HD quality and alternately played on screen at a high speed. By watching these images through special glasses that are timed to open and close the left and right lenses in synchronization with the alternating images, the full-HD 3D viewing experience is created.
DivX Plus HD Certified for high definition DivX playback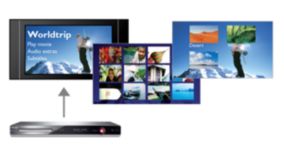 DivX Plus HD on your Blu-ray player and/or DVD player offers the latest in DivX technology to let you enjoy HD videos and movies from the Internet direct to your Philips HDTV or PC. DivX Plus HD supports the playback of DivX Plus content (H.264 HD video with high-quality AAC audio in an MKV file container) while also supporting previous versions of DivX video up to 1080p. DivX Plus HD for true HD digital video.
Dolby TrueHD for high fidelity sound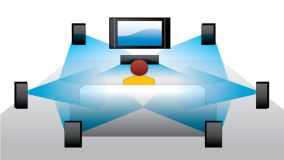 Dolby TrueHD deliver the finest sound from your Blu-ray Discs. Audio reproduced is virtually indistinguishable from the studio master, so you hear what the creators intended for you to hear. Dolby TrueHD complete your high definition entertainment experience.
SimplyShare to connect & stream all entertainment wirelessly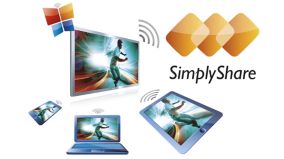 Philips SimplyShare* lets you share your music, movies & photos from tablet, smartphone & PCs to your home theater & Blu-ray player. You can stream all entertainment directly from your DLNA-enabled devices or use remote control to access & stream media files from your PC. For the best wireless experience, install the SimplyShare app on your tablet/smartphone. You are now ready to enjoy all your entertainment effortlessly.
Access your favorite YouTube videos & Picasa photos easily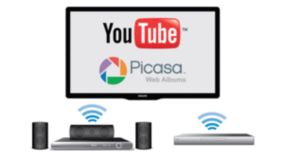 Get YouTube videos and Picasa photos on your TV now. Enjoy the huge collection of online videos on a larger screen, without even having to turn on your computer. Simply ensure that your Blu-ray player or Home cinema system is connected to the Internet, either wirelessly over Wi-Fi or with a cable to the LAN connector - then sit back and enjoy the best of YouTube & Picasa.
Turn your Smartphone into a remote for Philips AV products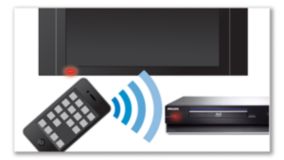 The Philips MyRemote app lets you use your iPhone or iPod Touch or Android Smartphone as a remote to control your Philips networked AV products. The app automatically recognizes your* Philips Blu-ray player, Home theater or Streamium audio system connected to your home Wi-Fi network, and gives you instant control over the devices from anywhere in your home. And if you have more than one Philips networked AV product, the app will allow you to switch between them and control each one independently. This free app is created exclusively by Philips.
WiFi-n Ready* for faster, wider wireless performance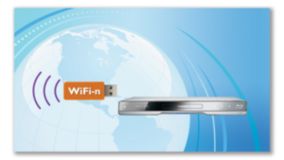 RealMedia Video for movie playback from your PC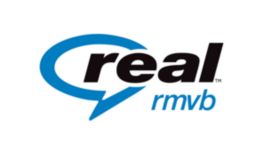 Karaoke for endless singing entertainment at home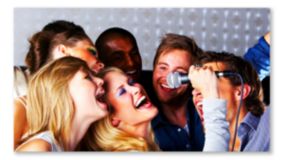 USB 2.0 plays video/music from USB flash/hard disk drive
The Universal Serial Bus or USB is an industry standard that allows high-speed, easy connection of peripherals to PCs, consumer electronics and mobile products. The USB 2.0 provides better and faster performance - up to 40 times quicker than the USB 1.0 and with a data transfer rate of up to 480 Mbps from the original 12 Mbps. When plugged in, everything configures automatically. With USB 2.0, simply plug in your USB portable devices or hard disk drives, select the movie, music or photo and play away.
Specifications and features are for reference only and may be changed without notice by manufacturer.

Product Website:
Support RMVB format: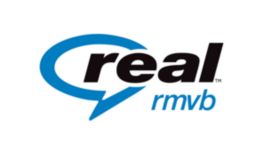 I am Lelong.com IC verified member (since 2001) with 100% good rating, buy with confidence!
Please visit my other auction: