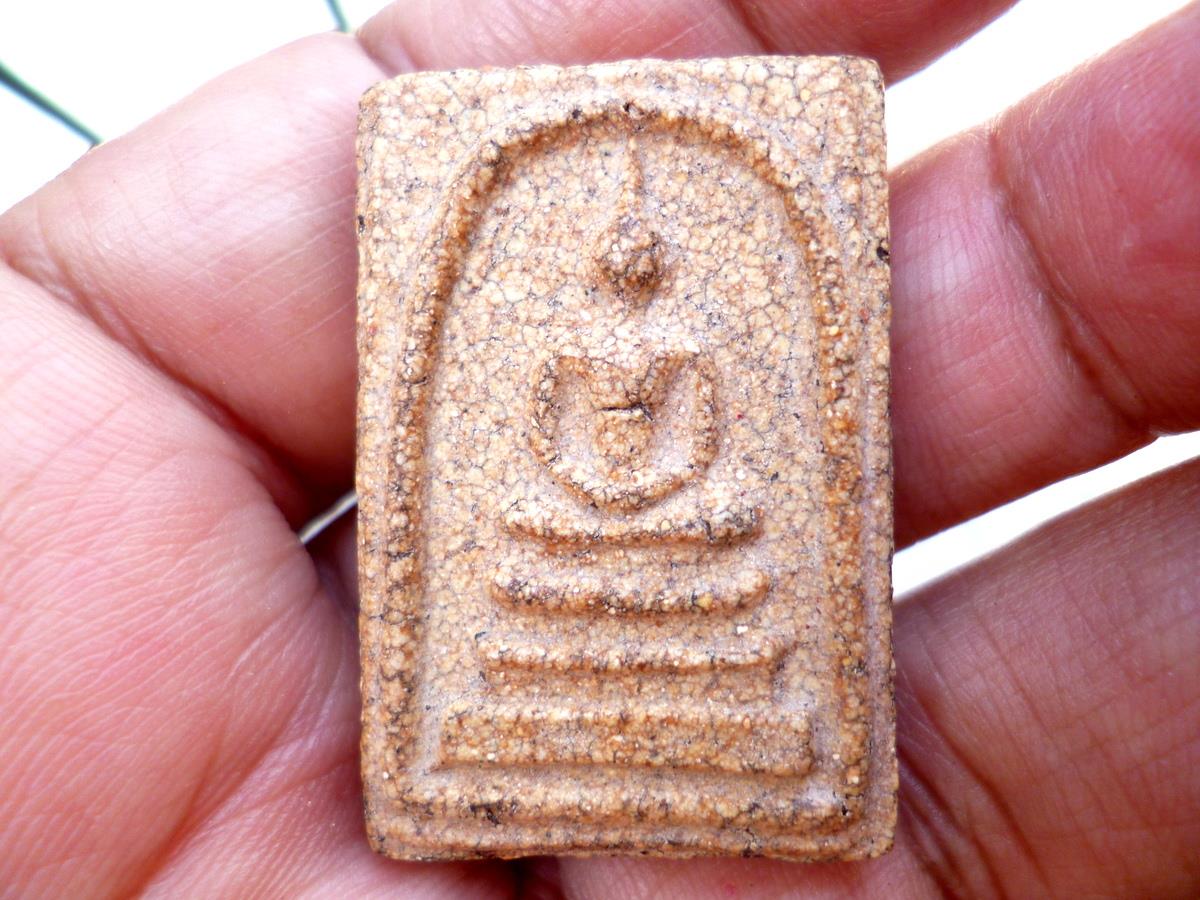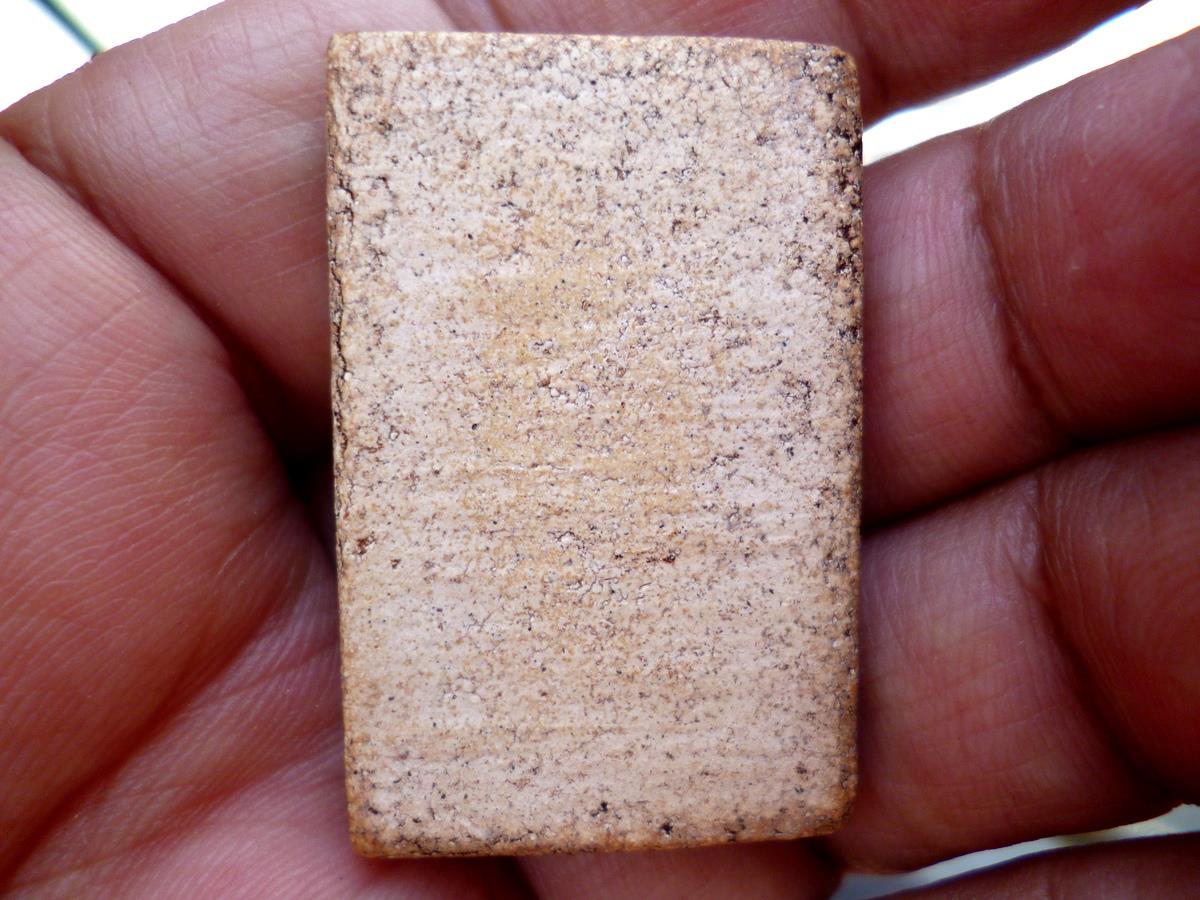 AJARN TOH'S  LOVELY SACRED POWDERS , SOMDEJ PIM YAI 2414BE  WAT  SA TUE
LOVELY ONE OF  A KIND POWDER., WHICH MOST OF THESE FROM SA TUE  ARE  THE  SAME TYPE.
GAURANTEED  GENUINE  NO FAKE STUFF , NO ROADSIDE STALL STUFF . 
AJARN TOH IS ONE OF  THE  GREATEST MONKS OF THAILAND , ALONG WITH LP THUAD, LP NGERN , LP TOH LP PARN, LP TIM, AND  ETC.
AJARN TOH OR SOMDEJ TOH PROMRANGSI AS  HE IS  KNOWN , THE KING OF  ALL AMULETS .
HIS  FIVE  SACRED POWDERS USED ON THESE SOMDEJ COVERS JUST ABOUT EVERYTHING NEEDED.
THESE PIMS  WERE  MADE IN WAT RAKANG ITSELF AND  TRANSPORTED TO WAT  SA TUE TO PLACED THERE, AS  REQUESTED BY A  CERTAIN RICH PERSON THERE.
ACCORDING TO HISTORY AS  BEING TOLD , ALOT OF  THESE PIMS WERE PLACED INTO THE SLEEPING BUDDHA AND  THE  TEMPLE  CEILING  ROOF TOP.
TO VIEW AJARN TOH'S LOVELY POWDERS , YOU NEED TO SEE AT 150-300X ZOOM MAGNIFICATIONS.
15  X  ZOOM LENS , CAN HARDLY SEE ANYTHING.