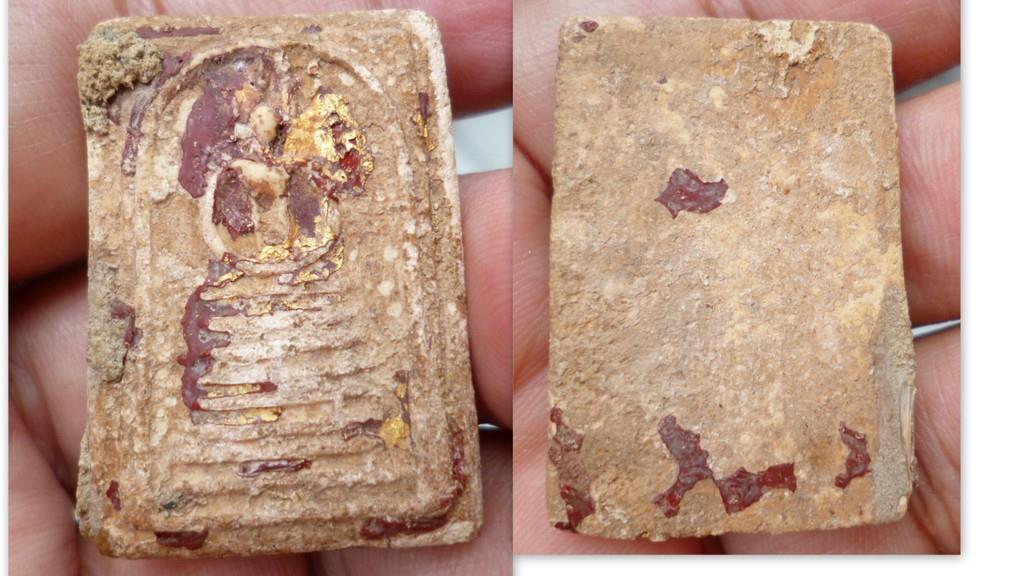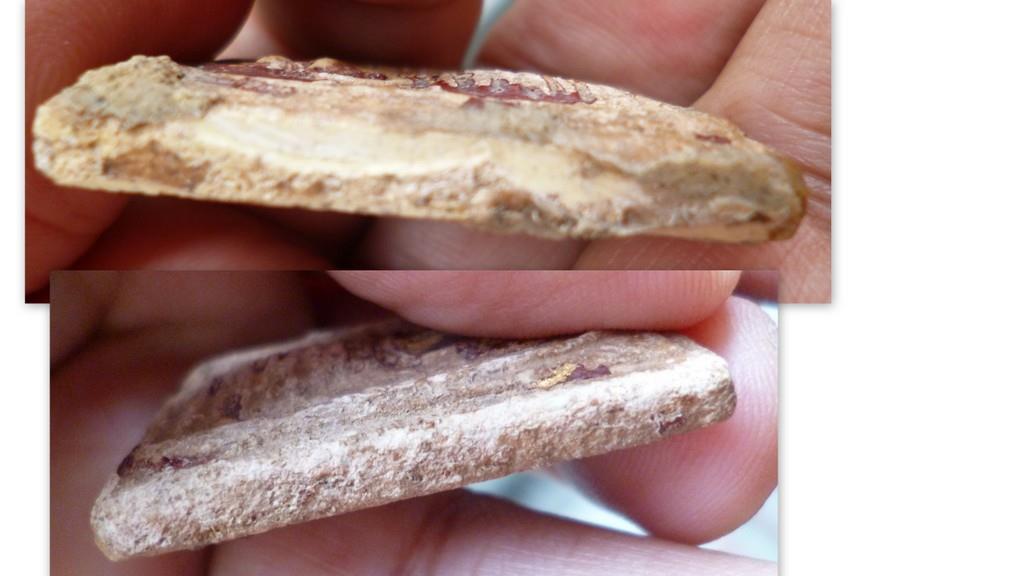 A  BEAUTIFULL 7 CHAN KETCHAIYO KRU KAO AJ TOH MADE , 145-200 YRS.
THIS PIM IS BURIED IN THE  TEMPLE CHEDI AND  TAKEN OUT AFTER MANY YEARS INSIDE.
MOST OF  THESE  PIMS  ARE STUCK TOGETHER  WITH MUD AND SAND DEPOSITS, AND IS  SEPARATED MANUALLY.
A  GENUNINE AJ TOH'S AMULET AT AN  AFFORDABLE PRICE. GUARANTEED
THE  SECRET TO VARIFIYING SOMDEJ BY AJARN TOH IS HIS  SIGNATURE  POWDER , A  VERY LONG PROCESS OF  STUDYING HIS PIMS  AND GOOD EQUIPMENT INVESTMENT.
GONE  ARE  THE  DAYS OF  FRIVILOUS TALK FROM YOUR UNCLE OR  COFFEE SHOP COLLECTORS , NOW ITS  ALL  ABOUT NEW  TECHNOLOGY.
 FOR  MORE PICTURES OF  SOMDEJ , AT SOMDEJKING KING , FACEBOOK.