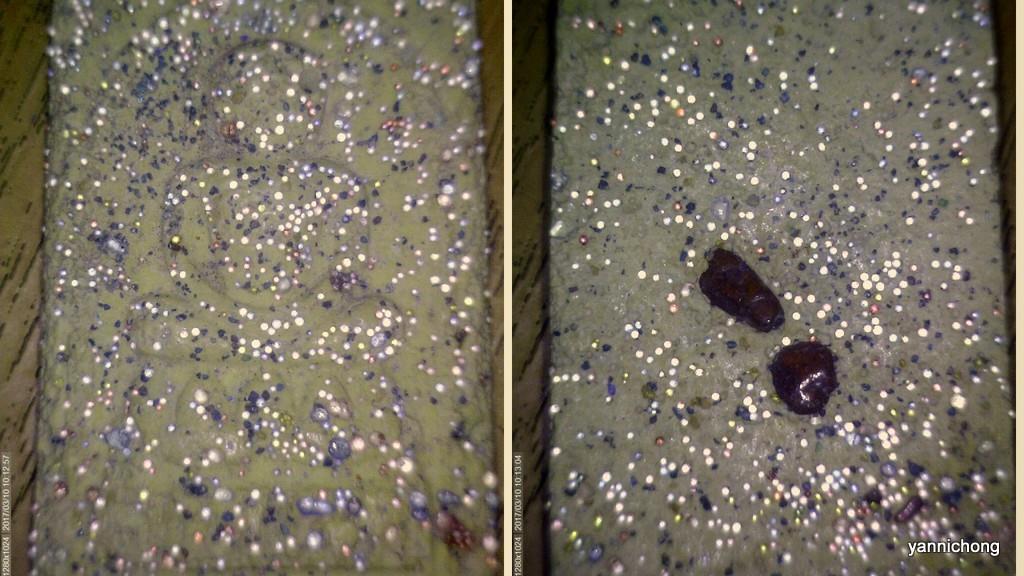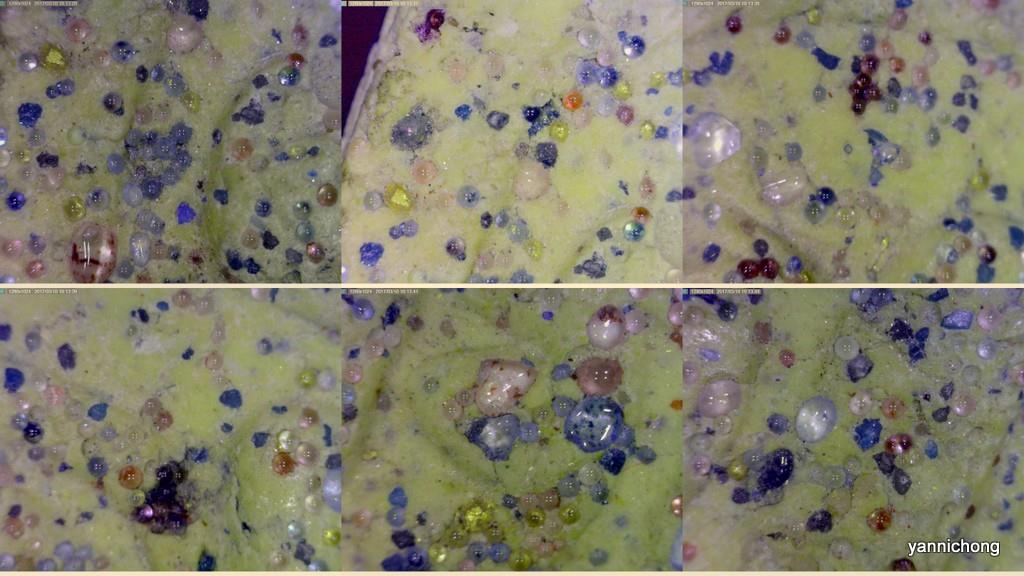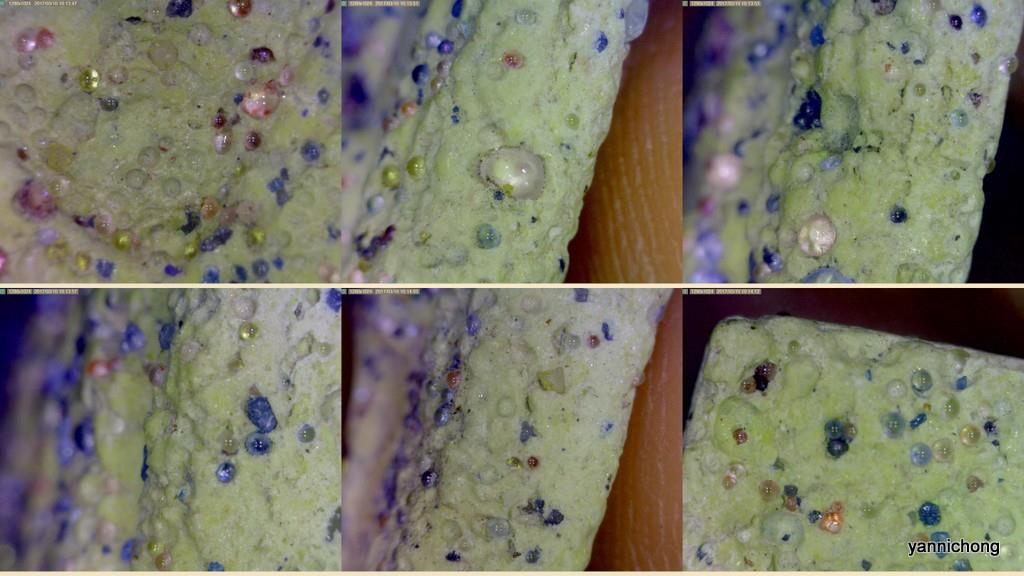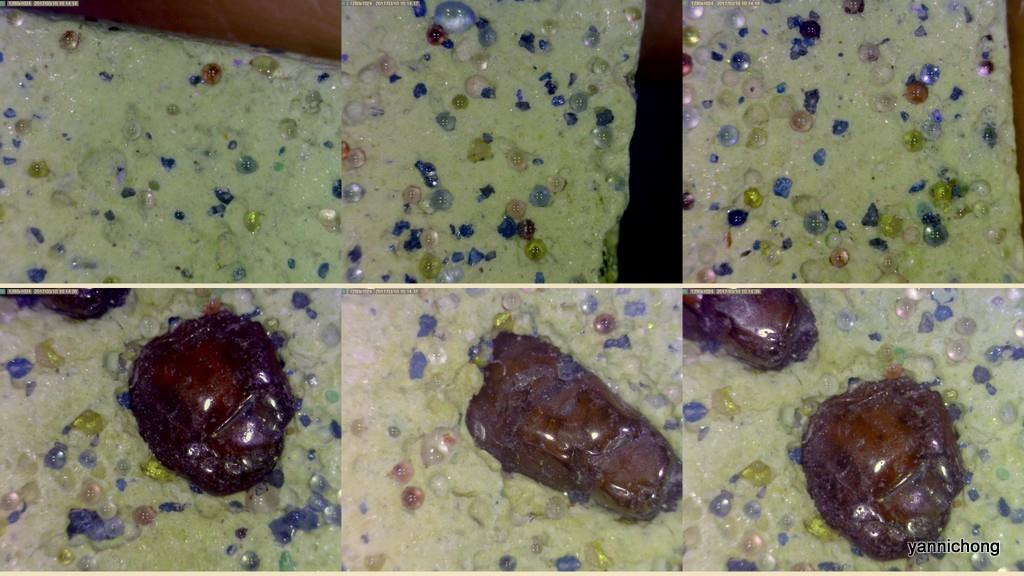 SOMDEJ PHRATATH PHANOM BUDDHA  SARIRAS BE 2413 
PIM KAISER , MULTICOLORED BUDDHA  SARIRAS , MOST OF  THEM HAS  BEEN GROWING BIGGER IN SIZE SINCE .
BACK WITH 2 BIG PIECES RED  MAROON COLORED SARIRAS 
THESE SARIRAS  ARE  POWERFUL SACRED ITEMS OF  THE  BUDDHA , AFTER 2700 YEARS .
PHRATATH  PHANOM IS  ANOTHER TEMPLE WITH SOMDEJ AND  OTHER AMULETS , THAT HAS ISSUED AJARN TOH 'S   AMULETS .
THEIR SIGNATURE POWDER  IS  THESE BUDDHA SARIRAS MIX  WITH SACRED POWDERS OF  AJARN TOH.
THESE ARE AUTHENTIC GENUINE BUDDHA  SARIRAS , 100%  SACRED POWERFUL .