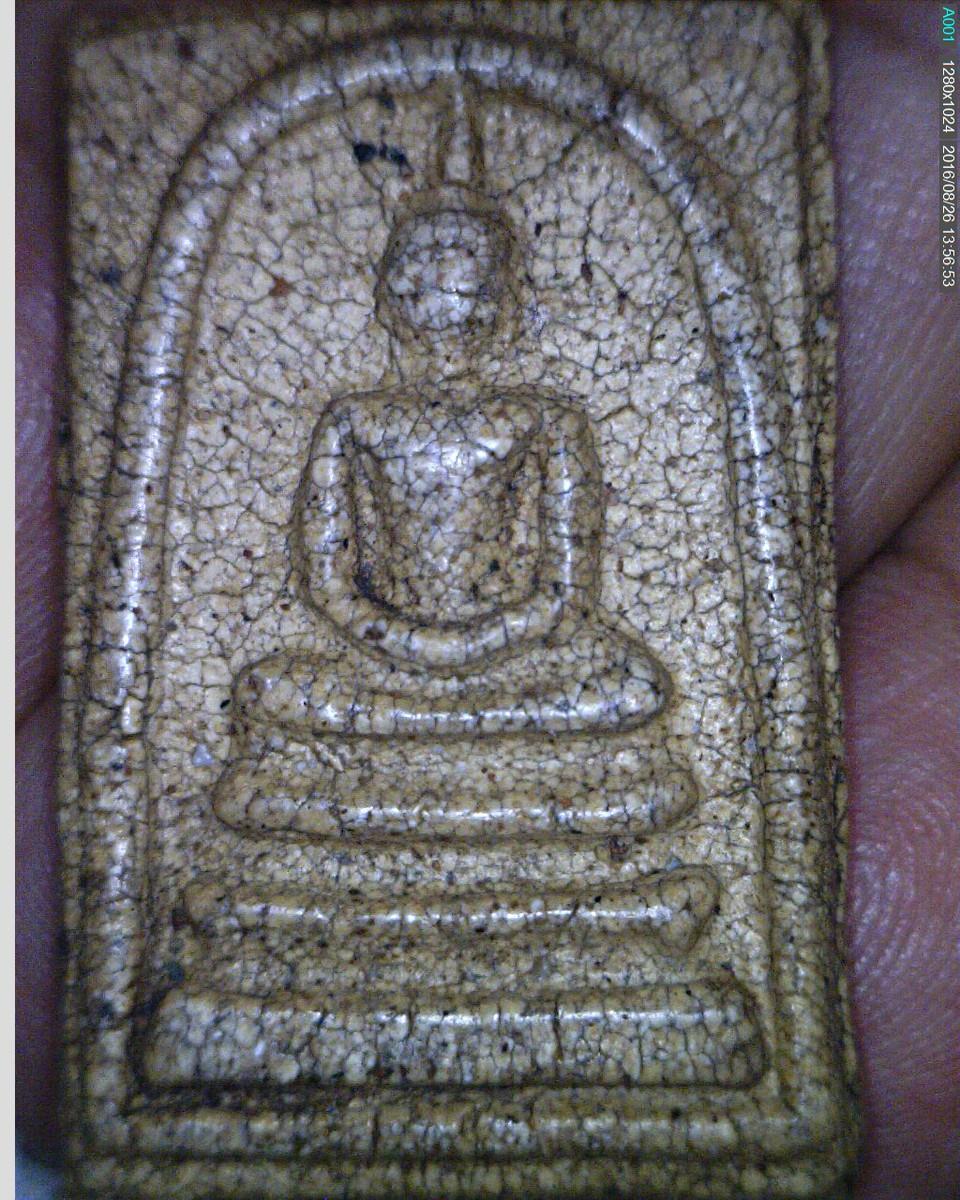 PIM PRATHAN SOMDEJ WRK  , WITH BIG BODY BODY , THICK BELL LINE , AJARN TOH 2400'S

AUTHENTIC AJARN TOH SOMDEJ , 100% GAURANTEED.

PIM PRATHAN IS  CONSIDERED TO  BE THE 3RD ERA OF  SOMDEJ MADE DURING  AJARN TOH'S  TIME.

AJARN TOH'S POWDER TAKES YEARS TO LEARN TO UNDERSTAND AND STUDY, WITH USING THE CORRECT PROCESS , EQUIPMENT AND KNOWLEDGE . EVEN IF YOU ARE A LONG TIME COLLECTOR , YOU CAN GO WRONG.

MORE  PICS  ON FACEBOOK SOMDEJKING KING

 

AJARN TOH'S  AUHENTIC POWDER  CANNOT  BE  SEEN AT EYE LEVEL OR  NEITHER WITH A 15X  EYE MAGNIFIER.

ITS IMPOSSIBLE TO SEE  HIS POWDER ALSO WITH RAK PAINTED ON IT, FLAKY POWDER COVERING ON IT.