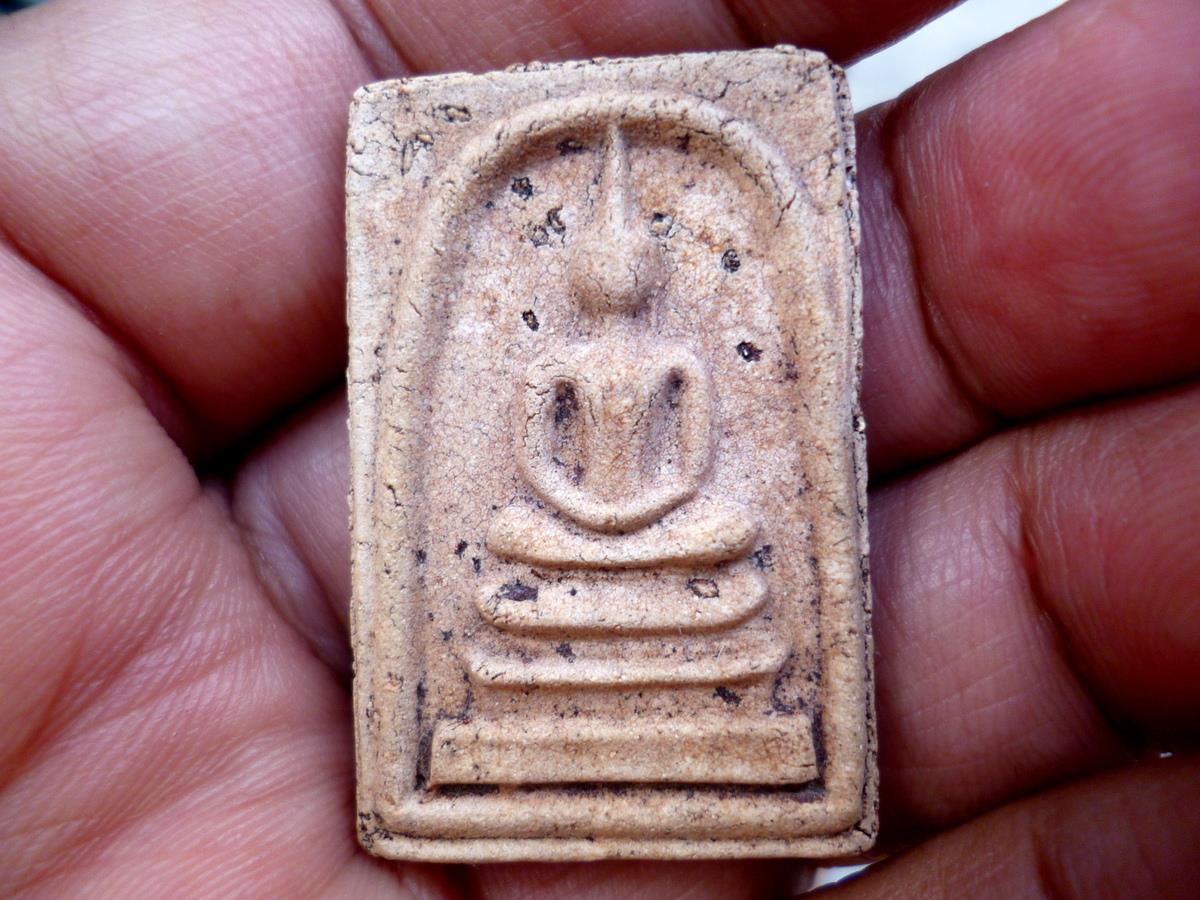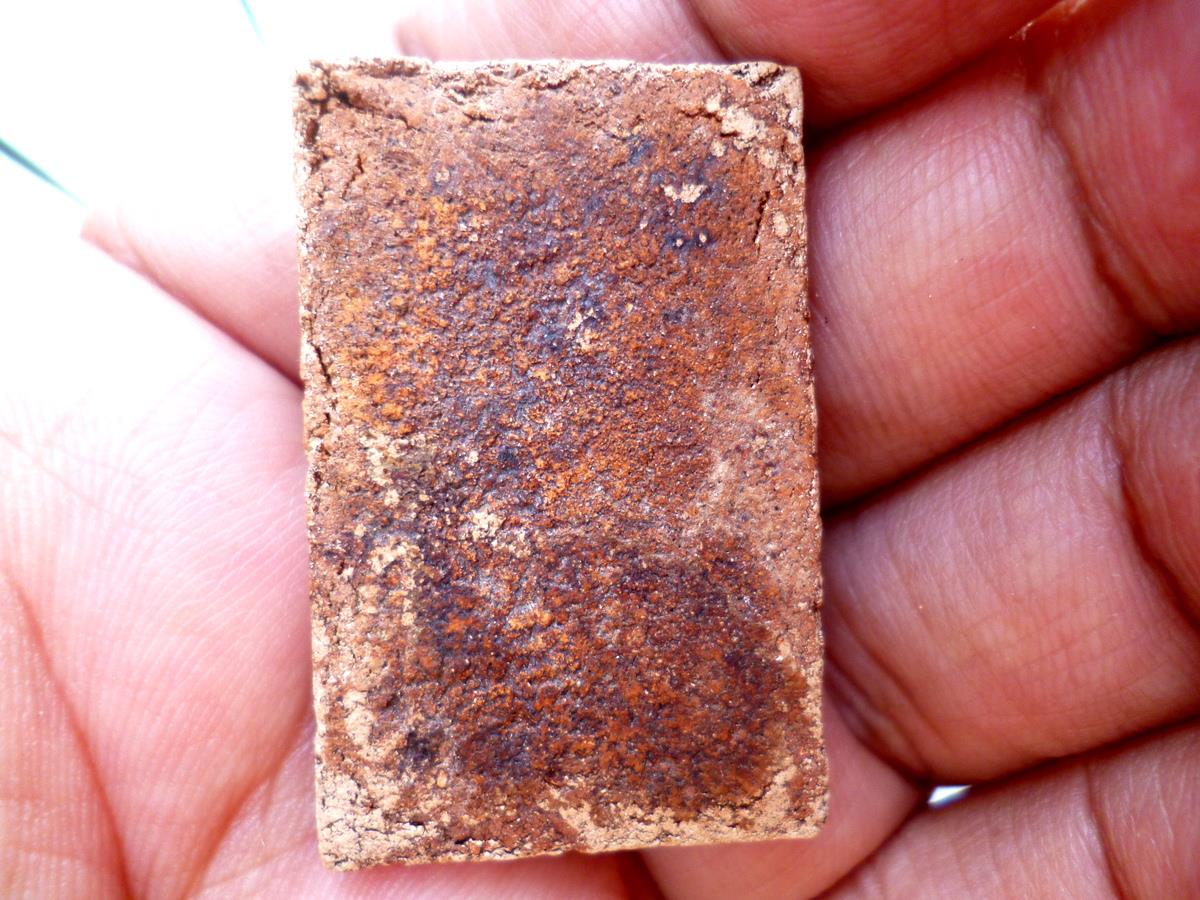 WAT SA TUE SOMDEJ PIM YAI AJARN TOH MADE IN 2414 BE , ONE YEAR BEFORE HE WENT TO BECOME A BUDDHA .
AUTHENTIC 100% AJARN TOH POWDER PIM .
ALL THESE PIMS WERE FOUND INSIDE THE SLEEPING BUDDHA AT WAT SA TUE AND THE CEILING ROOF OF THE TEMPLE .
YOU NEED VERY GOOD EQUIPMENT TO SEE AJARN TOH'S POWDER IN THIS PIMS.