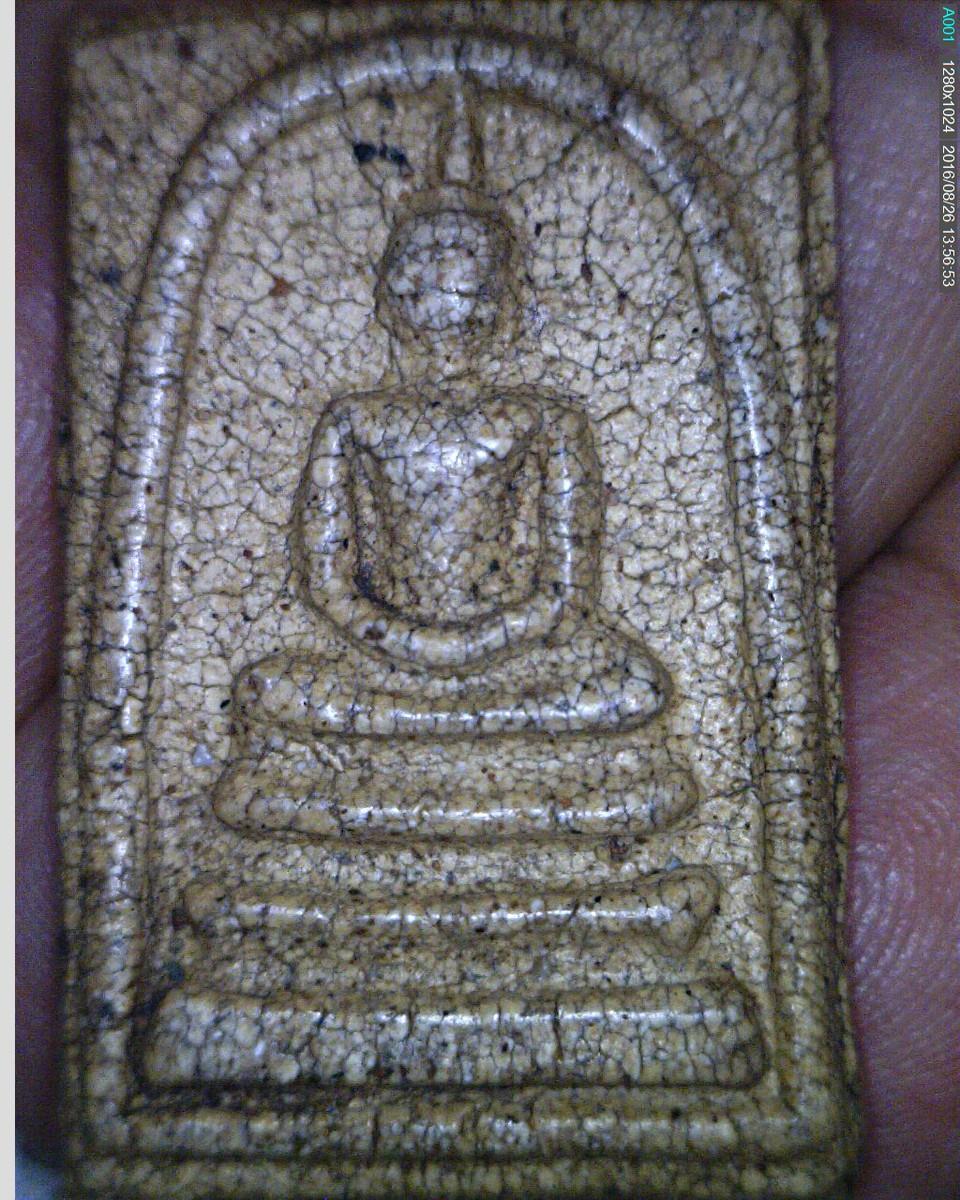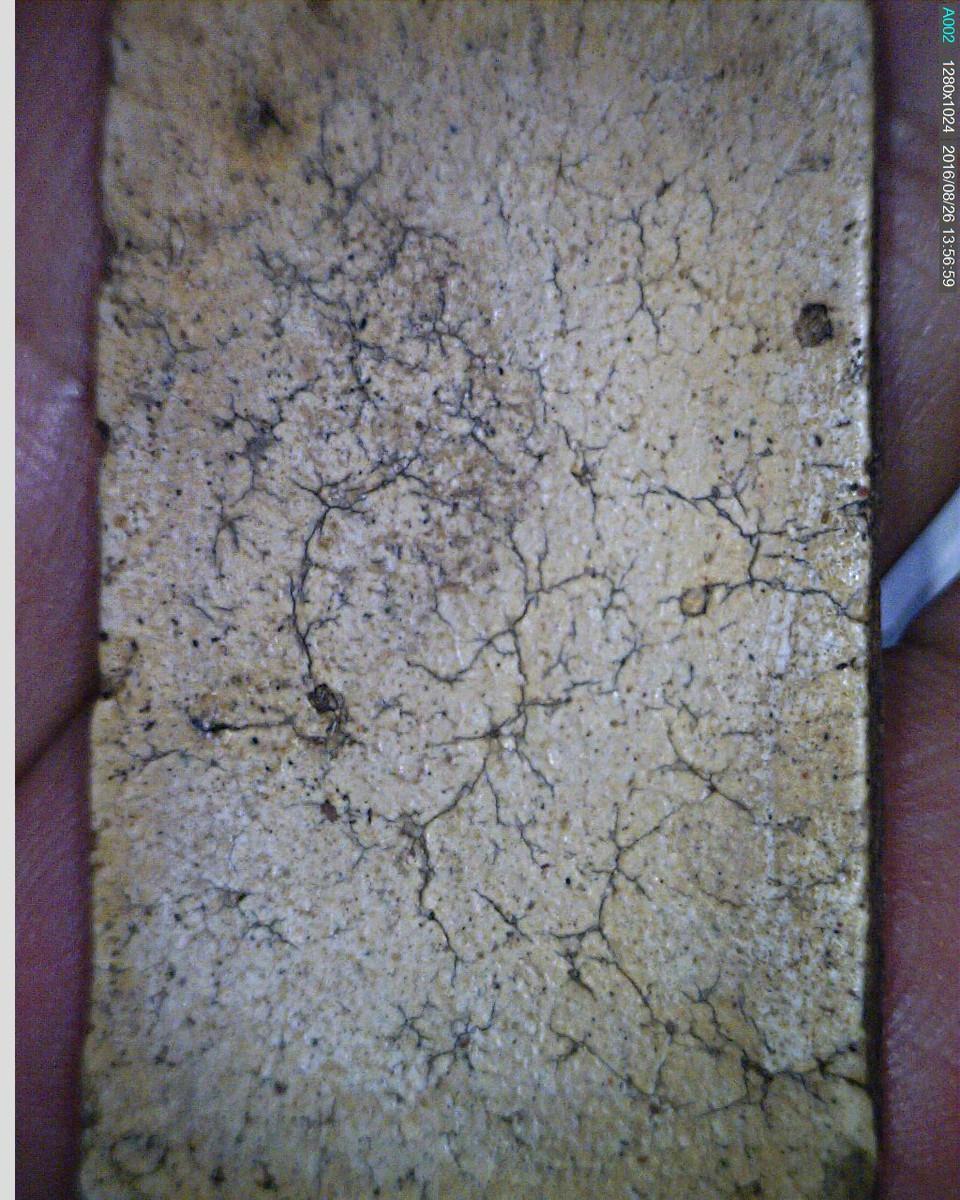 PIM PRATHAN SOMDEJ WAT RAKANG 2400'S BE, AJARN TOH 
LOVELY BIG  BOLD PRESSING SOMDEJ , SHORT GATE FOR  THIS  TYPE OF  PIM.
EXCELLENT POWDER , EVIDENCE OF  AJARN TOH'S SACRED POWDER .100% GAURANTEED AUTHENTIC.
VERY DRIED HARD SOLID POWDER WITH  NATURALLY AGED CRACKED LINES. 
FOR  MORE CLOSEUPS  PICTURES  AT 150X ZOOM , FACEBOOK PAGE, ID  SOMDEJKING KING.