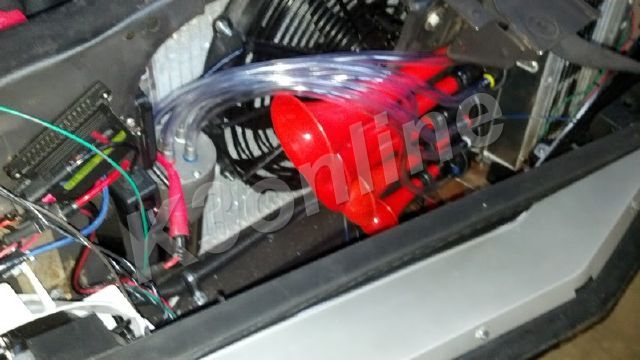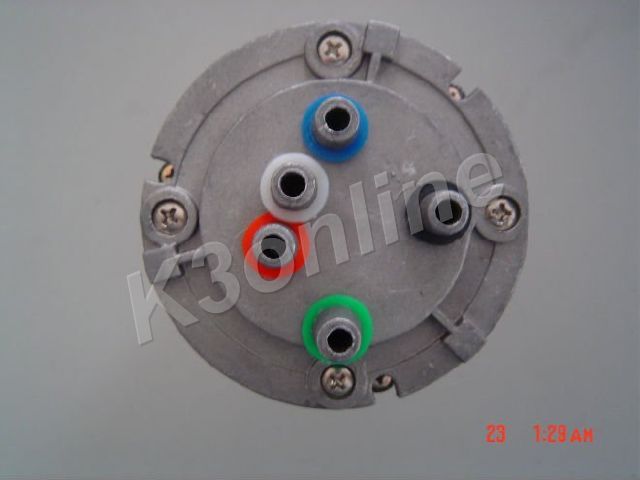 Super Loud Music Air Horn
 

Fits: Universal

Notes: 157/202/212/258/282mm 5 Pipes 

Features:

Music air horn-red 110db 12v 24v comp 157/202/212/258/282mm 5 pipes

13-17 psi compressor 

Nipex has been in business since 2003 and has progressed throughout the years to bring a higher level of excellence and service to our customers. Our company is well staffed with employees within all of our departments that aim to have exceptional service from pre-sales to after sales. In addition, we seek to provide assistance in product knowledge and applications through our installation videos, replacement components, research and development team, and within much more aspects of our company. 

At Nipex, we pride ourselves on our superb knowledge of automobile parts and the accessory market that is rapidly evolving each year. The ability to quickly adapt to any changes within the marketplace has become the key to a successful business in today's economy. To keep within the industry trends, we expand our knowledge in attending renowned conventions and shows. In addition, Spec-D Tuning has been recognized and awarded within a majority of popular automotive magazines. Our extensive knowledge, as well as our willingness to act upon it, has enabled us to become the industry's lead automotive parts provider.
http://www.k3online.lelong.com.my
| Kindly beware of their crazy expensive delivery cost even the price of the item is cheaper than us |