NOTE TO BUYER:
1. For those who are new to Lelong, click on the following links for their respective guides: How to Buy or Place Order, How to Pay to Seller, What is Safetrade, Safetrade Frequently Asked Questions, Calculate Safetrade Fee
2. If you wish to buy more than one item, please click on 'Add to Cart' button available at the bottom of this advertisement post (below the Q&A section).
3. In case of overpaid item, I will either contact you to refund the balance to your bank account or insert it in the parcel. This especially applies to those who paid through ATM Cash Deposit, which only allow certain notes (e.g. RM10, RM50, RM100) or any other methods that made them unable to pay exact amount of purchase (e.g. RM10.50, RM25, etc).
4. I accept combined shipping for multiple items. Please pm, email or sms me if you would like to inquire on it. Not applicable for free shipping items.
5. I also accept Gold Dinar and Silver Dirham (the Sunnah & Syariah money). Dinar/dirham payment can be made through e-dinar or post delivery. For post delivery, it is advisable that you paid exact amount of purchase because I only give balance in paper money. For example, if your total purchase is RM26, pay using 1 dirham (equal to RM25; price as of 17 Nov 2013) + RM1 paper money. If you paid 2 dirham (RM50), I will give RM14 balance in paper money. Order will only be sent out after payment received. Please PM me for my e-dinar account details or post address. For those who are new to Gold Dinar & Silver Dirham but would like to use it for transaction, please visit Kelantan Gold Dinar (KGT). I prefer gold & silver produced by KGT, but others are also accepted.
DESIGN 1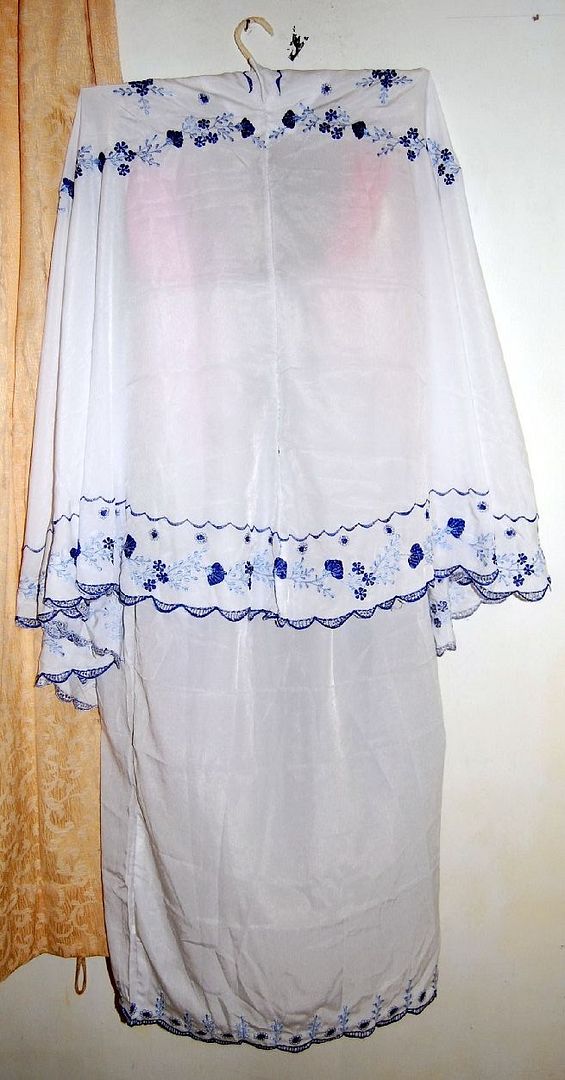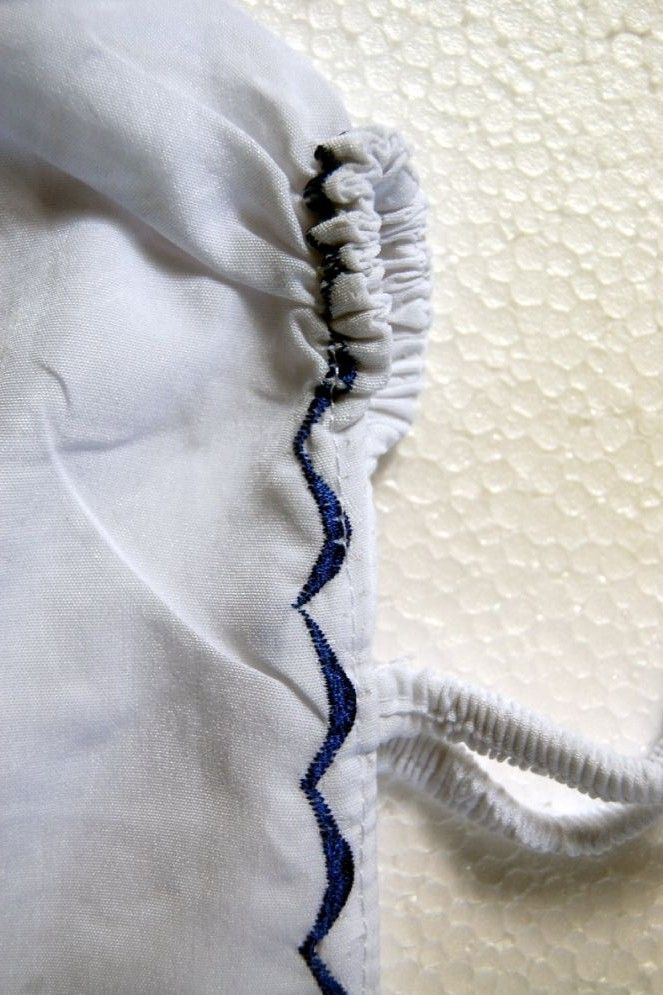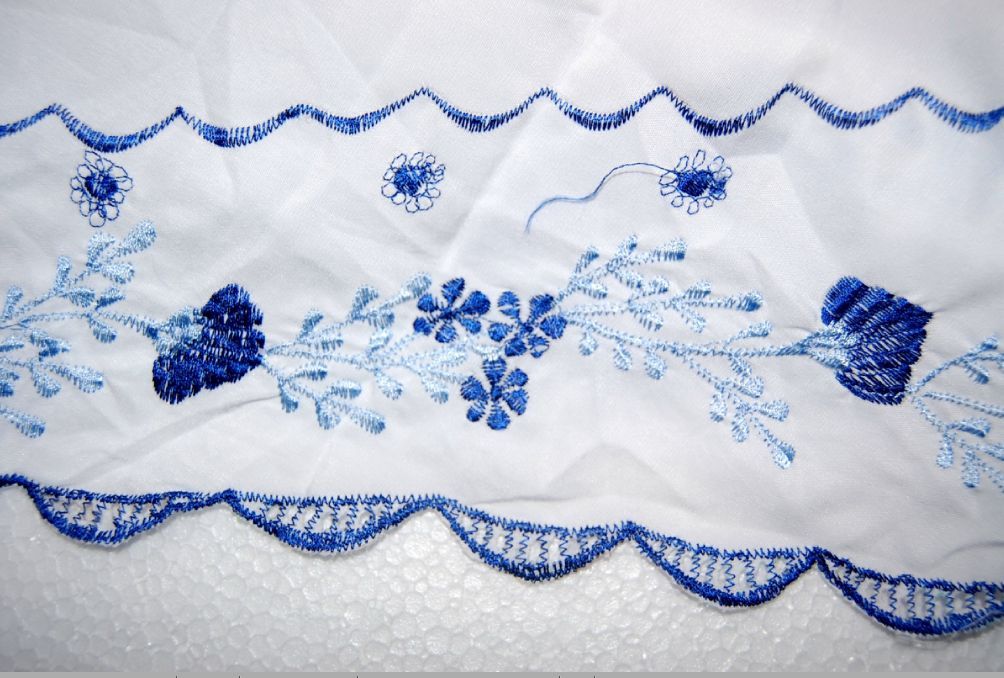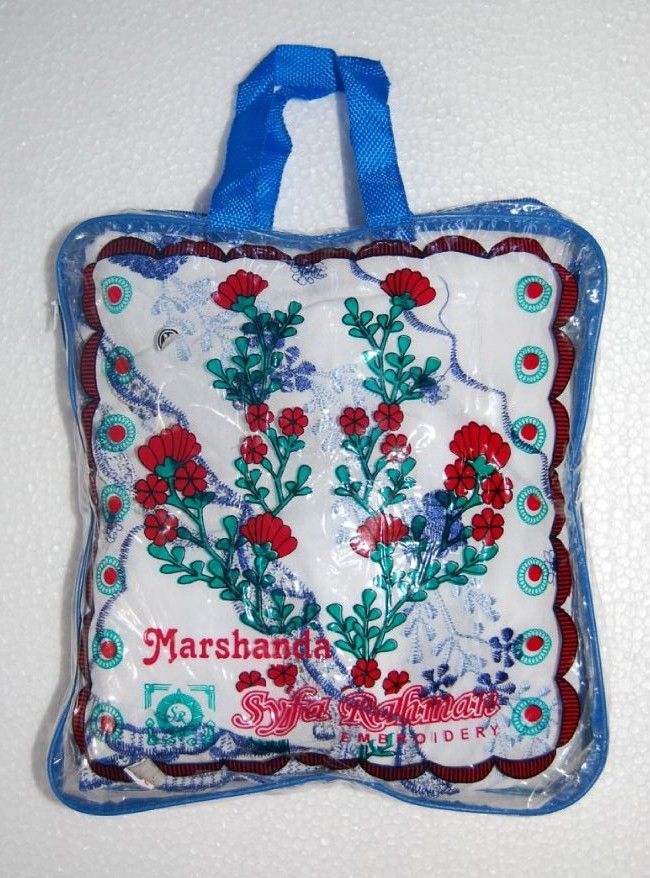 DESIGN 2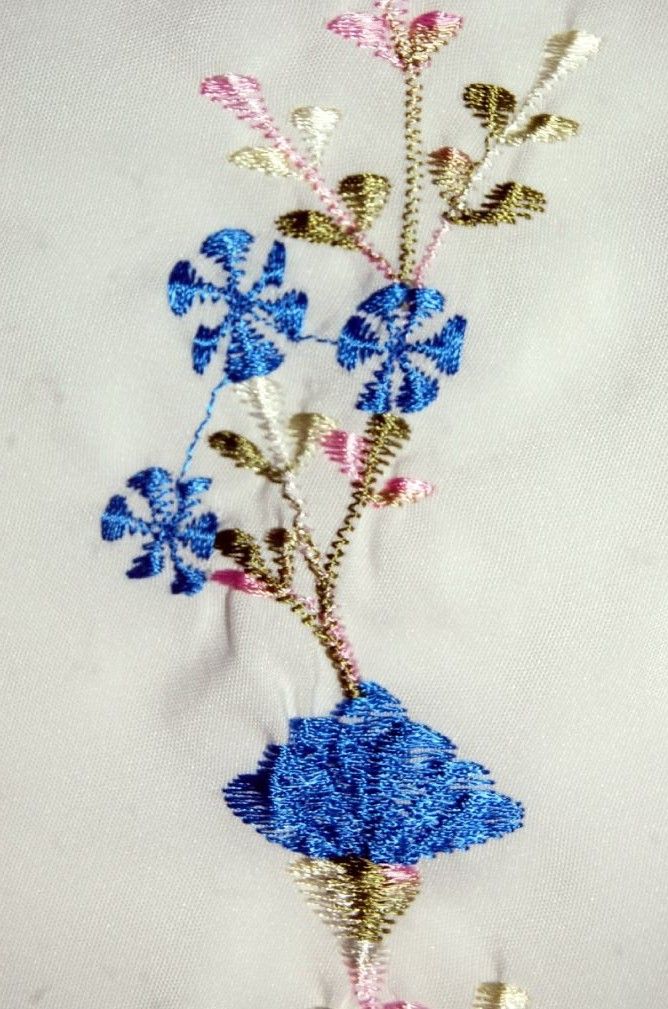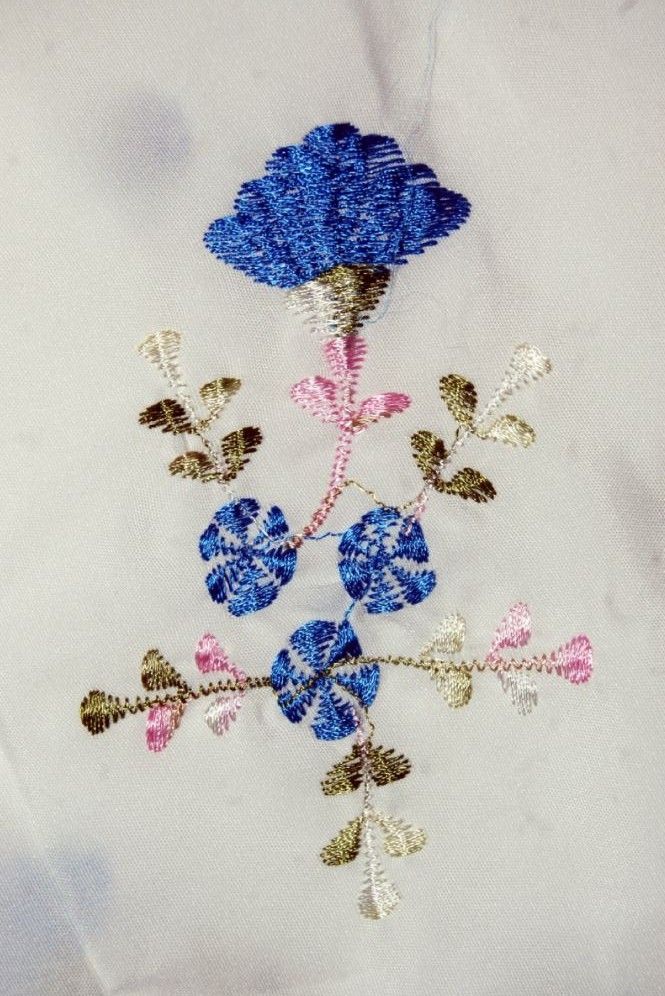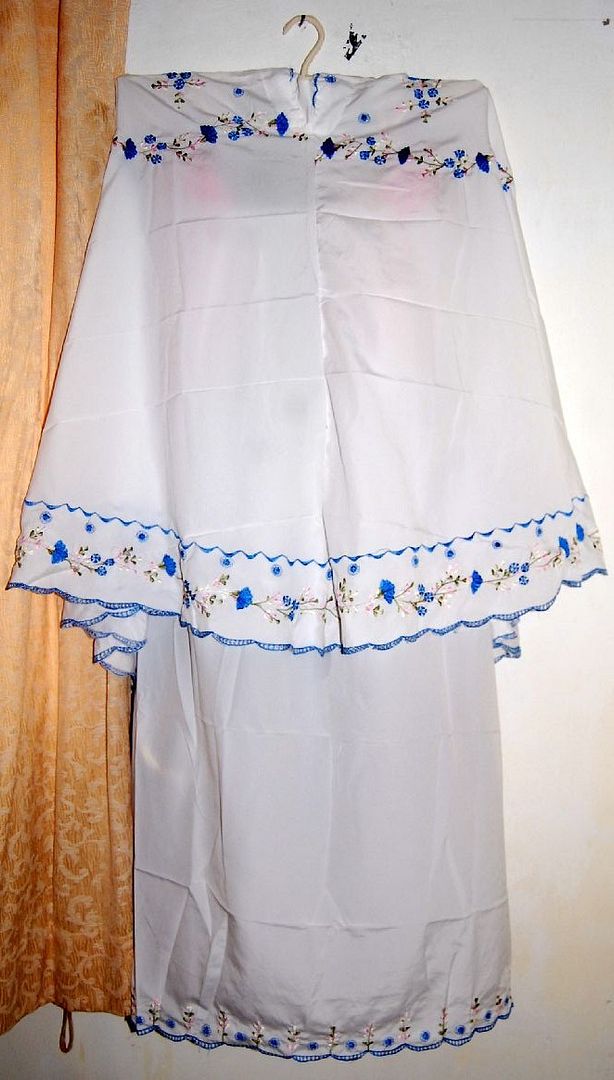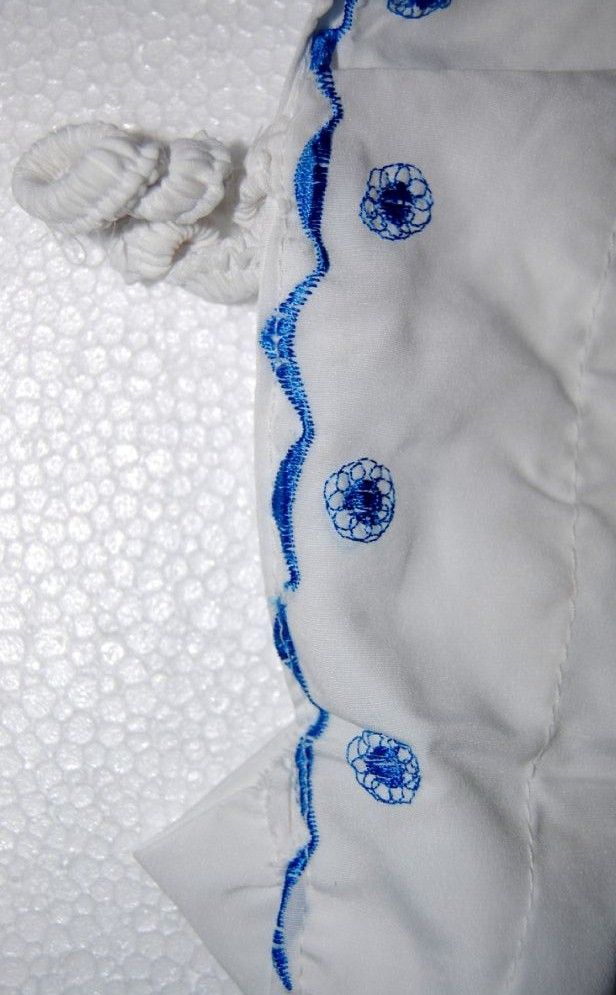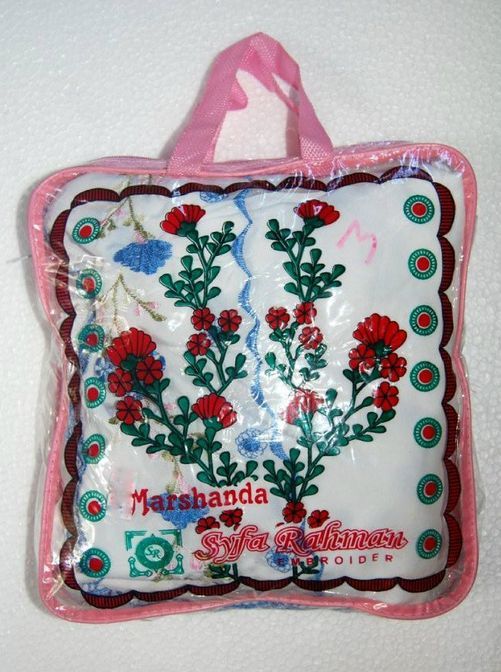 Condition: New
Description:
-Sesuai bagi kanak-kanak berumur antara 8 – 10 tahun (rujuk saiz).
-Suitable for children age 8 – 10 (refer to size).
Size:
Ukurlilit Muka Telekung / Face Circumference- 40cm
Baju Telekung / Robe - 85cm (H)
Kain Telekung / Skirt - 60cm (W) x 90cm (H)

Last Updated @ 11/23/2013 5:25:51 PM