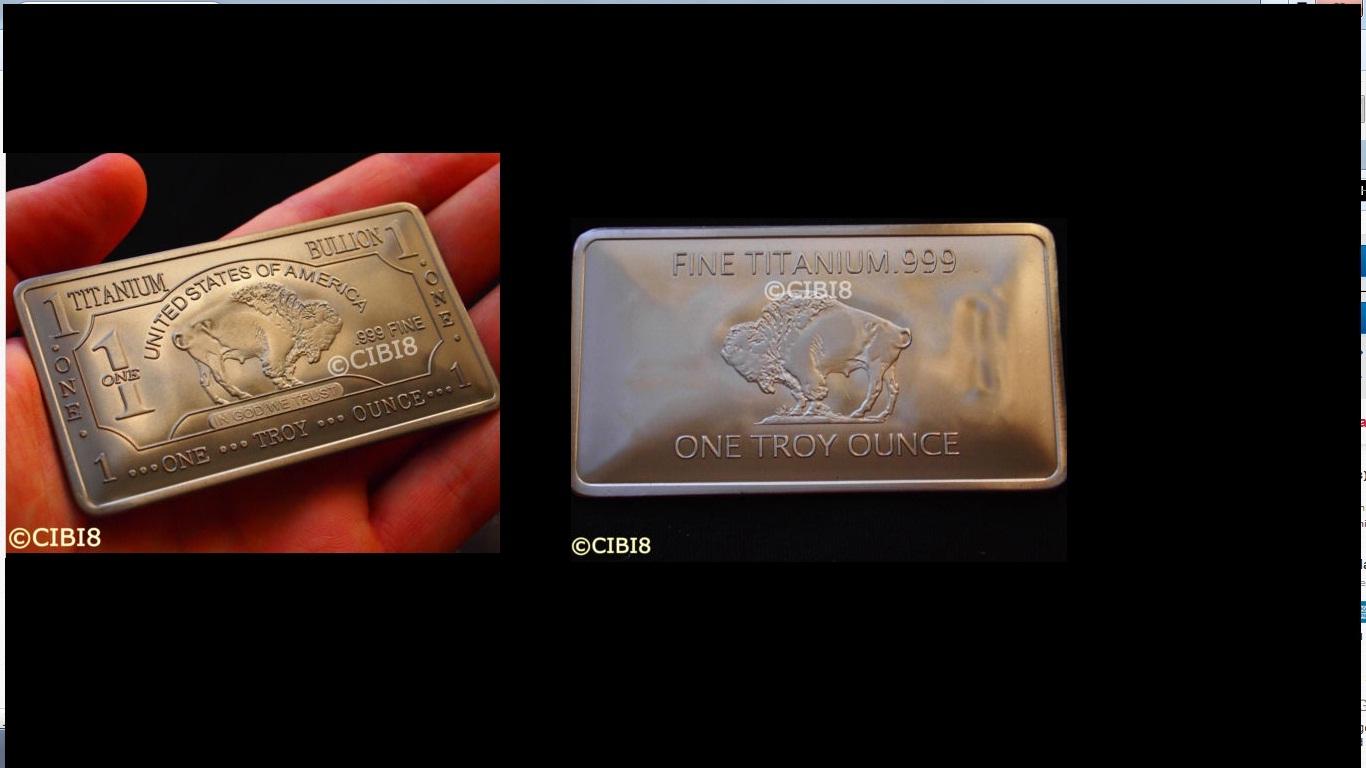 The two most useful properties of Titanium metal are: corrosion resistance and the highest strength-to-density ratio of any metallic element.Titanium is lighter than plastic and stronger than steel. Due to these properties this metal is used in a lot of orthopaedic operations and also because the body doesn't reject this material like it does other metals.
Guarantee
Guaranteed 99.9% Pure Titanium.
Description
This is a weird bar to hold in your hand. It feels very light for its size and thickness. Just try to bend it, it's as hard as a rock.
Don't miss out. Only a small number are available.