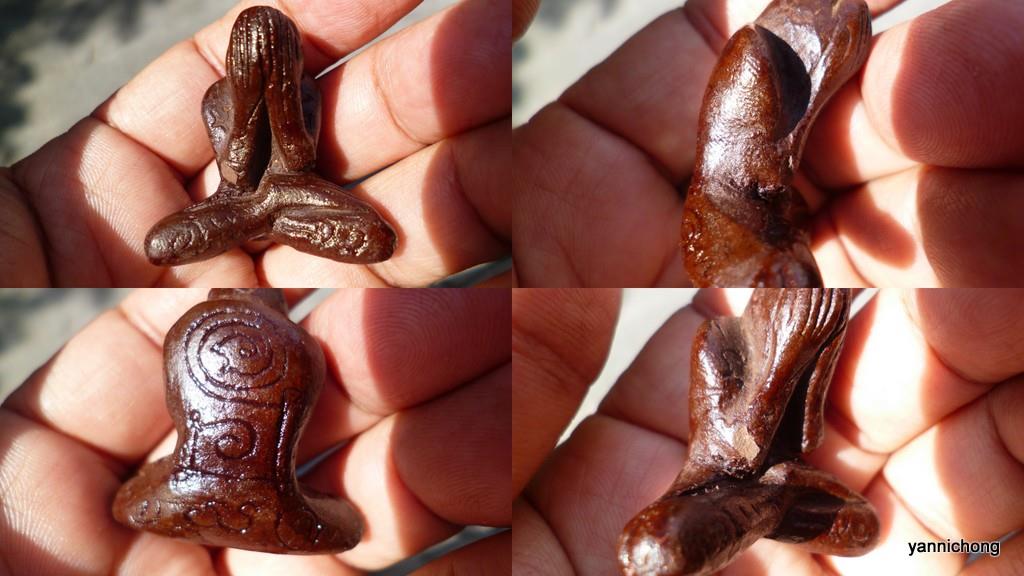 TOK RAJA MAHALARP PIDTA 2460 BE
WAT KAO ORR, THE TEMPLE THAT TOK RAJA ORIGINATED FROM MADE THESE PIMS FOR TOK RAJA, FOR THEN HIS OWN TEMPLE WAT BANGSEK IN KELANTAN .
GUARANTEED 100% AUTHENTIC
TOK RAJA PIDTA IS KNOWN FOR MAHA UT , KLEAW KLARD , AND KONGKRAPAN AND THIS ONE INCLUDES MAHALARP.
SLIGHT CHIPPED OFF AT THE RIGHT ELBOW.