Hosted @ Lelong Picture Services



Hosted @ Lelong Picture Services



Hosted @ Lelong Picture Services
Travel Wallet/ID Badge Press Pass Passport Holder Neck Strap Organizer Pouch

Good for Holds boarding pass, passport and Photo ID
Lightweight, nice design, convenient, multifunctional, durable and portable
Perfect for traveling
Many compartments for you to place cash, tickets, cards, documents, passports, mobile phone, credit cards, IDs, cash, keys, coins, hotel access cards, etc
Secure your money and documents - Keep you money and important documents close to you all the time
Unisex design - The design is good for men and women travellers
Comes with strap attached
Features:
Multiple pockets
Window slot for license
Zippered security pocket
Built in pen holder
Neck lanyard
Measures: 16.5cm (H) x 12.2cm (W)
VOJO iPhone 4 Dock Cable 225cm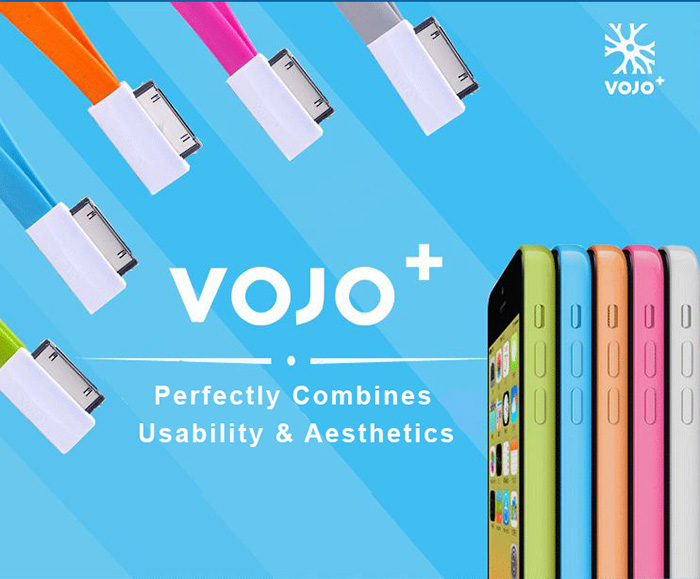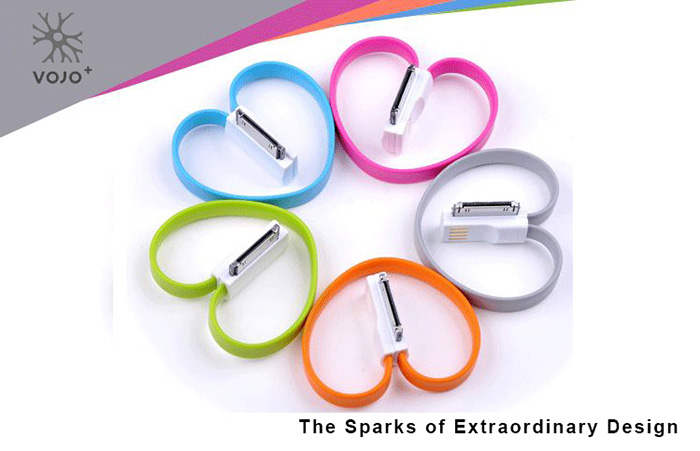 Magnet USB to Dock Data Cable for Iphone 4, New Ipad
Originality
We experienced the panic that comes with discouraged tangles of our general data cables. We also know the embarrassment of huge electronic device package when hanging out with others. Sticking to the original soul to fight against mess we create Vojo Magnet. You will find it is an incredible thing. Easy to take and hold. With it, it would be a wise choice to go working,reading, studying.
Smart Magnetic Technology
Pull them together and easy for you to take.
100% Gold-plated USB Port
Low electric resistance ensures efficience and high quality.
Antioxidation leads to durable and reliable use.
Various combinations of bright colors
Choose your favorite and ready to be different.
5.51 inches long, flat-designed cable
No mess. Easy to be organized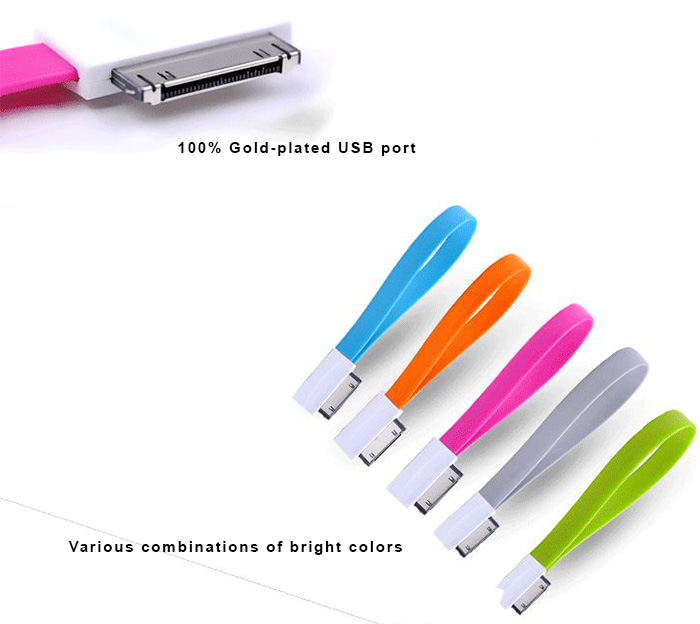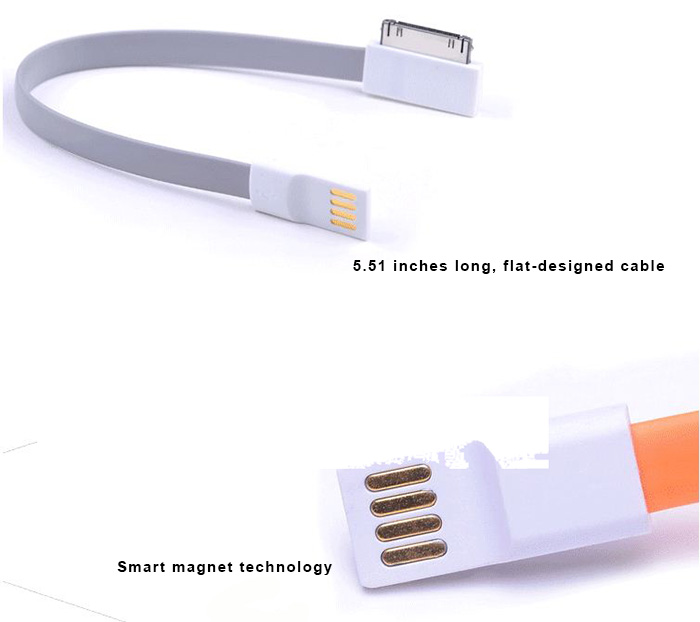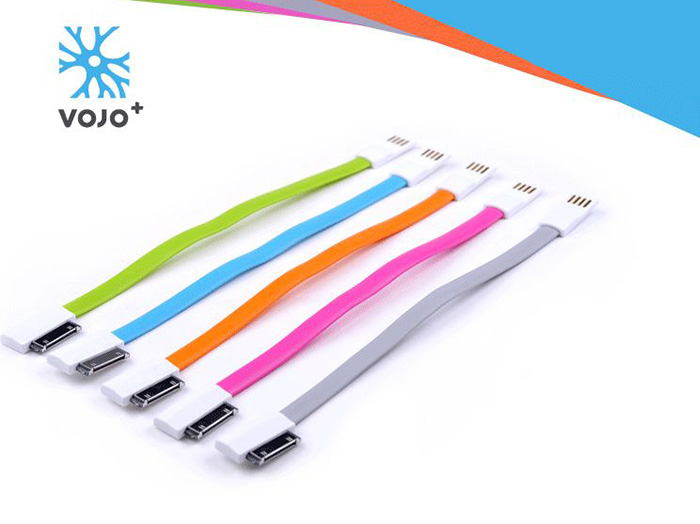 DIID Stereo Headphone Earphone Headset With MIC ID-35
Looking for a sweet addition to your headphone collection? Do you need a solid but cute pair of headphones? Then the DiiD Earphones will fit that description. Coated with soft rubber, the headphones are soft to the touch. The flat style of wiring helps prevent messy tangles, as well as the sound isolating design that suppresses environmental noise without relying on cumbersome speaker enclosures.
Features:
1. 100% brand new and high quality
2. Built in Microphone
3. Enable you to listen and answer calls, Enjoy MP3 & Music
4. The comfortable earphone allows you to use it for hours on end, and the microphone on the cord ensures that your voice is heard loud and clear.
5. Noise-isolating in-ear design
6. Compatible with All phones with 3.5mm jack
7. 7 Days Warranty (T&C Apply)
Package Contains:
1 x Travel Wallet
1 x VOJO iPhone 4 Dock Cable 225cm (Random Color)
1 x DiiD Earphone ID-35 (Black)

Last Updated @ 6/6/2016 9:20:27 AM