NOTE TO BUYER:
1. For those who are new to Lelong, click on the following links for their respective guides: How to Buy or Place Order, How to Pay to Seller, eMALL banking account details, eMALL delivery cut-off time.
2. In case of overpaid item, I will either contact you to refund the balance to your bank account or insert it in the parcel. This especially applies to those who paid through ATM Cash Deposit, which only allow certain notes (e.g. RM10, RM50, RM100) or any other methods that made them unable to pay exact amount of purchase (e.g. RM10.50, RM25, etc).
3. I accept combined shipping for multiple items. The combined shipping cost is displayed automatically when you place multiple orders. But if your combined shipping weights more than 2kg, the shipping cost displayed is not valid as different rates apply (therefore please pm, email, whatsapp, or SMS me to inquire on it first before making payment). Not applicable for free shipping items.
4. I also accept Gold Dinar and Silver Dirham (the Halal, Sunnah & Syariah money). Dinar/Dirham payment can be made through post delivery. For more information on how to pay using Dinar/Dirham, go here. Order will only be sent out after payment received.
5. To purchase more than one item, click on 'Buy Now' > 'Go to Shopping Cart' to adjust item quantity.
REAL UN-ENHANCED PHOTO (NO-FLASH PHOTOGRAPHY)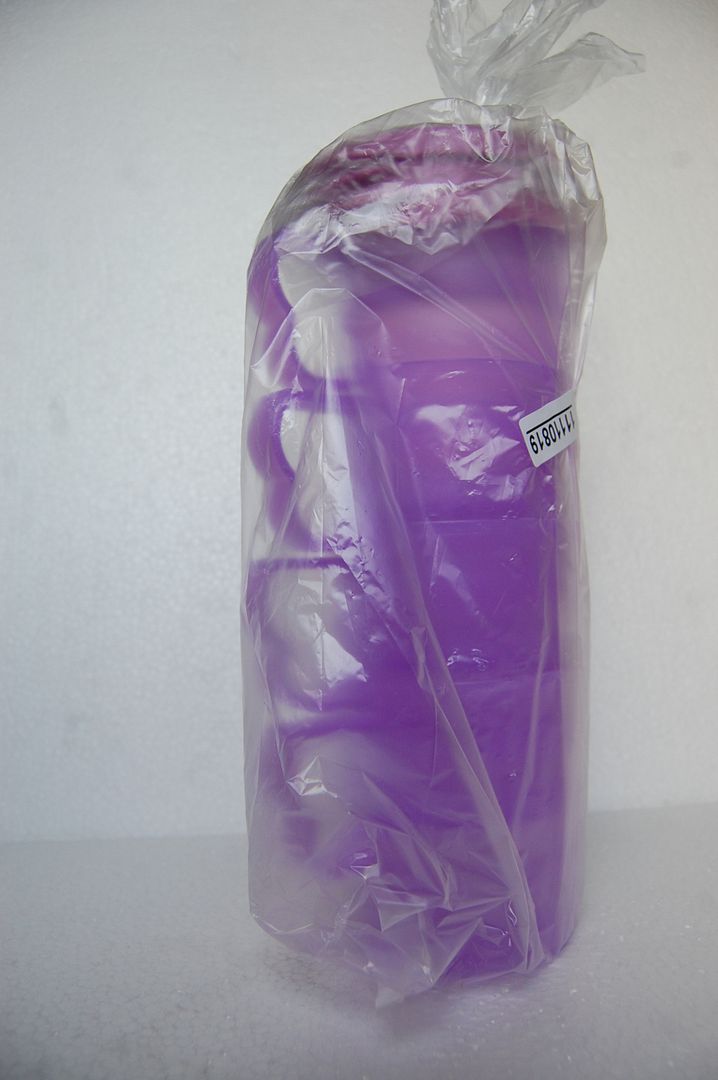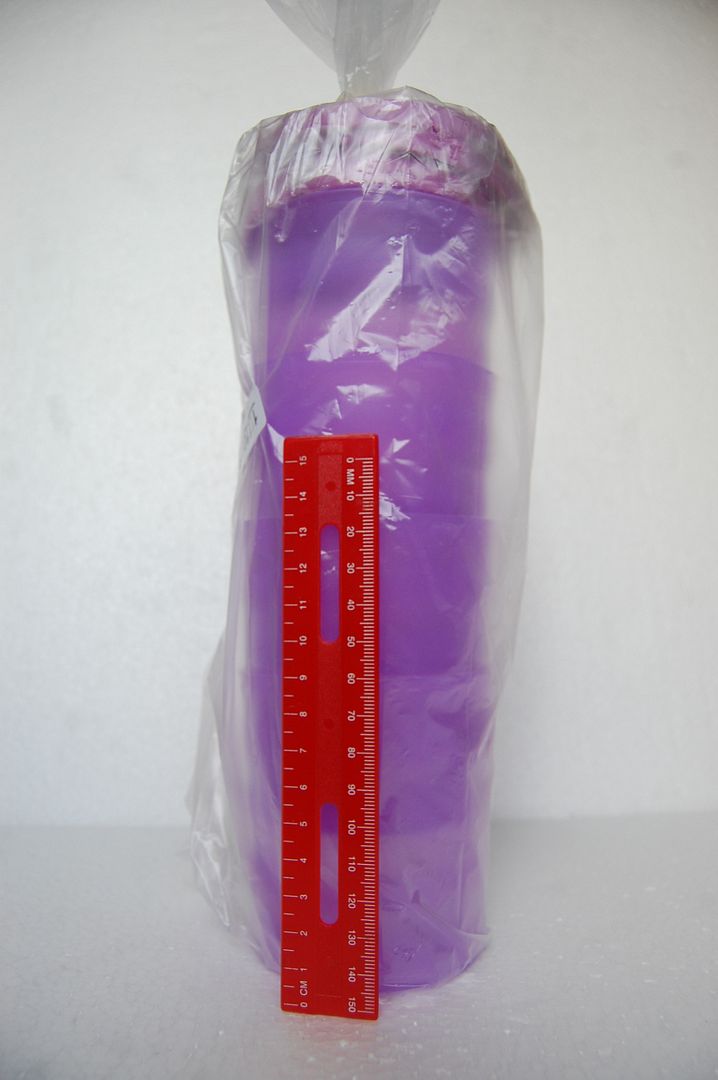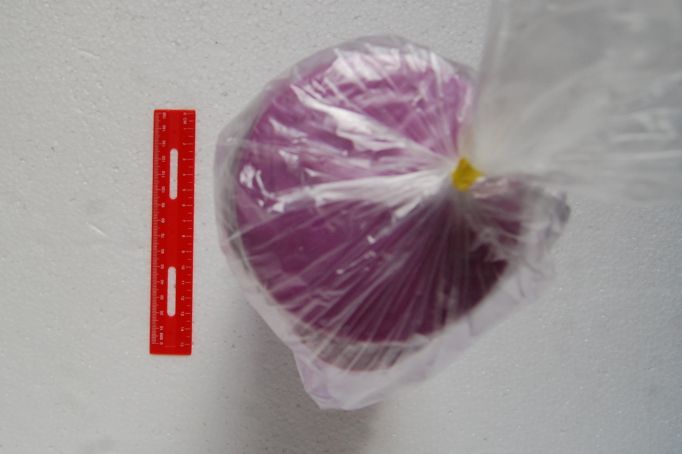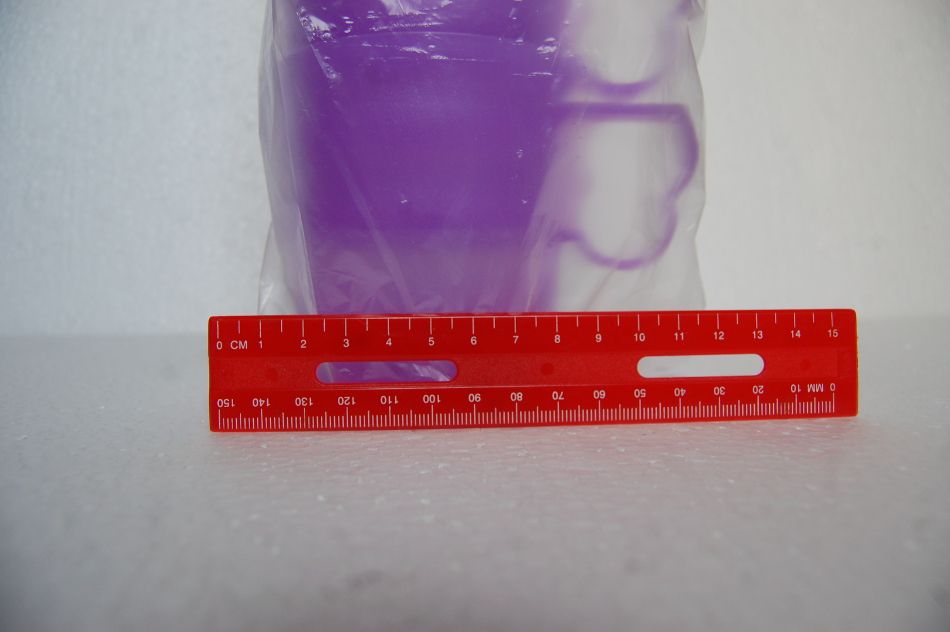 DESCRIPTION
QUICK TIPS: Cut a piece of old newspaper according to item measurement to get the idea of how big or small an item is. OR refer to item volume (500ml=one small bottle of mineral water).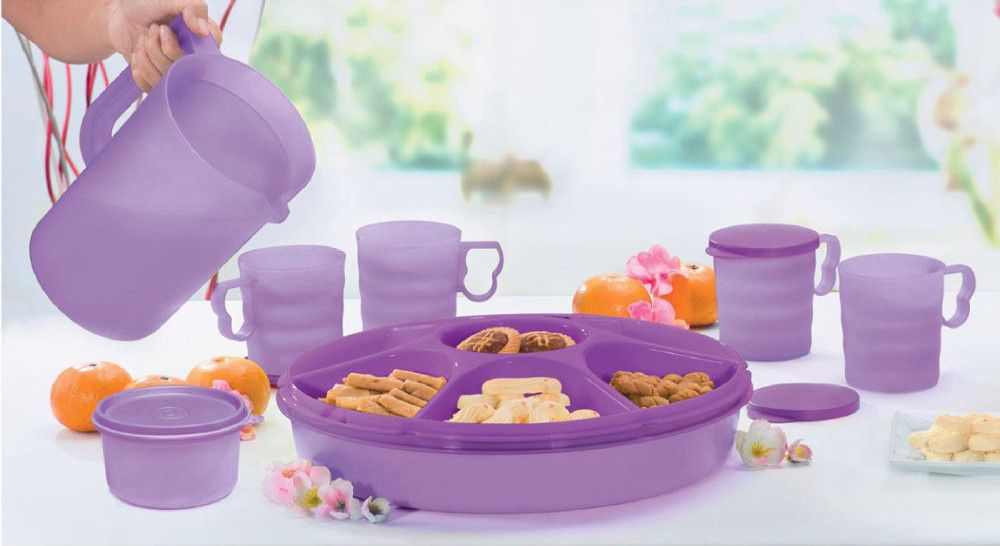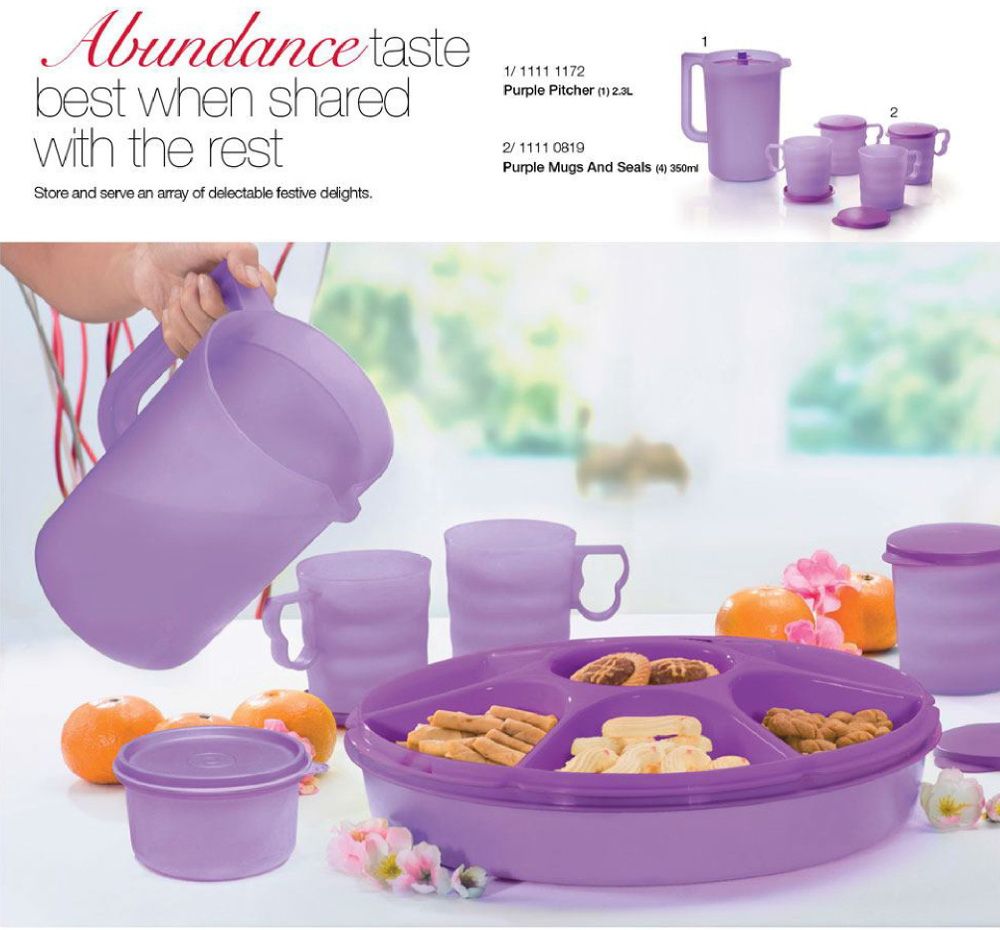 CORRECT USE OF TUPPERWARE PRODUCTS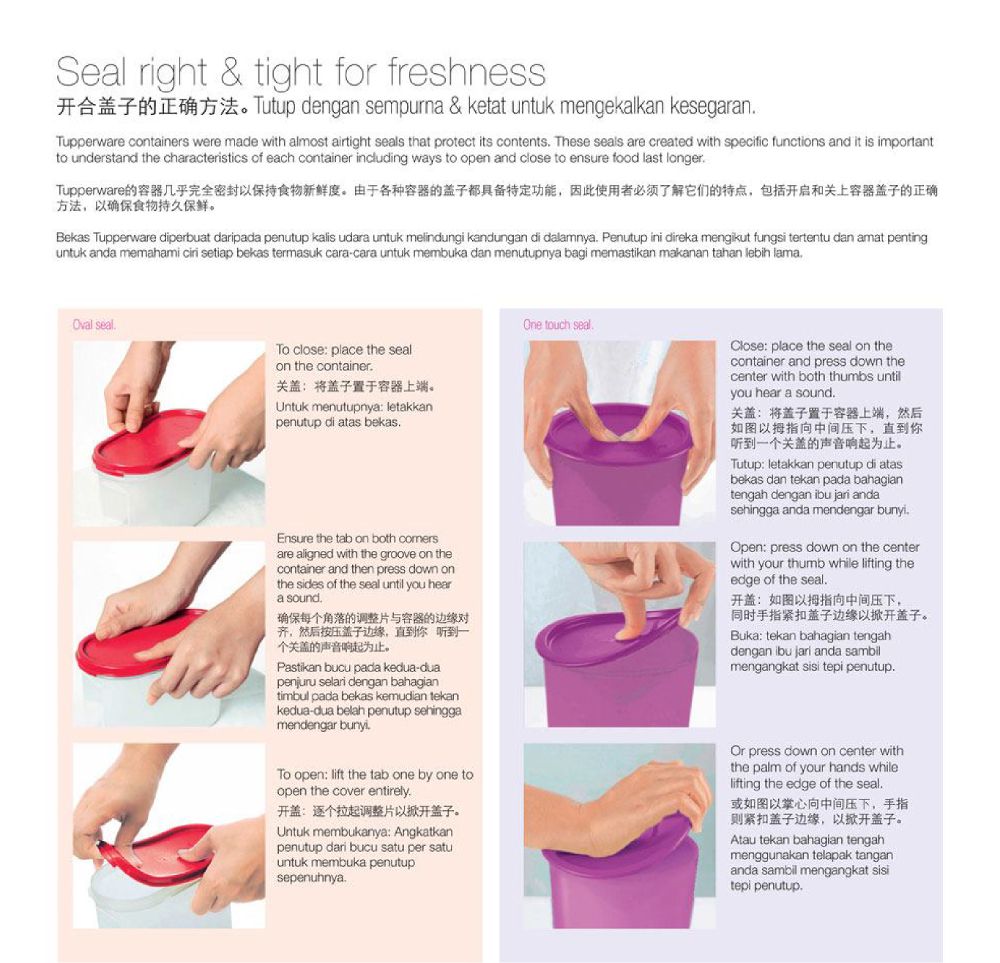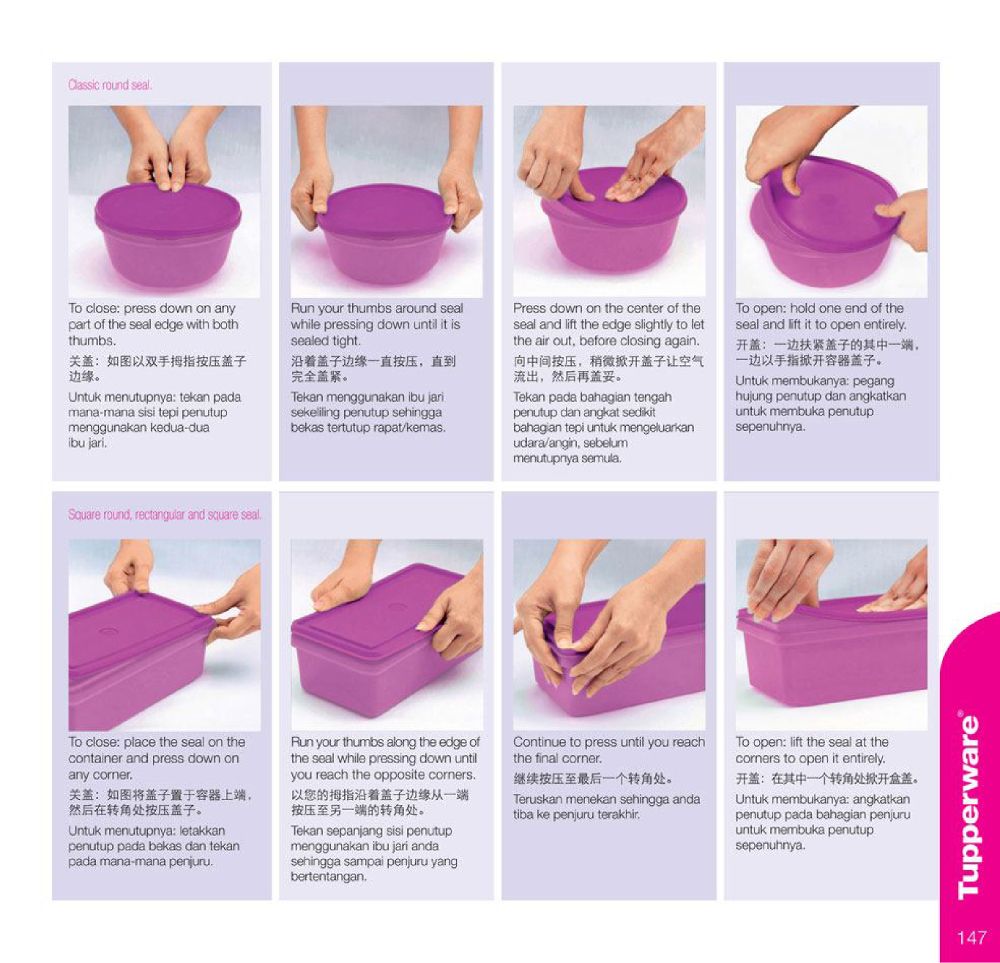 TUPPERWARE LIFETIME WARRANTY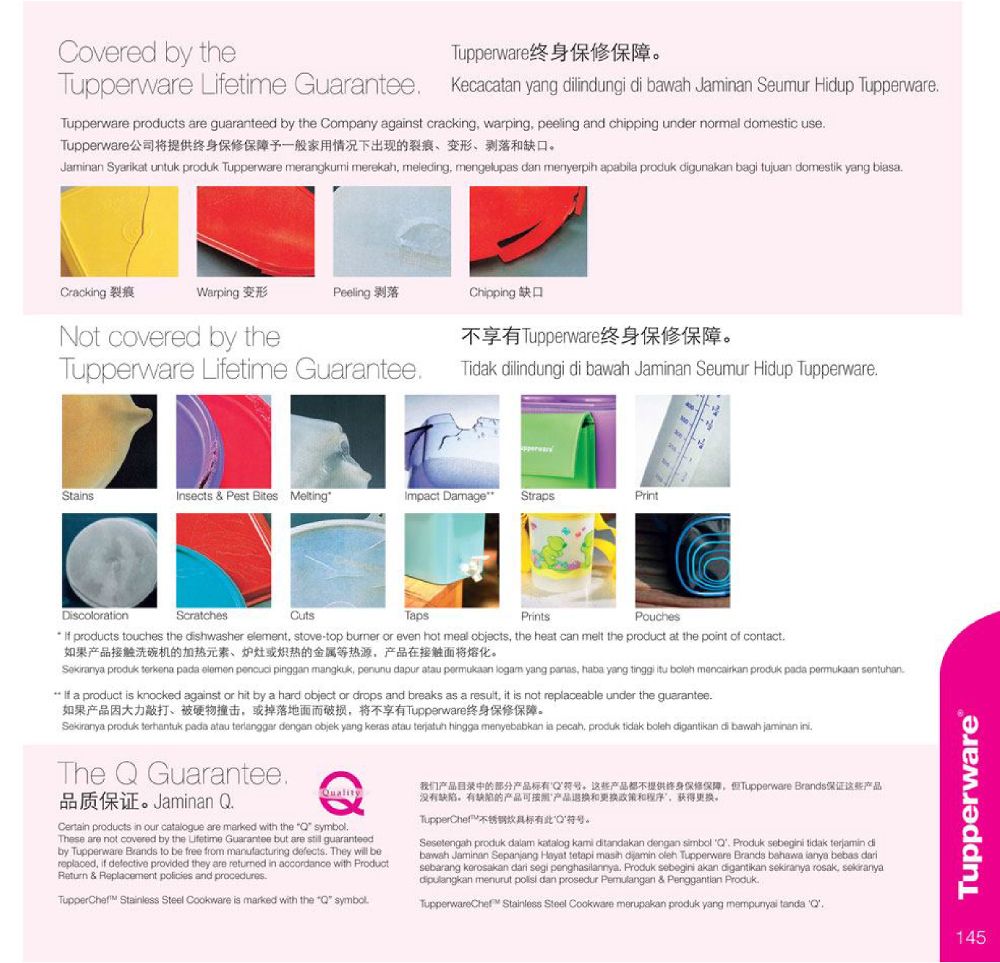 ABOUT TUPPERWARE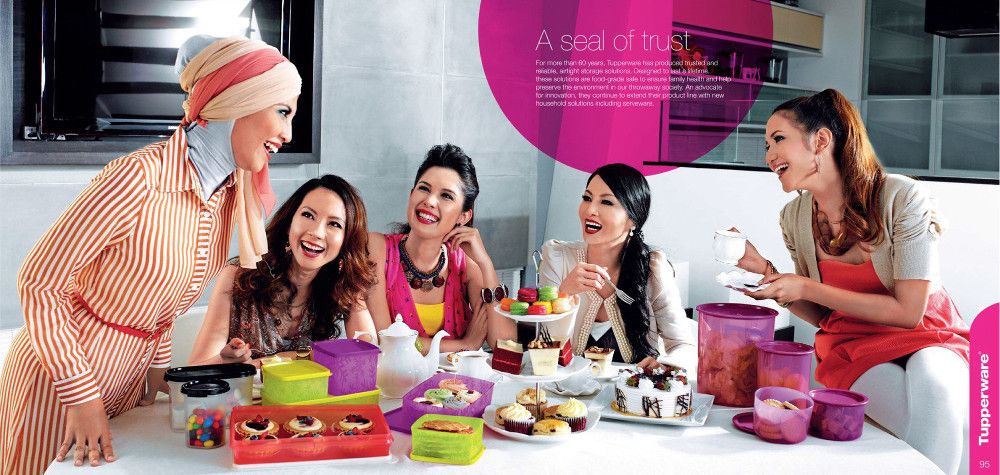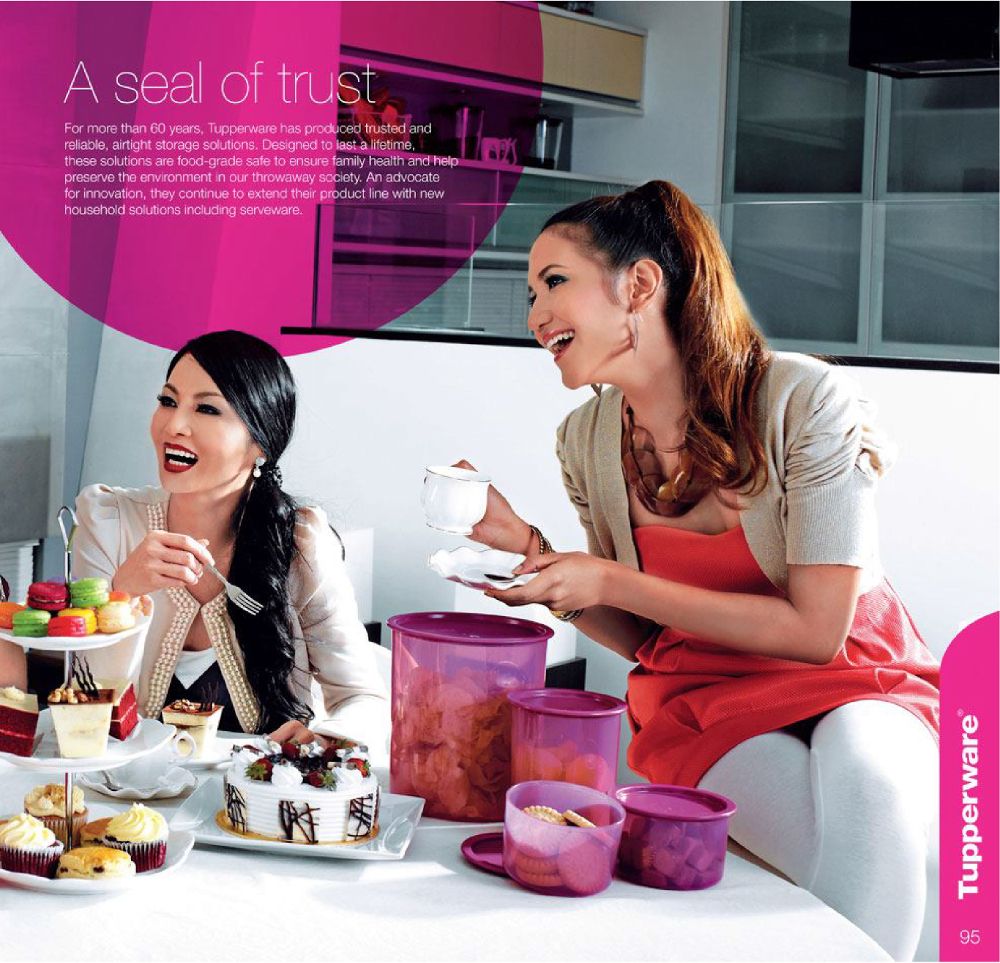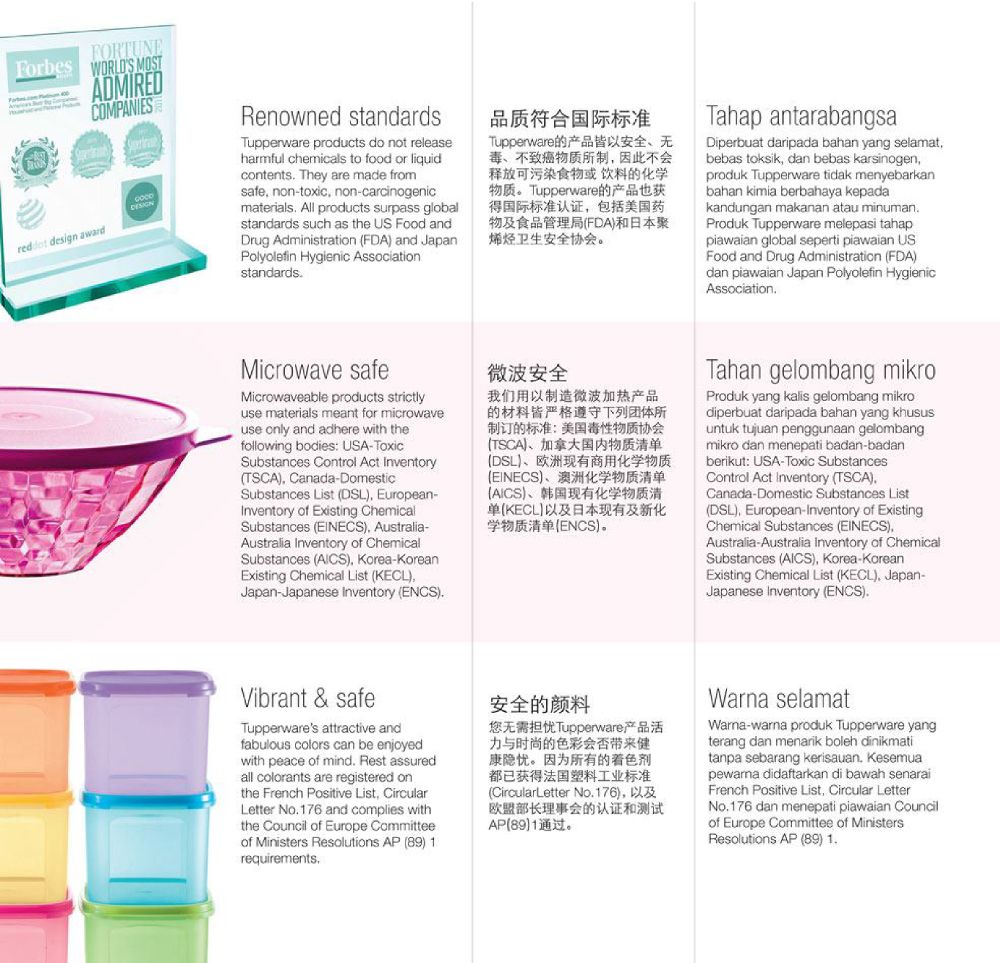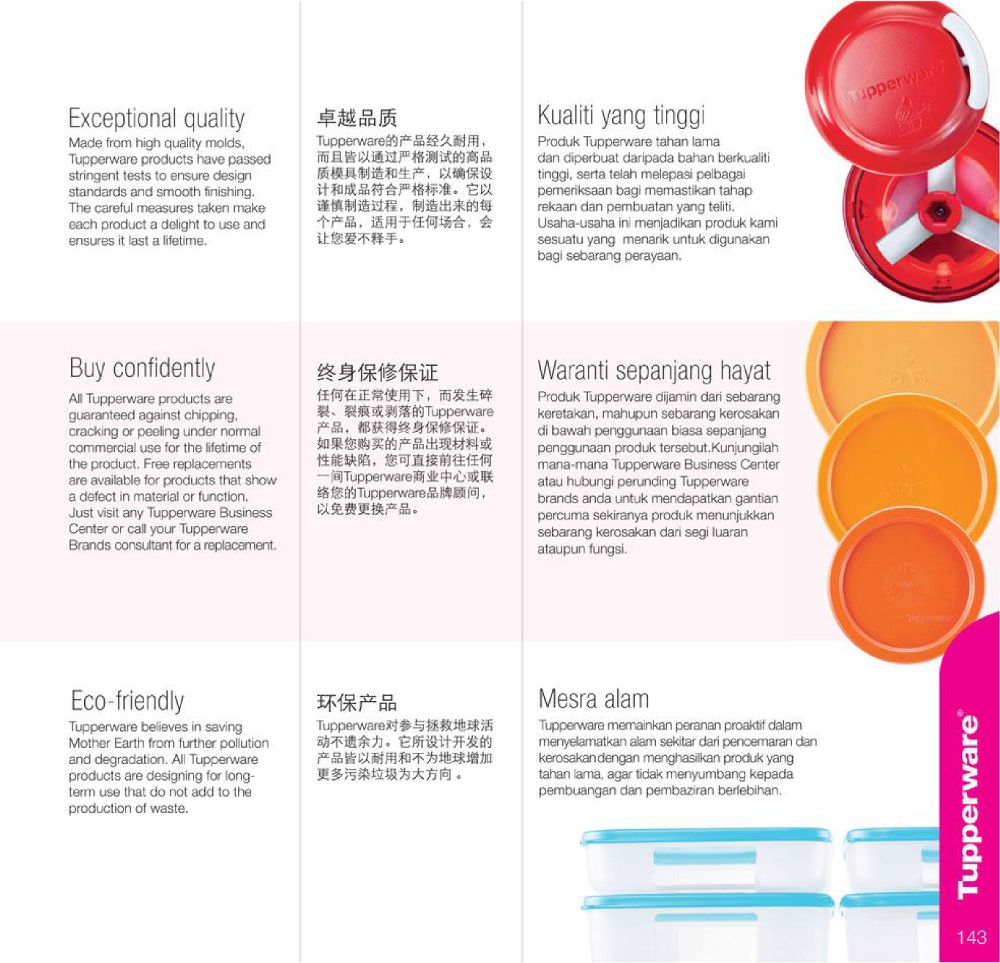 Last Updated @ 1/22/2016 10:07:05 PM