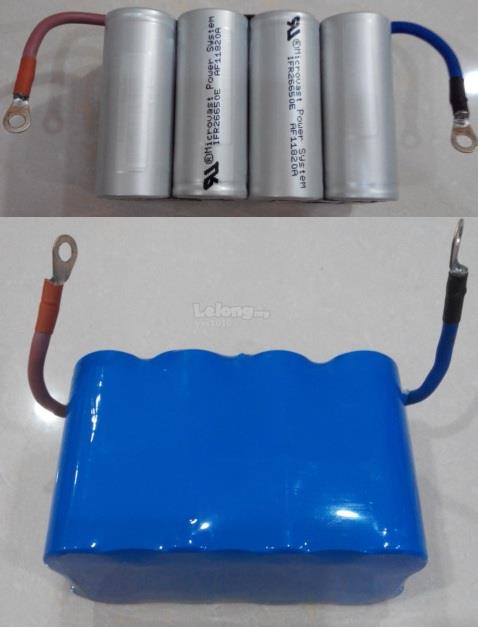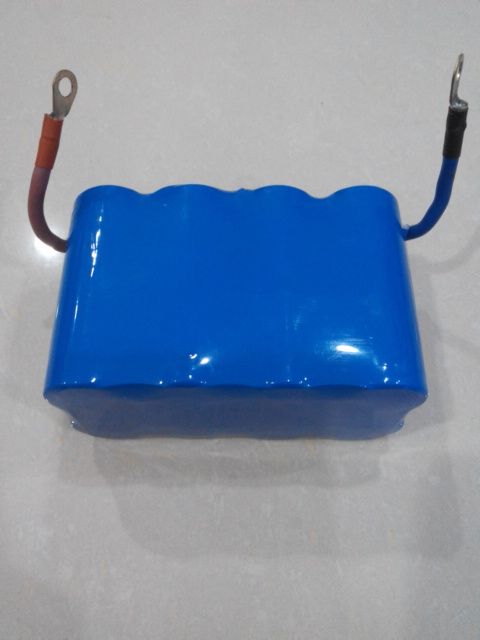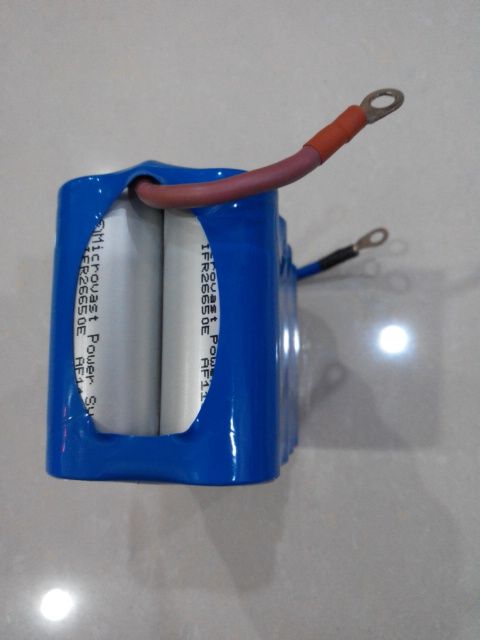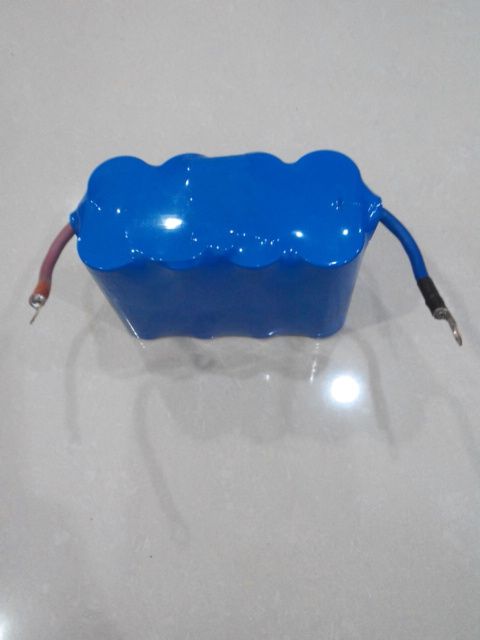 INSIDE PACKAGE:

High Current Cell Balancer Control Board Inside:

All READY Stocks, Fast Shipment, can order direct by sms order 12V 6Ah LiFEPO4

(Rm250+Poslaju Rm10)= RM260 to 016-9356455
Advantage:
1. Provide high ignition spark,
2. fuel saving,
3. lightweight with high power density,
4. real maintenance free(not need check up/clean up/fill water),
5. 3-5 times long life than lead acid MF battery,
6. increase engine torque and power,
7. 100% safe use for all vehicle.
This battery pack is for 12V motorcycle system, can use for motorcycle start below 250CC. Super long life and maintenance free with light weight, suitable for motorcycle/ mountain bikes or even for racing grade motocycles~! This is 12V 6Ah Mircovast LiFEPO4 battery pack, combine by using 8pcs Microvast brand 26650 3Ah(each) LiFEPO4, and with 4S LiFEPO4 high current cell balancer control board inside worth Rm35. Limited stock only, hurry up~!
Size: 105x70x55mm
weight: 750 grams
For NON Lelong Buyer, whom want to buy direct from us, please make payment to following acc, please fill in my email (kkchoi1010@yahoo.com) on payment transaction:
MAYBANK: 106138055351 CHOI KIAN KEONG
PUBLIC: 4518425307 CHOI KIAN KEONG
CIMB: 7035912269 CHOI KIAN KEONG

p/s: After payment, please Whatsapp/Wechat/PM/SMS me (016-9356455) payment(bank,amount,time,date), your name, your address, your order (12V 6Ah Microvast LiFEPO4 battery) .
Example: Maybank,RM260,10:35a.m, 30/12/16 CHOI KIAN KEONG (xx, Tmn INDAH, 27600 Raub,Pahang.)12V 6Ah Microvast LiFEPO4.