* Engine runs smoother, cleaner, more pep , more wow !!!
* Better gas mileage.
* more completed & efficiency fuel burning , engine clean .
* Save on fuel consumption
* Increases power delivery
* improve fuel quality & octane
* reduce carbon deposits
* eliminate knock and ping
* Economical & safe
* decrease in engine wear and tear
* reduce harmful emissions & improve the environment
* get the most out of every drop
* immediately notice an increase engine response & enhancing power delivery
* Simple and easy to use with every fill-up
get more extra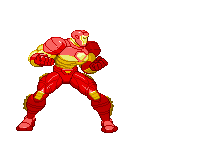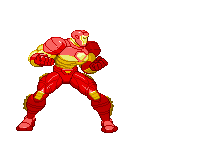 poweron accelerations / pick up
Improve Petrol & Diesel fuel efficiency.
Universal use to Any Car Models
Reduce gas carbon monoxide (CO) dan hydrocarbon (HC)

Help pass Pospakom emission test
TURN your old car to new car performance  !!!
TURN your NEW car to HYPER performance NOW !!!