| | | |
| --- | --- | --- |
| Model/SKU | : | Verbatim 4x CD-RW in Slim |
---
For those looking for the performance and stability of CD recordable media, but who want the flexibility to add to or overwrite their music, data or images, CD Re-Writable discs are the solution. These discs offer 700MB or 80 minutes of CD-quality storage capacity and are re-writable up to 1000 times.
* Certified 2X-4X speed rewrite compatibility
* Rewritable up to 1000 times
* Read compatible with multi-read CD & DVD drives
* Long archival life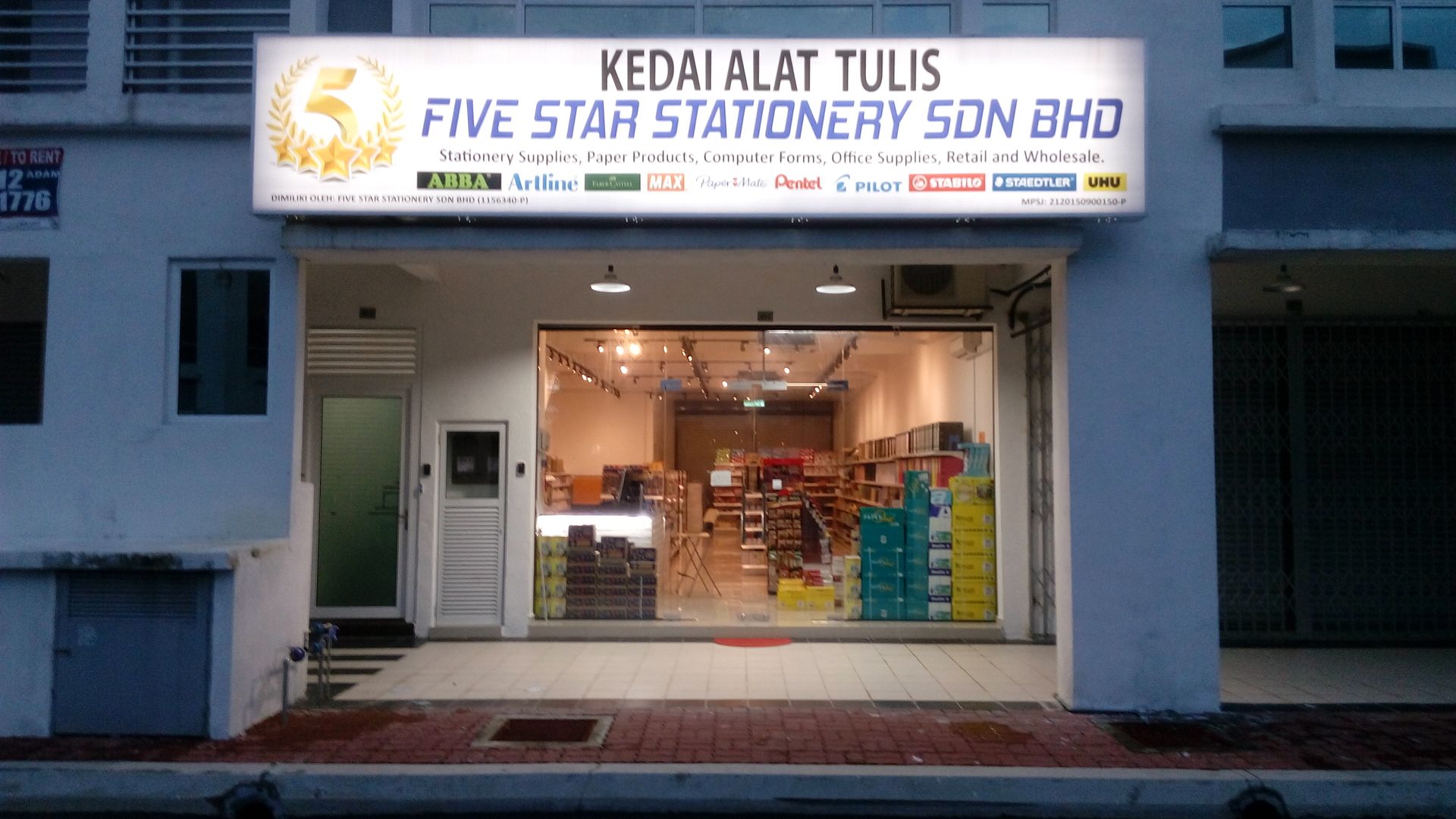 Visit our store in Taman Equine, Seri Kembangan.
Address:
Five Star Stationery Sdn Bhd
No.41, Jalan Equine 10F,
Taman Equine,
43300 Seri Kembangan, Selangor.
Monday-Friday : 9am - 7pm
Saturday : 10am - 4pm
Tel : 012-2238426 / 03-89593978
Fax : 03-89596978
Recent transactions
ch****
Verbatim 4x CD-RW in Slim Case
Ship within 1 working day
20

3/23/2016 6:38:57 PM

da****
Verbatim 4x CD-RW in Slim Case
Ship within 1 working day
3

1/4/2016 10:59:40 AM