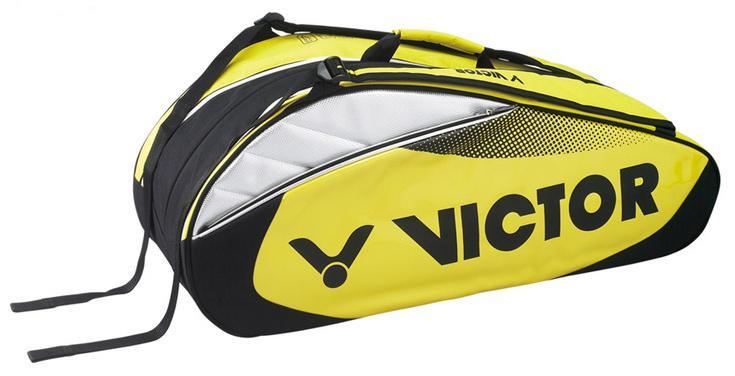 Victor 7203 Yellow Badminton Racket Bag

Fashionable, can install your racket, clothes, shoes, badminton, wrist, cell phone, keys and all other supplies.

Double shoulder Badminton bag

This bag has two main Compartment (can put 3 × 2 badminton racquets), and has a separate shoe Compartment, side pockets specifically put small items, the design can be quite scientific and practical. Definitely is the badminton best partner!!

Size: 77x23x31.5cm
Weight: 1.65KG



HDGadget Store~Gadgets That Make Your Life Better!
Feeling pain in your wallet everytime you change your gadget? Your solution is here!!! Gadget is an affordable game again.