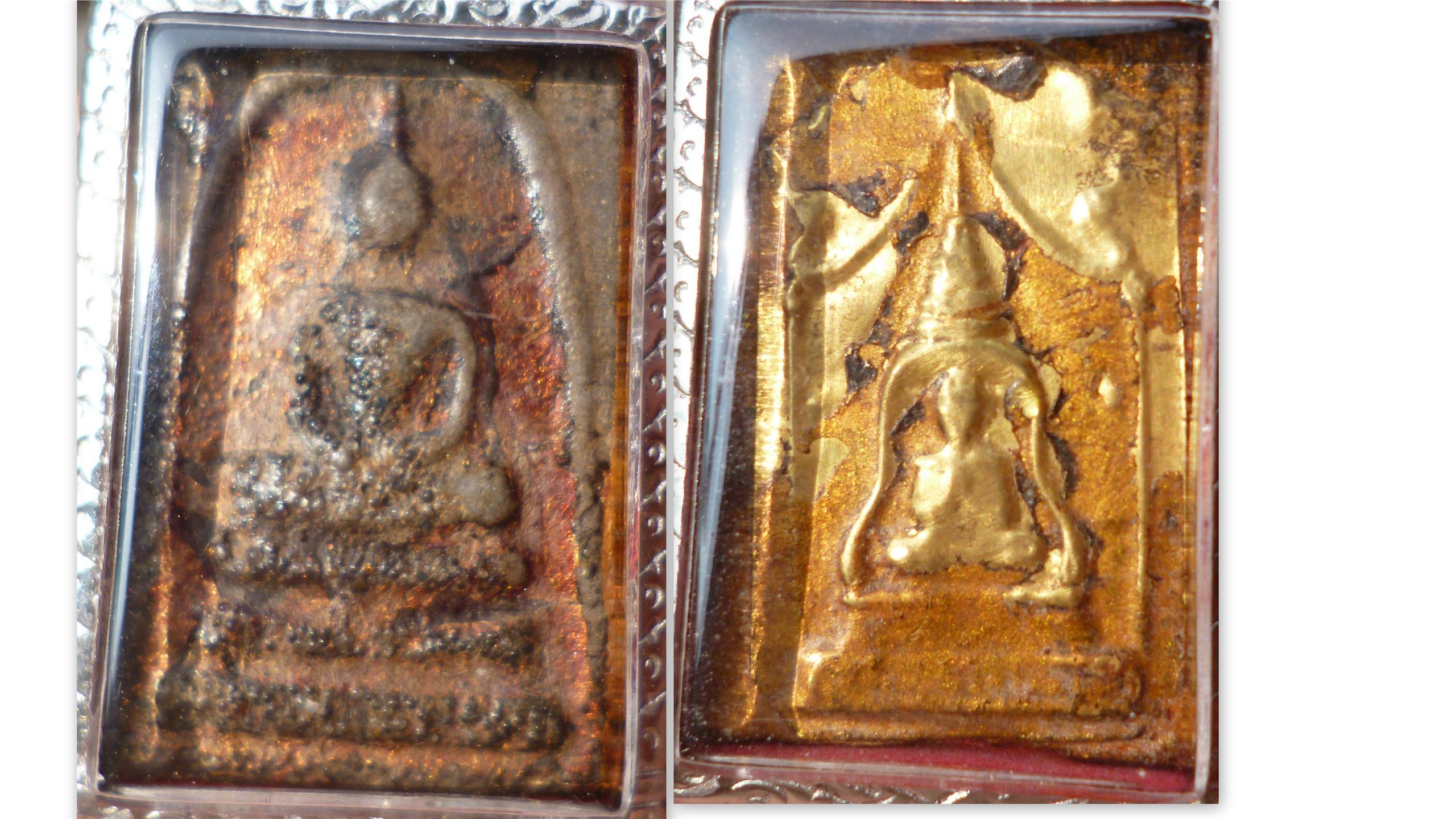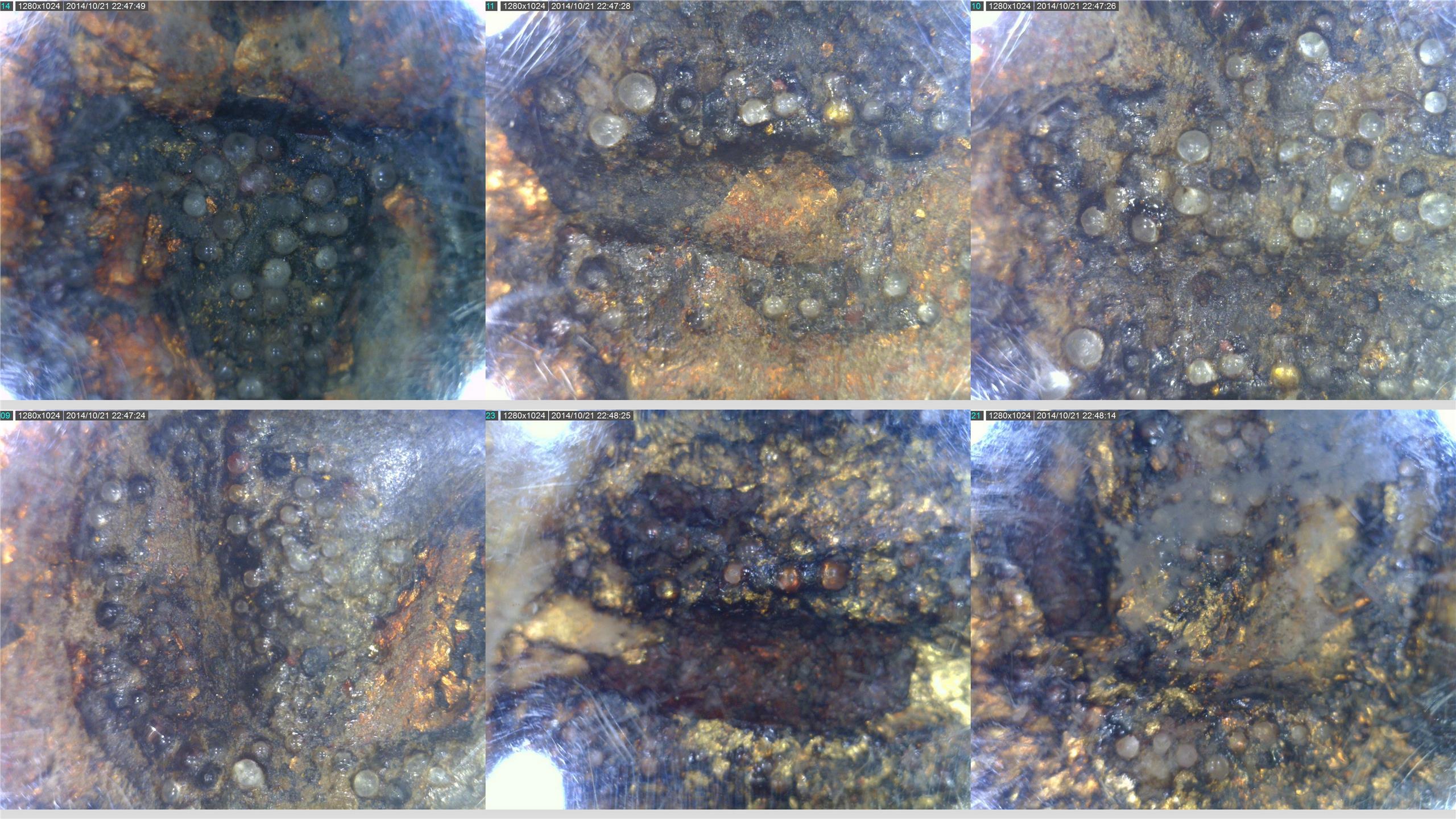 OLD SACRED POWDER OF AJARN TOH WAT PHRA KAEW 2401 ISSUED

WITH BUDDHA SARIRAS AND BLACK RAK AND GOLD POWDER.

BACK METAL PLATE

100% GAURANTEED GENUNINE , ONLY AJARN TOH WILL USE BUDDHA SARIRAS ON HIS AMULETS.

MORE PICTURES ON FACEBOOK ACCOUNT , SOMDEJ KING KING Thai amulets collector believe that Phra Somdej amulet is best for strong protection and give the wearer Smooth sailing in life, Good business luck, Wealth fetching, Overcome all obstacles in life, Good in Business, Protection from harm and danger, Protection from evil spirit and Increase your personal good luck.

TOGETHER WITH AJARN TOH'S POWDER AND BLESSINGS- CHANTED WITH THE MOST POWERFULL KATHA BLESSING - THE CHINNABUNCHORN KATHA , BUDDHA SARIRAS AND RELICS , MAKING THIS AMULET VERY POWERFULL AND OF COURSE NAMED THE KING OF ALL AMULETS.