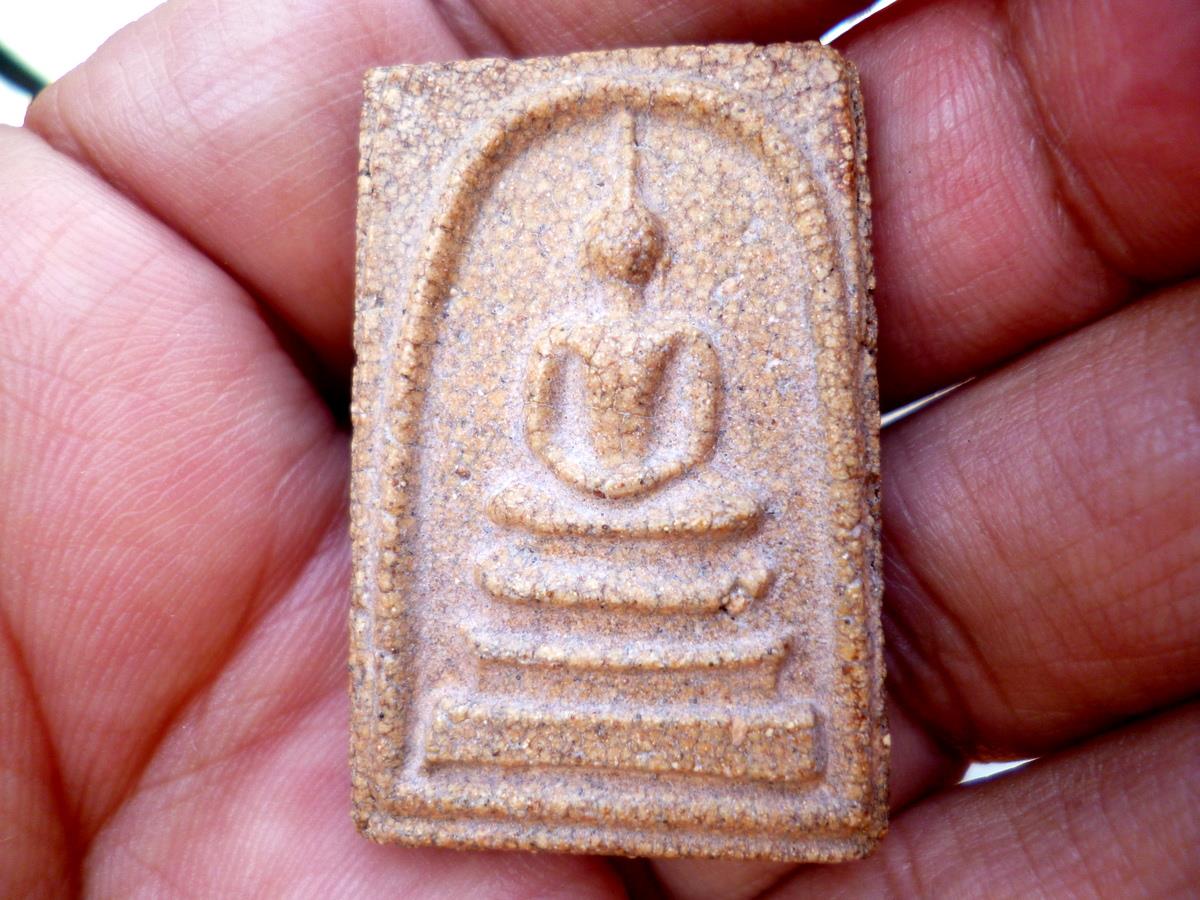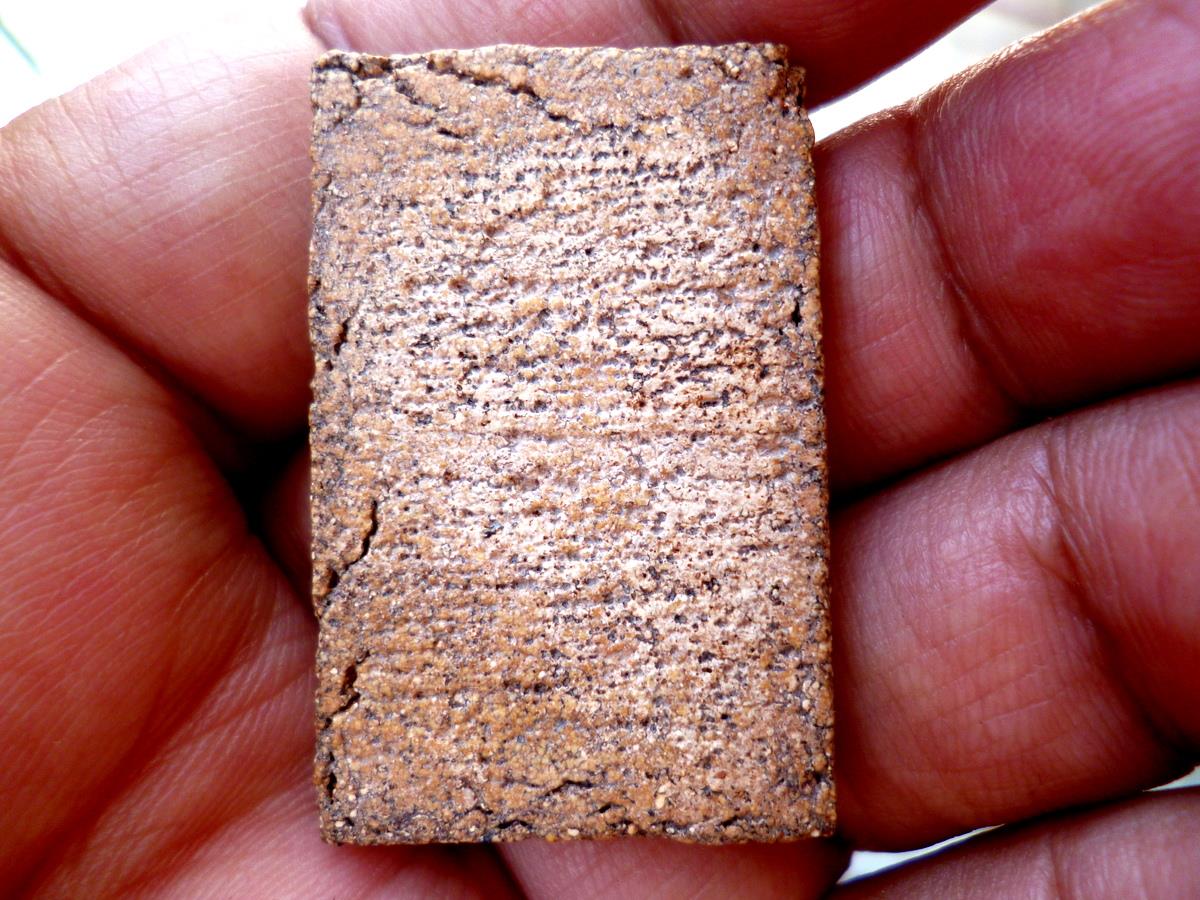 AJARN TOH'S LOVELY SACRED POWDERS , SOMDEJ PIM YAI 2414BE WAT SA TUE
LOVELY ONE OF A KIND POWDER., WHICH MOST OF THESE FROM SA TUE ARE THE SAME TYPE.
GAURANTEED GENUINE NO FAKE STUFF , NO ROADSIDE STALL STUFF .
AJARN TOH IS ONE OF THE GREATEST MONKS OF THAILAND , ALONG WITH LP THUAD, LP NGERN , LP TOH LP PARN, LP TIM, AND ETC.
AJARN TOH OR SOMDEJ TOH PROMRANGSI AS HE IS KNOWN , THE KING OF ALL AMULETS .
HIS FIVE SACRED POWDERS USED ON THESE SOMDEJ COVERS JUST ABOUT EVERYTHING NEEDED.