What cause blue light?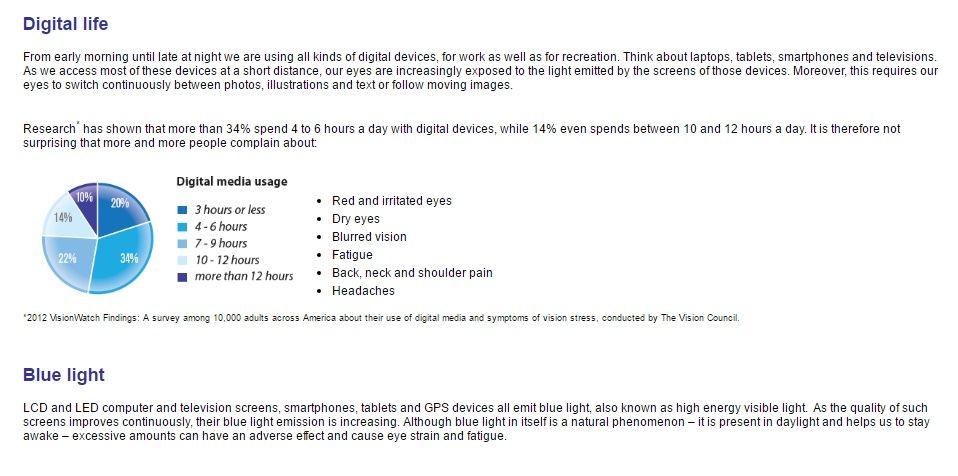 What is the effect of Blue Light?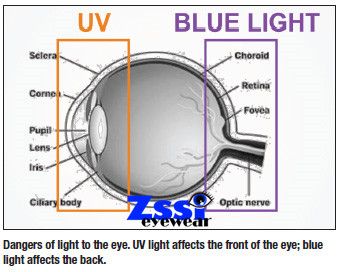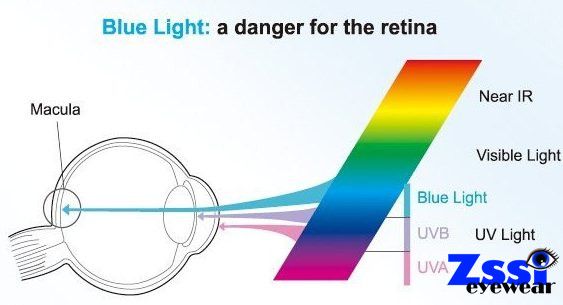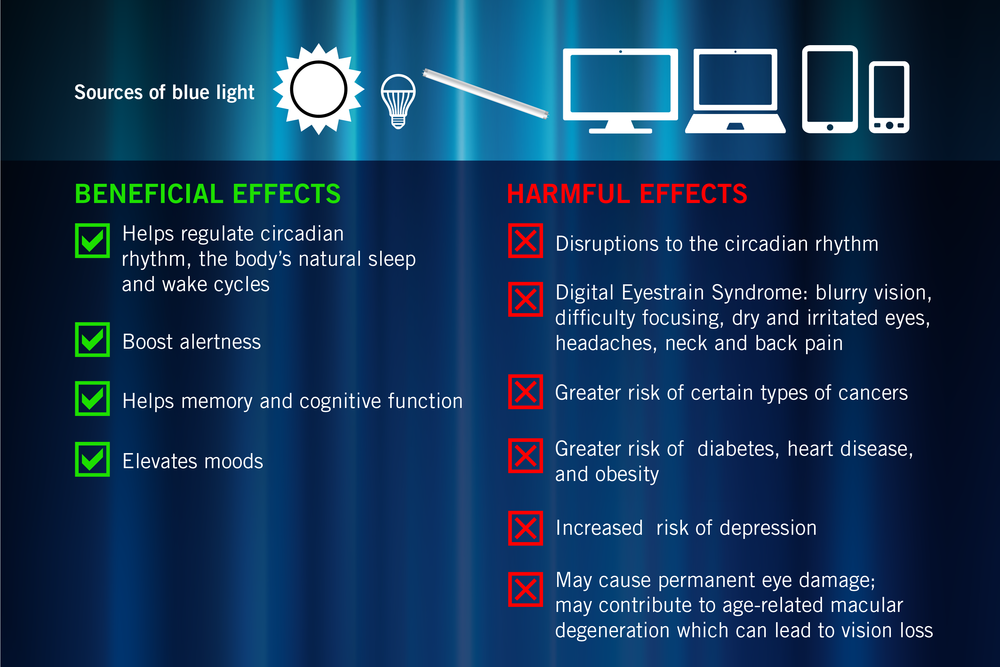 Who needs protection from blue light exposure?
We all do. Everyone needs to take precautions against the effects of blue light. Whether we work in an office or play in the sun; spend hours staring at a computer screen or texting on our cell phones, we are all being exposed to blue light.
How can we protect our eyes?
Well, we just to wear Blue Shield Lens at anywhere anytime.
What is the benefits of Blue Shield Lens?
Neutralises blue light, preventing from eye strain and fatigue

Reduces glare for more comfortable and relaxed vision

Better contrast perception, offering a more natural colour experience
How does the lens look like?
How does the lens work?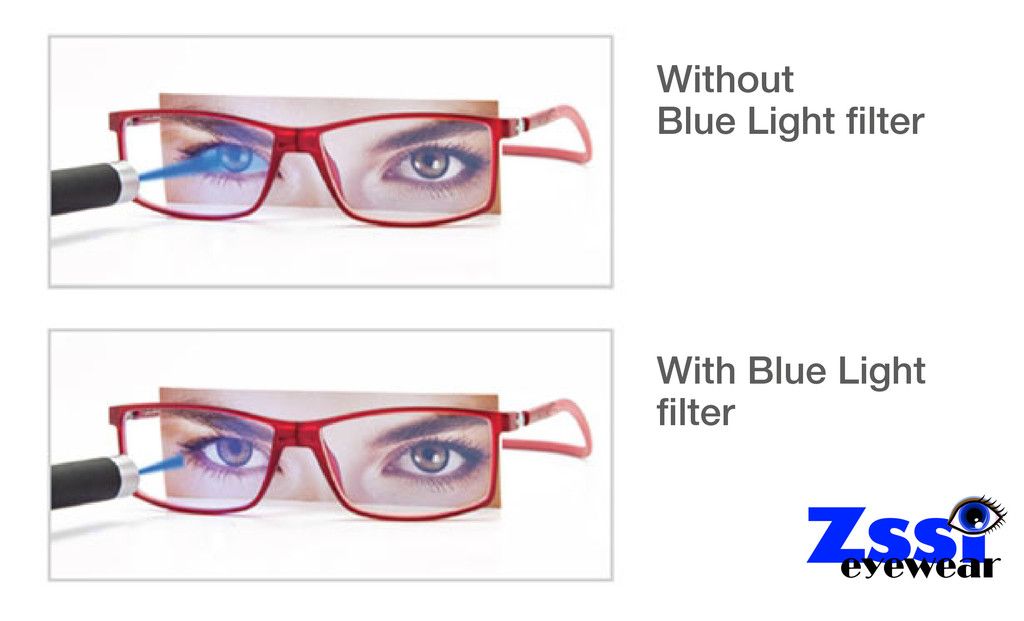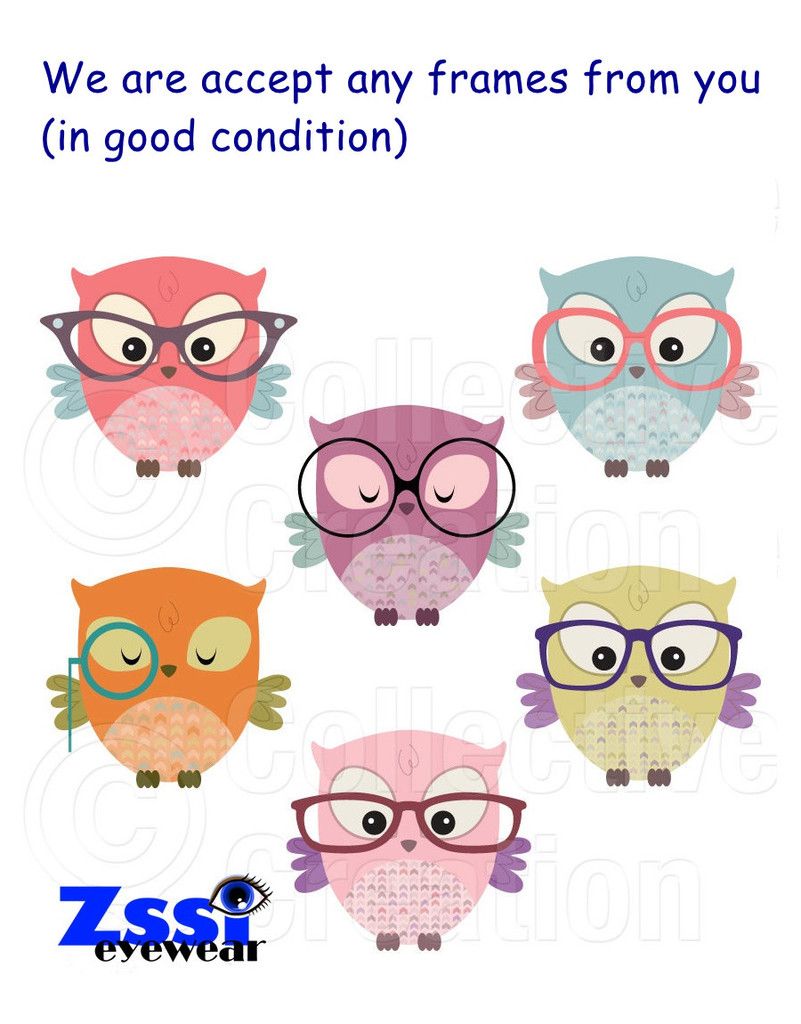 We are except prescription order (terms and conditions apply). Please provide us your Prescription Power before make order. Thank you.
You only have to provide us your Power & PD (Pupil Distance). Here the guidelines to measure PD: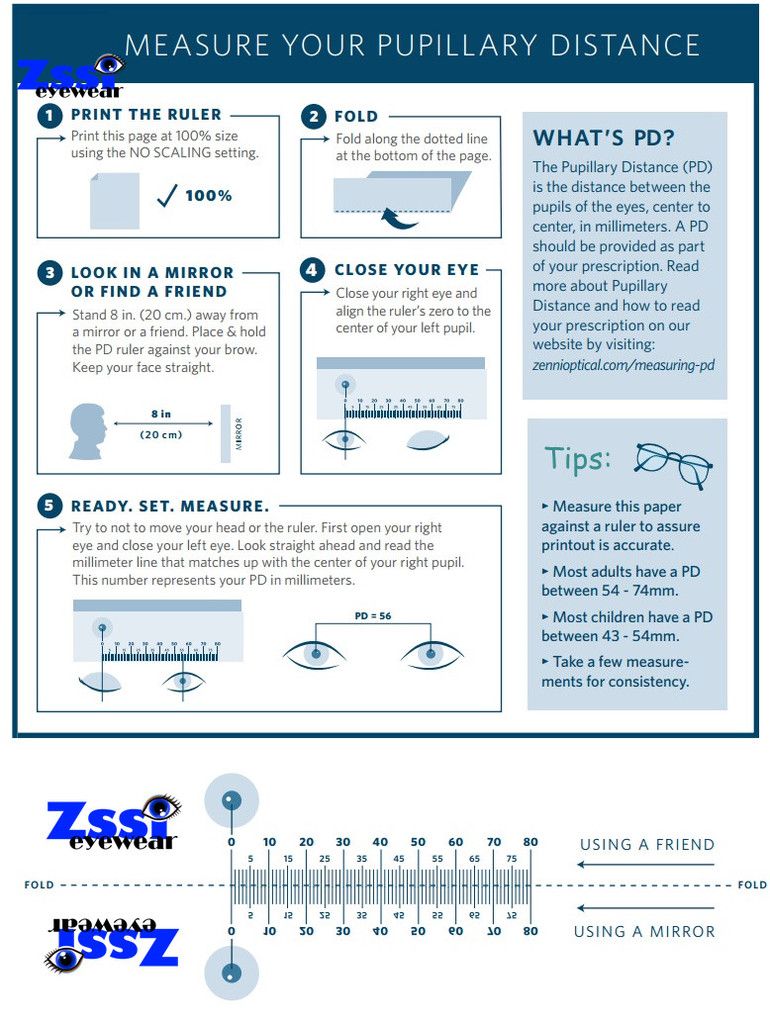 For further information, please contact us at:
email: zssi2551@gmail.com
whatsapp: 019-6699955

Last Updated @ 7/7/2016 5:34:38 PM