Item Specification
Product Description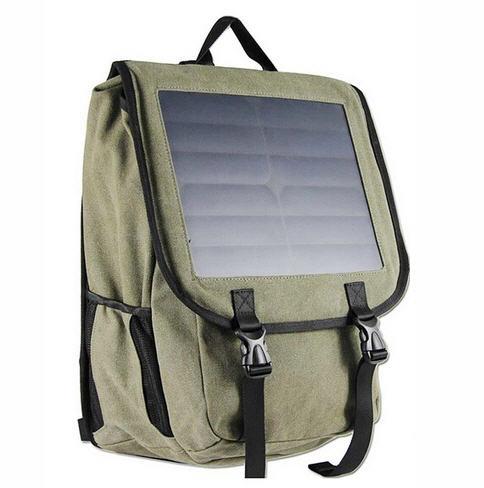 10W Monocrystalline Solar Canvas Backpack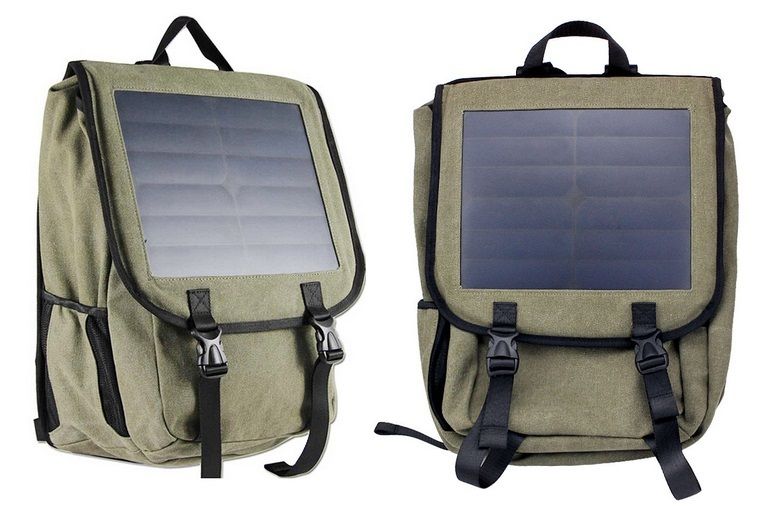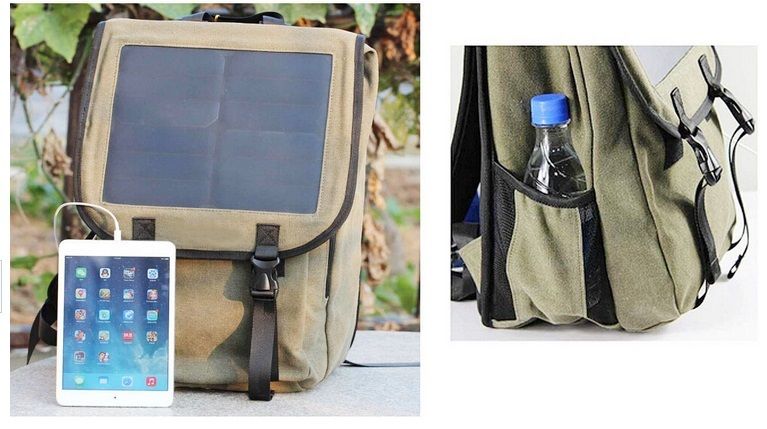 10W Solar Backpack, The Gift That Keeps on Giving!
This 10W solar backpack not only carries all your electronic gadgets but charges them too.
With separate compartments including a padded laptop / tablet sleeve and loads of pockets it can keep everything (mobile phones, digital cameras, Bluetooth speakers or other gadgets) organized and charged.
With a power bank tucked inside this backpack and connected at all times, you will always have some extra power whenever you need it.
Made from a tough canvas material with padded back, zip top and adjustable shoulder straps this hard wearing backpack would make a perfect gift for those who love the outdoors but can't stand to be disconnected from the digital world.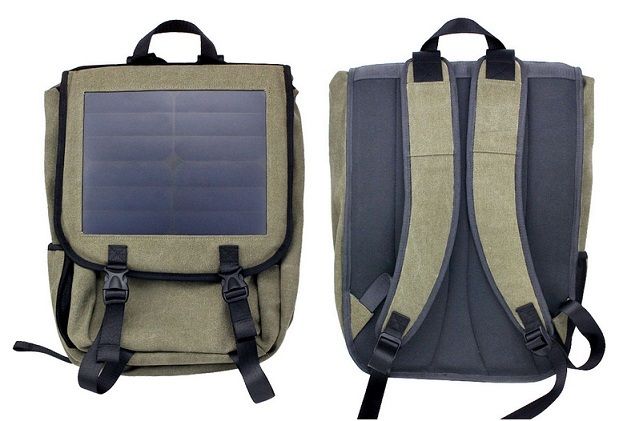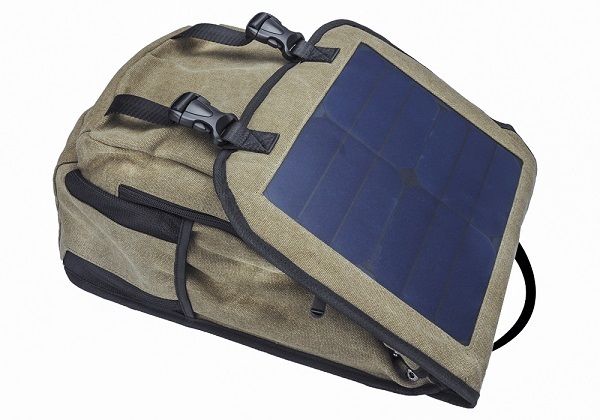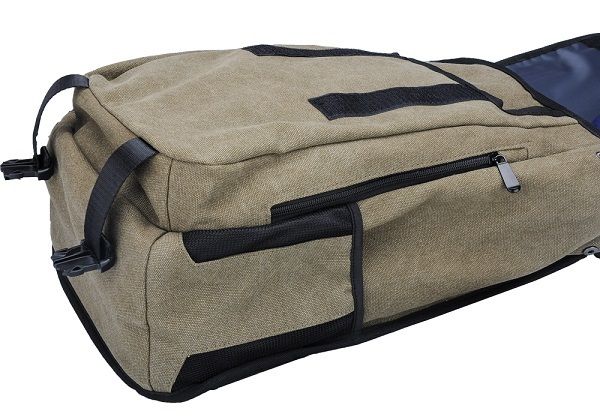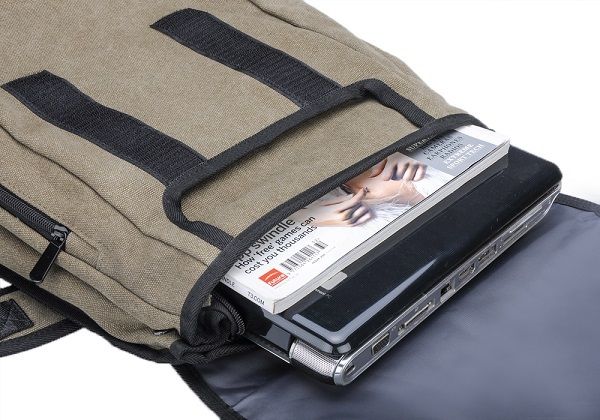 Carry and charge all your gadgets wherever you go
10W solar panel with 22% transfer efficiency
Made to last from tough hard wearing canvas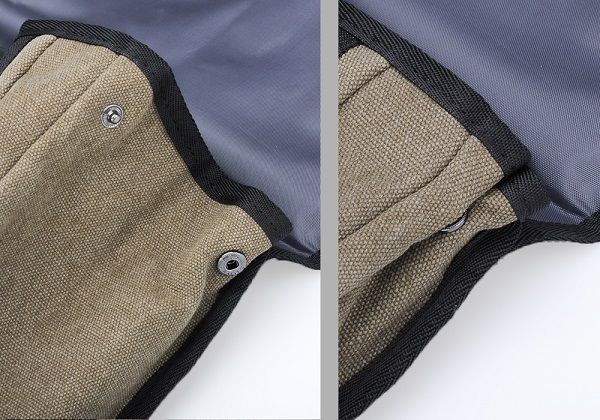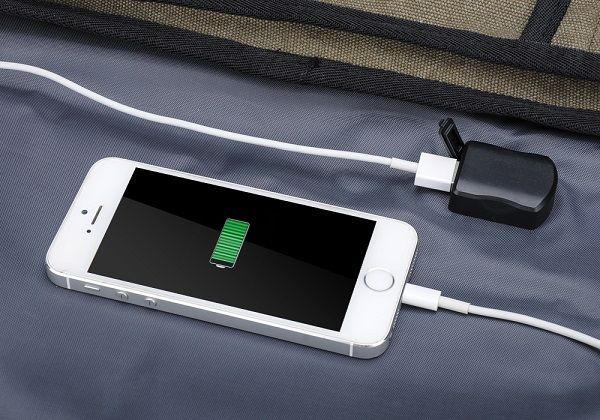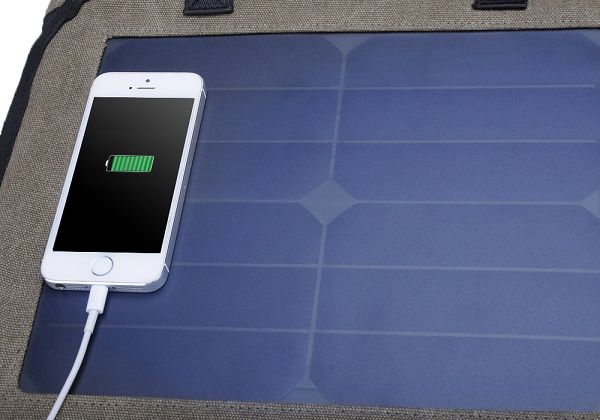 10 Watt Monocrystalline Solar Panel Without PCB Backplane
Output Voltage / Current: 6V 2A (Max)
Phone Charging Time: Approx 1 to 4 Hours (Depending On Device add Sunlight)
Compatible Phones: Micro USB
Dimensions: 439x 305 x 140 mm (L x W x D)