Product Description:
Extension cable length: 3.0 m
Power: up to 180 watts
Name: car cigarette lighter extension cord
The use of models: 12V car
Colour: Black

1. This paragraph 15A extension cord fuse lighter headband, safe to use in-vehicle electronics, power can drive 180 watts of electrical power for the vehicle.

2. This paragraph extension cord with cigarette lighter head power switch, can easily turn on and turn off the power, do not plug the cigarette lighter plug every day, simply to use just press the switch on button
产品说明:
下面是点烟延长线产品介绍
延长线长度:3.0米
功率:可达180瓦
名称:汽车点烟器电源延长线
使用车型:12V汽车
颜色:黑色
1.本款延长线点烟头带15A的保险丝,能安全使用车载电器,功率大,能带动180瓦以下功率的车用电器.
2.本款延长线点烟头上带有电源开关,能方便的开启和关闭电源,不用天天插拔点烟插头,直接按下开关就可以了.
Please Contact: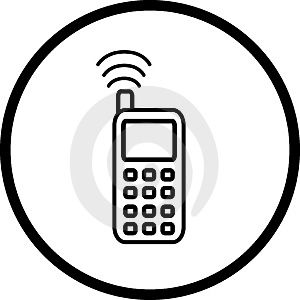 Jesslyn: 016-276 7372
Jimmy: 012-336 9393
Why Buy From Us?
1. We are "Buyer Protection Program" qualified seller; your purchases from our store are FULLY protected! http://www.lelong.com.my/BPP/
2. Our price is very competitive due to our large turn over quantity monthly.
3. We have received 100% satisfied feedbacks from happy buyers! (Thanks for their supports!)
4. We are locally based company with dedicated service and repair team, we provide repairing service to dealers.
5. Our products are all shipped with Poslaju service which is reliable and has 100%
6. We are one of the fastest in delivery!!
7. We cater both retails and wholesales deal.
Bank Account:
Maybank Berhad: 5623 8450 8845 Easysmart Network
or
Public Bank Berhad: 4-5581275-30 Ngoh Cheng Loong
or
CIMB Bank Berhad: 12150072479523 Chee Siew Ching