3.5 Inch MOYEAH APAP Ventilator 20A (Automatic Pressure Adjustment, Air Humidification, Data Management)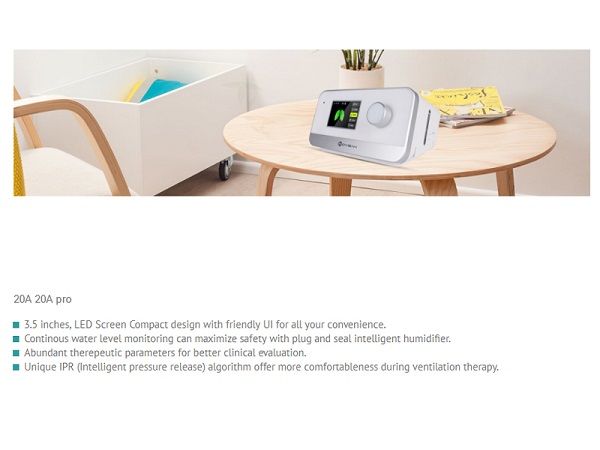 MOYEAH APAP offers a good nights sleep for sufferers of sleep apnea and breathing problems
Advanced ventilation algorithm in synchronization gives patient a brilliant experience of free breathing
Comes with intergraded air humidifier for extra comfort
Smart design starts working automatically when breathing is detected
3.5 Inch Display, Automatic Pressure Adjustment, Air Humidification, Data Management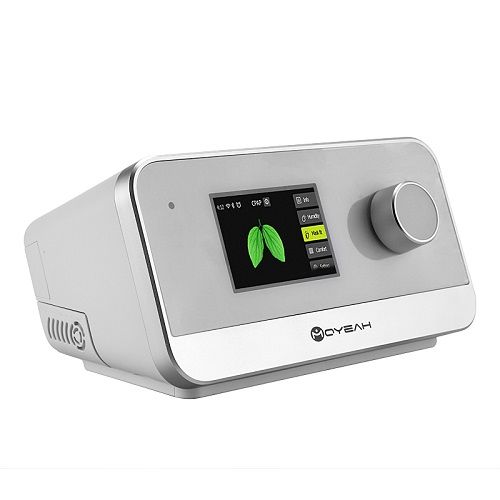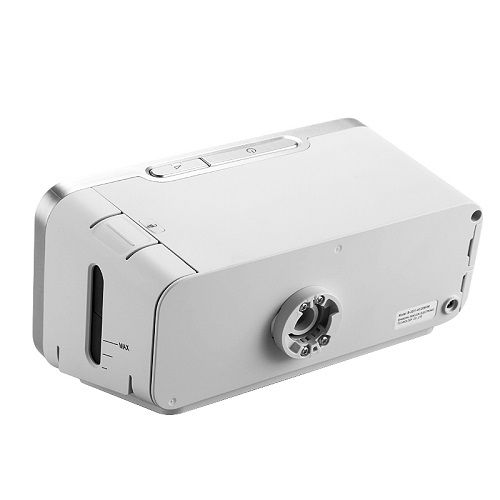 The MOYEAH APAP Ventilator 20A is a great health gadget that treats anybody to a good night's sleep. By providing its users to a continuous positive flow of oxygen, this APAP ventilator helps people to breathe healthy and normally throughout the night. This makes the health gadget extremely useful for patients that suffer from sleeping apnea or to those who experience regular breathing difficulties. With the MOYEAH APAP ventilator at your side, you'll never have to worry about these issues again. Simply strap on its mask and this health gadget makes sure that you can enjoy a proper oxygen intake throughout the night in order to rest undisturbed and comfortable.
On its 3.5-Inch display, this APAP ventilator keeps you updated constantly on the current settings. It furthermore provides you with health analysis of your breathing rhythms. You are able to store years' worth of data that lets you analyze changes in breathing patterns over a longer period of time. The screen itself automatically adjusts its brightness based on the level of light in the environment. Additionally, the machine features a low noise design. Thanks to this, you won't be bothered while trying to sleep at night.
The MOYEAH APAP Ventilator 20A features different pressure modes. It is capable of automatically adapting the pressure mode based on the patient's requirements. Thanks to this, it will always deliver optimal breathing support throughout the night. You can use this machine on both CPAP and APAP modes to make sure it meets your personal needs. For extra comfort, your health gadget features automatic humidification. This ensures that your machine won't condense while in use. From now on, you'll always be able to enjoy a good night's rest. Simply strap on the mask, close your eyes, and enjoy a comfortable sleeping session without experiencing any breathing problems throughout the night ever again.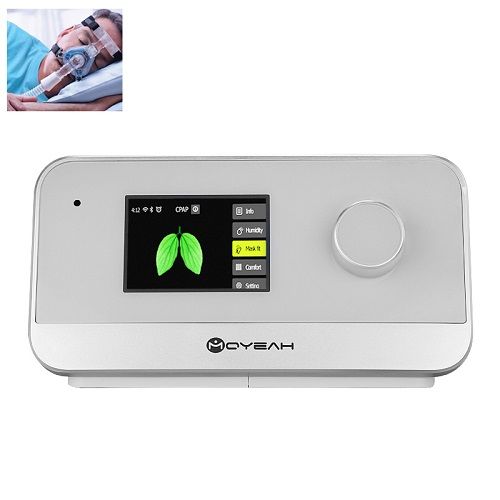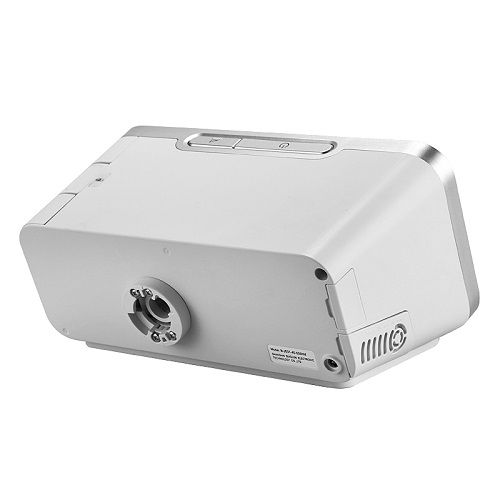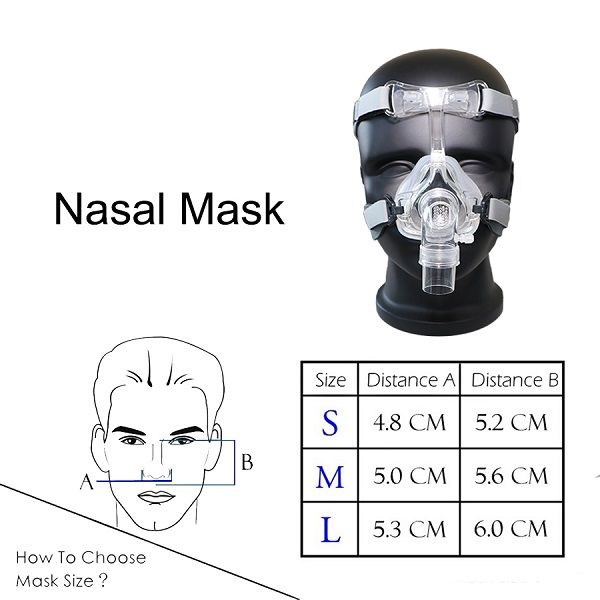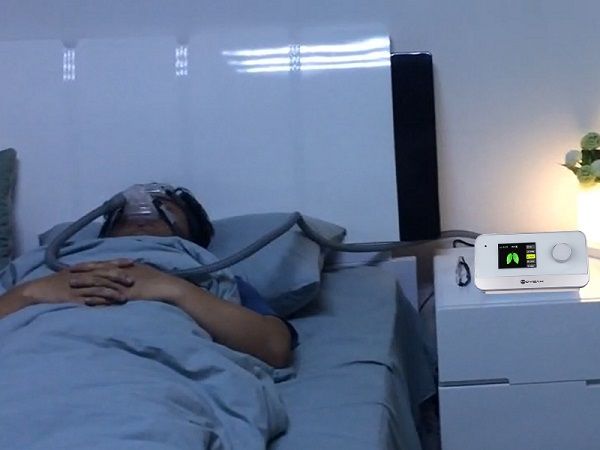 Display: 3.5 inch color sceen
Noise level: less than 28dB
Mode: CPAP, CPAP-V (only for 20c Pro), APAP
CPAP pressure range: 4-20 cm Hg
Static pressure accuracy: 0.5 cm H20
Dynamic pressure accuracy: 1 cm H20
Inspiration Sensitivity: Auto
Breath Trigger Sensitivity: Auto
Functions: Auto Screen Brightness, Adjustable Energy Mode, Time and Alarm, Unit Settings,
Multilingual Settings, Performance Self Test, Self Patient Report on the main screen, SpO2, PR
Comfort Parameters: Breathing Event Detection, Ramp Automatic Gain, IPR (Intelligent Pressure Release),
Automatic Height, Adjustable Leakage Compensation, Auto On / Off, Mask Mating, Circuit Compensation
Data management: Host data storage (1 year statistics, 1 week high resolution data),
SD card High resolution data storage (10 years)
Can support SD Card up to 32GB, 4GB sd card included
Dimensions: 140x 235x 120mm (L x W x D)