3pcs 12mmx3mm Disc Super Strong Fridge Magnet Neodymium N52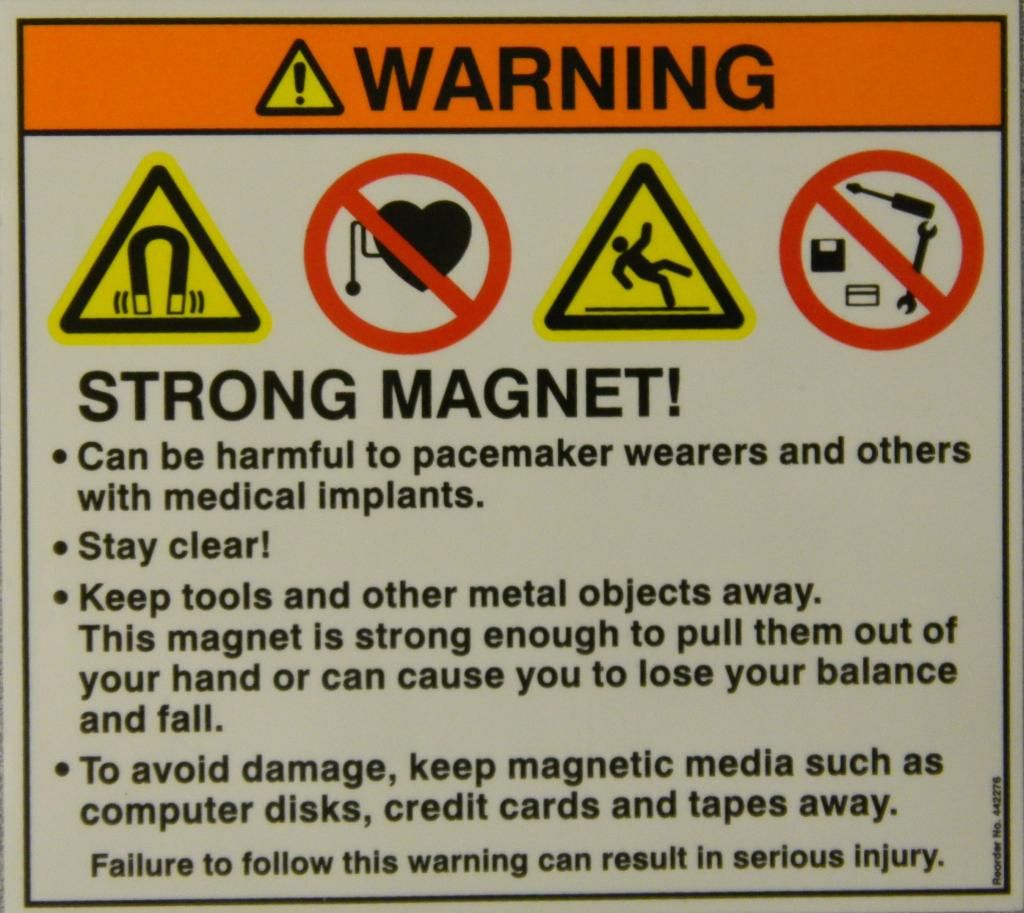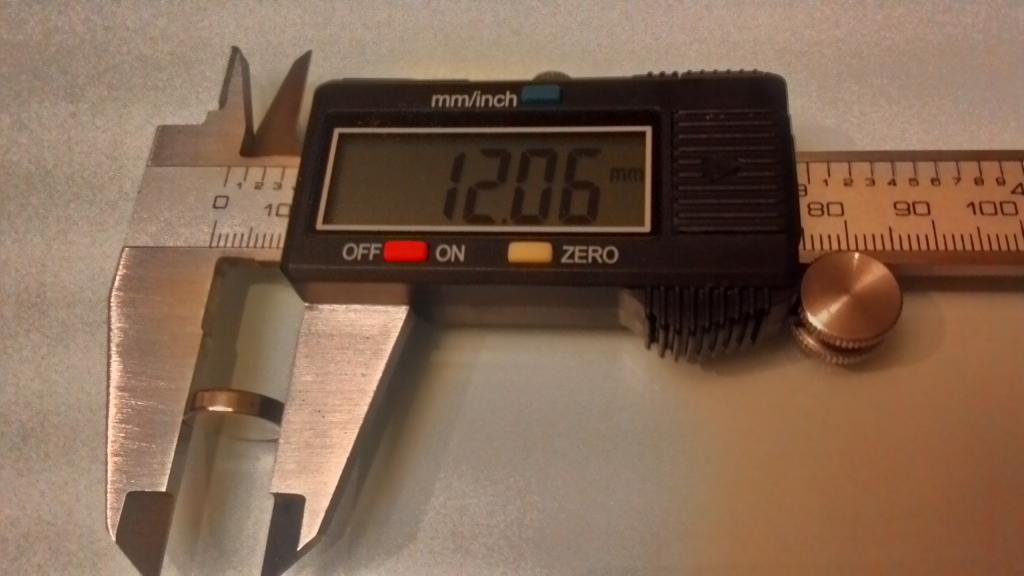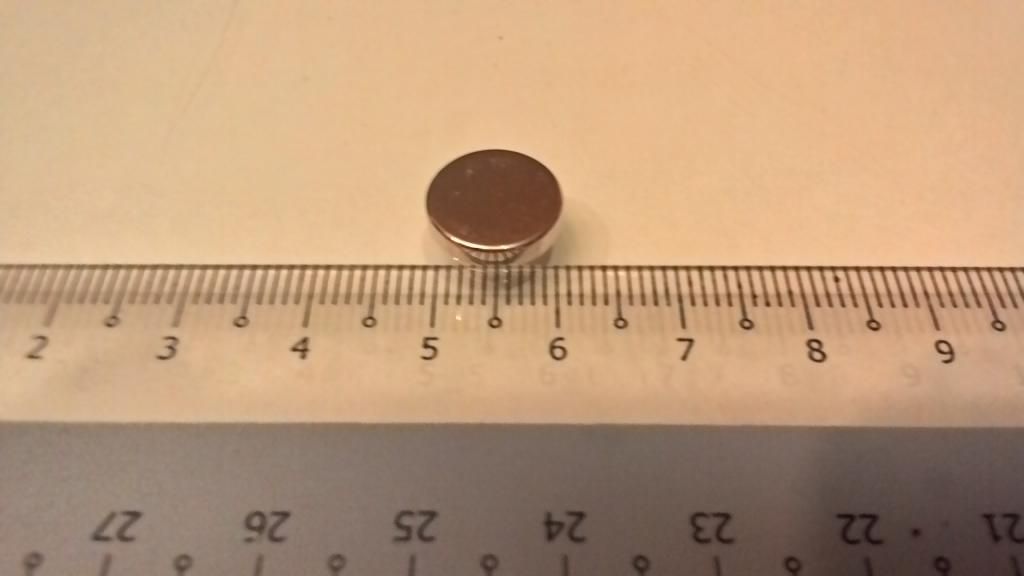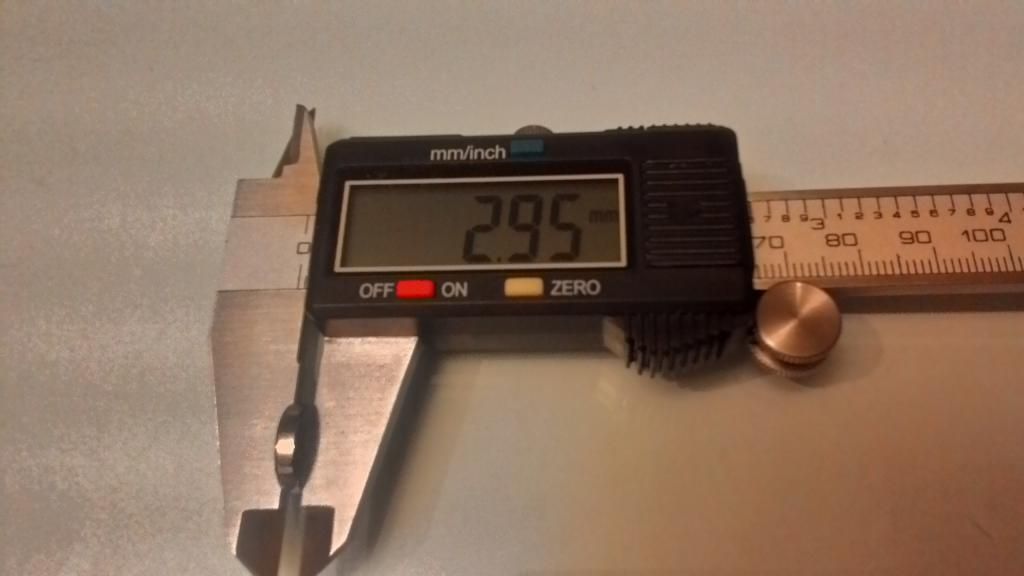 N52 Magnets
Neodymium rare earth magnets\u2019 strength is measured on a scale of 24MGOe-52MGOe.
N52 is the strongest magnet available nowadays for commercial use, and is known as a \u201csuper strength\u201d magnet.
These magnets are used in specific applications requiring maximum magnetic strength in a small contraption or environment, making them ideal for fine and delicate work.
In addition, they are used for magnetic bearing, ensuring maximum efficiency and power.
The NdFeb magnets are used in various industries: Medicine, Biotechnology, Electronic, Auto, Military, Space and many more.
There unique strength in relation to their size makes them a blessed alternative to commonly larger Ferrite magnets. Their use has made for a drastic change in the way the global industry market perceives magnet functionality and size.
Description of 3 Flat Surface 12x3mm Neodymium Mangets by NeoMag \u2013 N52 Super Strong Rare Earth Minerals \u2013 Perfect for Science Experiments \u2013

Lifetime Guarantee
Neodymium Disc Magnets. Strong for their size.

Neodymium magnets (NdFeB or Neo) consist of a sintered alloy of the rare-earth element neodymium with iron and boron. The alloy has very high coercivity, magnetic remanence and energy and is stronger than any other permanent magnet material.

Neodymium magnets are manufactured in a large number of grades. The material grade determines the energy and thermal characteristics of the magnet. The value in the grade code (i.e. 52) represents the energy of the material and any following letters (if present) represent the thermal characteristics.

Neodymium magnets have a huge number of uses in industry, medicine and household products.

N52
Remenance[Br]
Gauss (mT)
14300-14800
(1430-1480)
N50
Coercivity[bHc]
Oersted (kA/m)
>10000
(>796)
N48
Energy Product[BHmax]
MGOe (kJ/m

3

)
50-53
(398-422)
N45
Intrinsic Coercivity[jHc]
Oersted (kA/m)
>11000
(>876)
N42
Max Operating Temp


0

C (

0

F)
60
(140)
N40
Surface Flux Density
Gauss (mT)
2750
(275)
N38
Calculated Pull*
(g)
1483

*This value has been calculated for this size and shape of magnet. It represents a maximum value for comparative purposes. There are many factors that will influence real world results so please contact us for advice.

 

 
| | |
| --- | --- |
| Material | NdFeB N52 |
| Shape | Disc |
| Size | 12.0Dia x 3.0 (A) +/- 0.1mm |
| Finish | Triple plated nickel-copper-nickel |
| Quantity | 3 PCS |
| Description | Nickel plated magnets in the strongest N52 grade |
Payment Via Maybank,Public,Cimb And RHb
Shipping Via Poslaju
Ite Lead Time 1-2 working Days.