Product ID : 198485799
Model / SKU : 42415754
Conditions :

New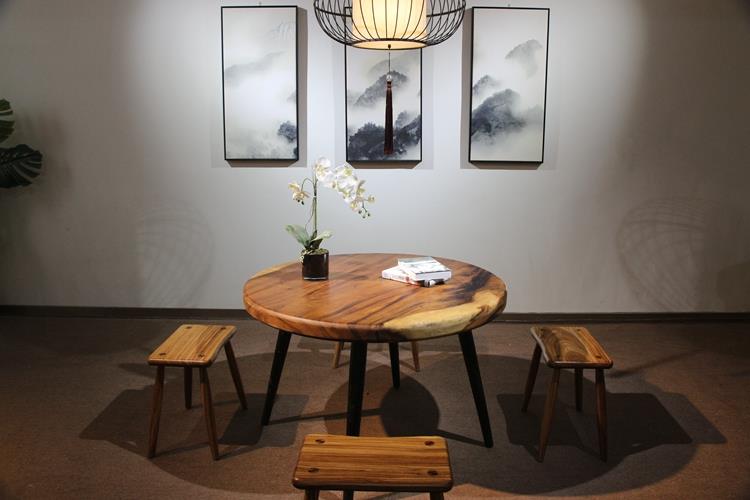 42415754 solid walnut wood round table 110*110*7cm Each table's wood grain will be different as it is of natural wood Stools in the picture are not included in the above price. You can buy products online at : www.allfurniture.lelong.my To view more products please visit : www.flickr.com/photos/all-furniture/collections www.facebook.com/www.allfurniture.lelong.com.my Warmest regards ONG MARI mobile / whatsapp : +60126467288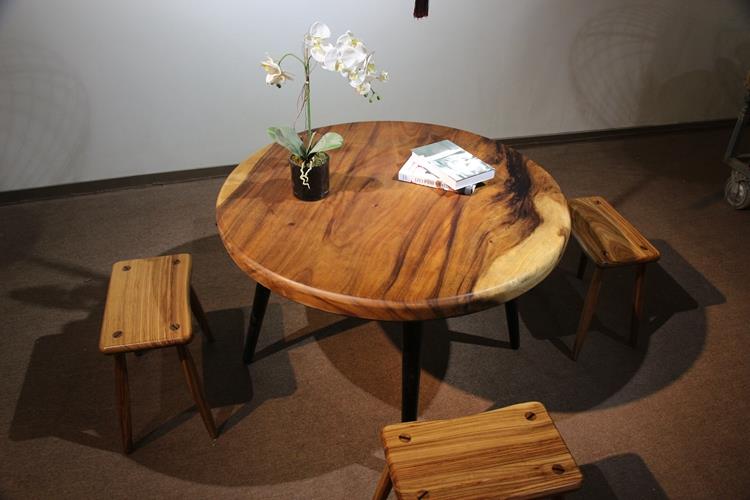 42415754 solid walnut wood round table 110*110*7cm Each table's wood grain will be different as it is of natural wood Stools in the picture are not included in the above price. You can buy products online at : www.allfurniture.lelong.my To view more products please visit : www.flickr.com/photos/all-furniture/collections www.facebook.com/www.allfurniture.lelong.com.my Warmest regards ONG MARI mobile / whatsapp : +60126467288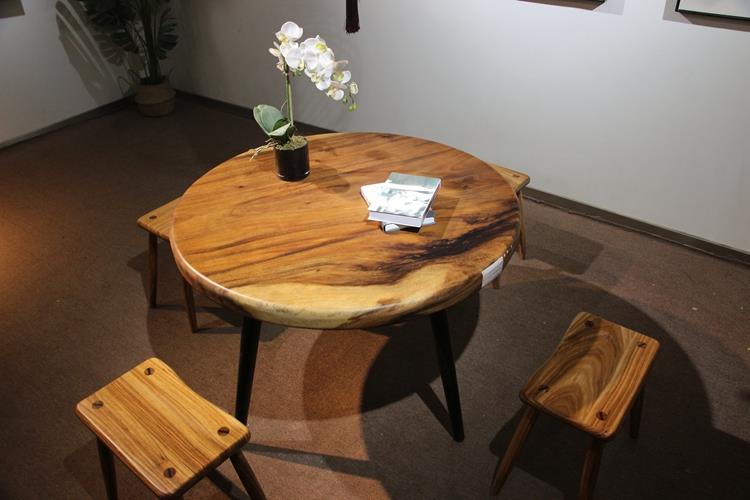 42415754 solid walnut wood round table 110*110*7cm Each table's wood grain will be different as it is of natural wood Stools in the picture are not included in the above price. You can buy products online at : www.allfurniture.lelong.my To view more products please visit : www.flickr.com/photos/all-furniture/collections www.facebook.com/www.allfurniture.lelong.com.my Warmest regards ONG MARI mobile / whatsapp : +60126467288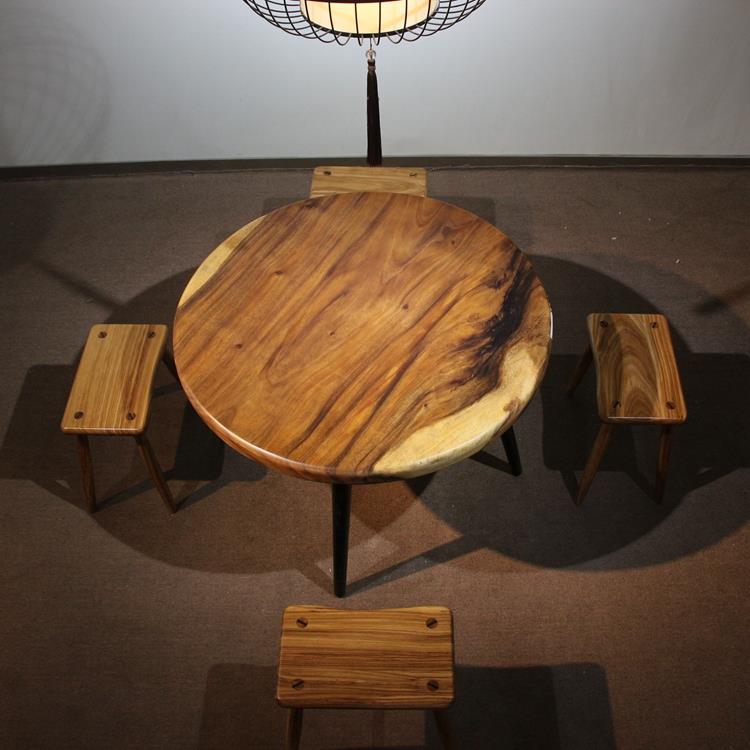 42415754 solid walnut wood round table 110*110*7cm Each table's wood grain will be different as it is of natural wood Stools in the picture are not included in the above price. You can buy products online at : www.allfurniture.lelong.my To view more products please visit : www.flickr.com/photos/all-furniture/collections www.facebook.com/www.allfurniture.lelong.com.my Warmest regards ONG MARI mobile / whatsapp : +60126467288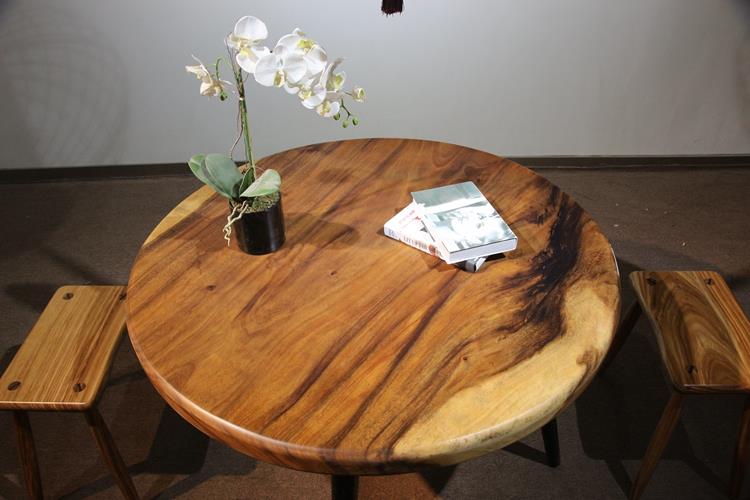 42415754 solid walnut wood round table 110*110*7cm Each table's wood grain will be different as it is of natural wood Stools in the picture are not included in the above price. You can buy products online at : www.allfurniture.lelong.my To view more products please visit : www.flickr.com/photos/all-furniture/collections www.facebook.com/www.allfurniture.lelong.com.my Warmest regards ONG MARI mobile / whatsapp : +60126467288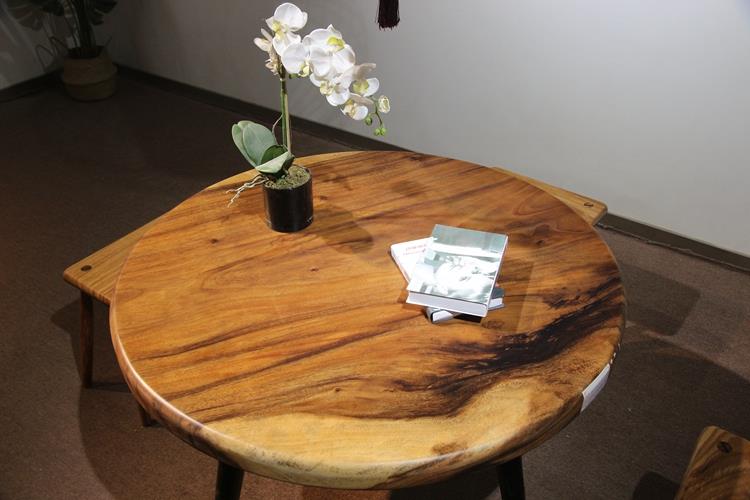 42415754 solid walnut wood round table 110*110*7cm Each table's wood grain will be different as it is of natural wood Stools in the picture are not included in the above price. You can buy products online at : www.allfurniture.lelong.my To view more products please visit : www.flickr.com/photos/all-furniture/collections www.facebook.com/www.allfurniture.lelong.com.my Warmest regards ONG MARI mobile / whatsapp : +60126467288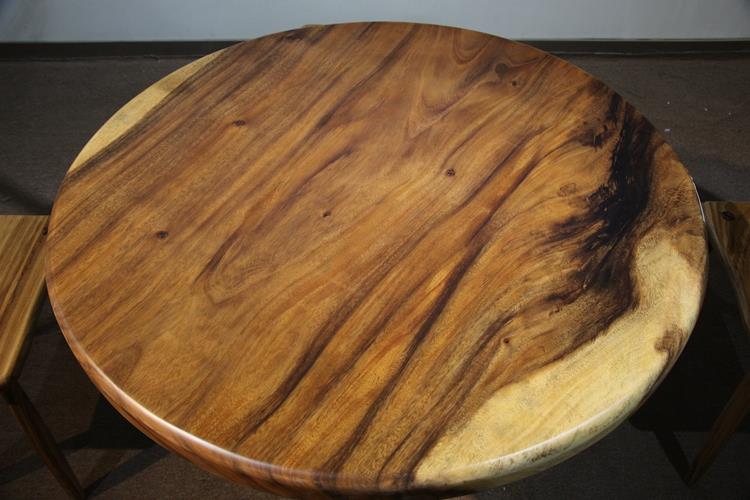 42415754 solid walnut wood round table 110*110*7cm Each table's wood grain will be different as it is of natural wood Stools in the picture are not included in the above price. You can buy products online at : www.allfurniture.lelong.my To view more products please visit : www.flickr.com/photos/all-furniture/collections www.facebook.com/www.allfurniture.lelong.com.my Warmest regards ONG MARI mobile / whatsapp : +60126467288

42415754 solid walnut wood round table
110*110*7cm
Each table's wood grain will be different as it is of natural wood
Stools in the picture are not included in the above price.
You can buy products online at :
To view more products please visit :
Warmest regards
ONG MARI
mobile / whatsapp : +60126467288
SSM NO. JM0419773-A
COMPANY'S NAME - STRANDS PREMIUMS LINK
Supplying exquisite furniture - office / school / living room / bedroom furniture, cabinets, wardrobes, coffee tables, etc.
bags, promotional items including polos, t-shirts and windbreakers
please find us by searching allFurniture
FACEBOOK - ALLFURNITUREANDGIFTS



---
Payment by PayPal please add 5% on prices quoted
COURIER, TRANSPORT COMPANIES
PAYMENT ALSO VIA www.PayPal.me/furnitureandgifts or bank transfer to company account
Average Product Rating
0.0 stars out of 5
| | | |
| --- | --- | --- |
| 5 star | | 0 |
| 4 star | | 0 |
| 3 star | | 0 |
| 2 star | | 0 |
| 1 star | | 0 |
Share your thoughts with others
Write a review
Only buyers who purchased the product may leave a review