600M Range Finder Golf Range Finder
Model No: LR-600C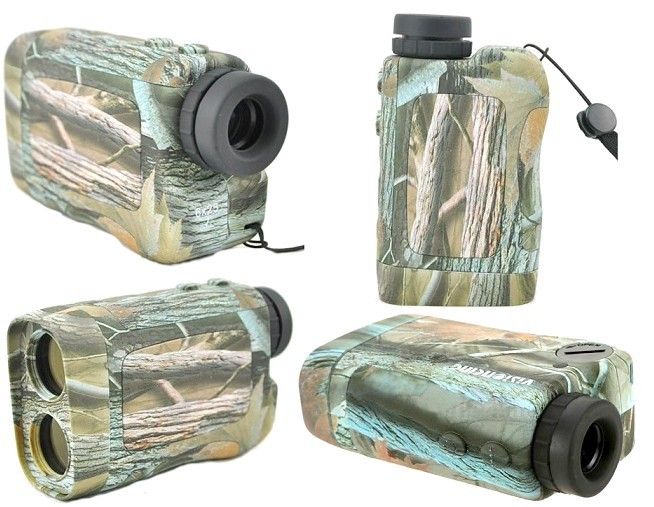 Descriptions:
This high-tech professional range finder is able to rapidly and accurately measure the range of the target
by emitting invisible light which is harmless for the human eyes.
Apart from the advanced technical property, the device is superior to the similar products
on account of it's compact, light and artistic design. You can carry it in your pocket directly.
It is really a great choice for hunting, golfing, etc.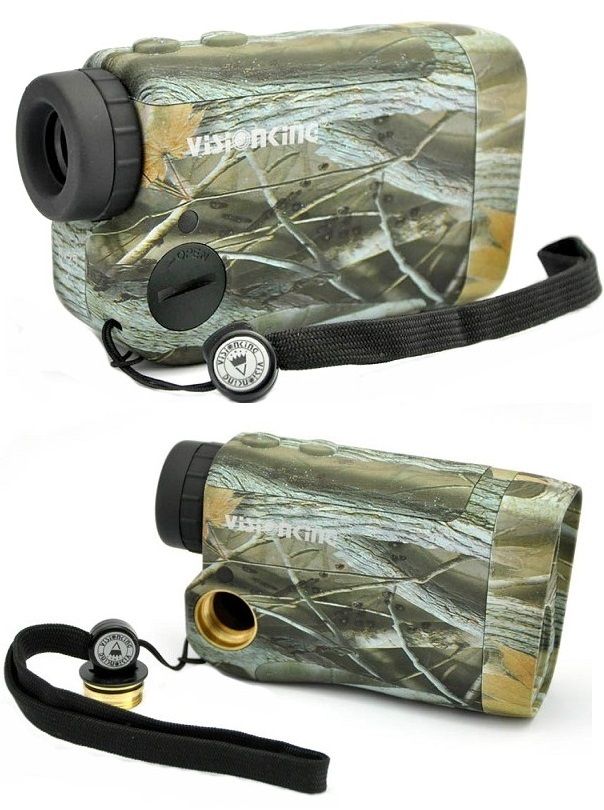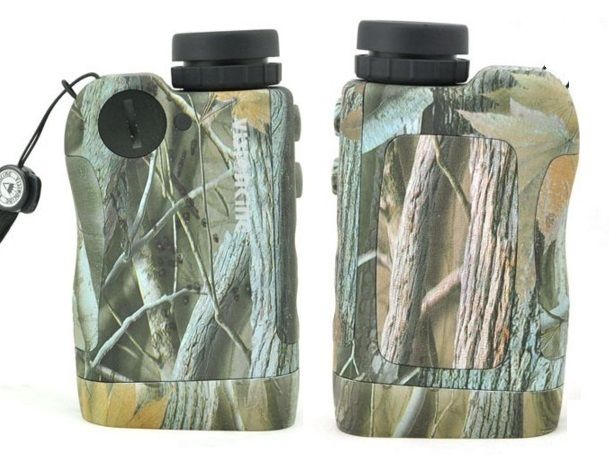 Features:
It measures exact distance to target from 5 to 600m
6X magnification
Full multi-coated lenses
Invisible light, harmless to the human eyes
Durable protective rubber armor
Compact, light and artistic appearance
Come with a lanyard and pouch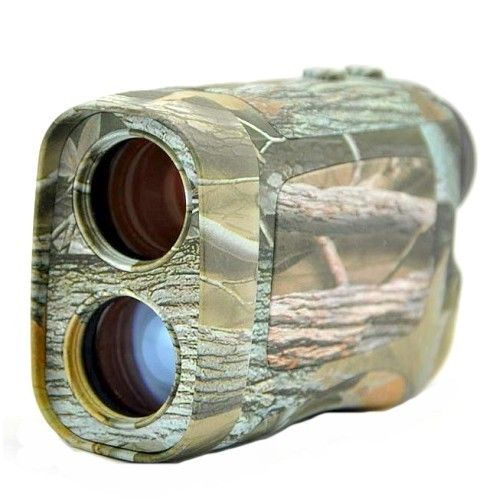 Specifications:
Distance measurement range: 5 ~ 600m
Error in distance measurement: +/-1m +/- 0.1%
Measurement pattern: Semiconductor invisible light measurement (harmless for eyes)
The pattern of measurement display: Inner-vision-field LCD display
Effective objective lens aperture: 25mm
Coating: Multiple coating
Outlet pupil diameter: 3.8mm
Outlet pupil distance: 12mm
The pattern of alignment focus: eyepiece focusing adjustment
The telescope multiplying power: 6X
Vision field within 1000m: 122m (7° of field of view)
The model of measurement: Rainy days ranging, golf flag measurement,
moving target measurement, standard model if no display
Output power: 0.171MW
Class: I
Battery: 3V CR2
Size: 120 x 75 x 45mm
Net weight: 245g
Package size: 155 x110 x 60mm
Package weight: 412g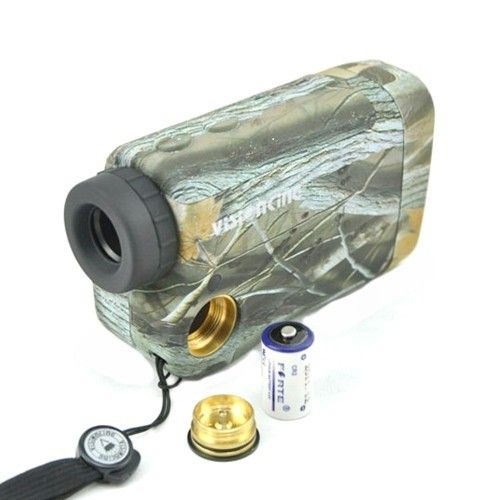 Package Contents:
1 x Range Finder
1 x Lanyard
1 x Pouch
1 x Cleaning Cloth
1 x User Manual