Underwater Fishing and Inspection Camera with 3.5 inch Color Monitor
Model No: WPFF-05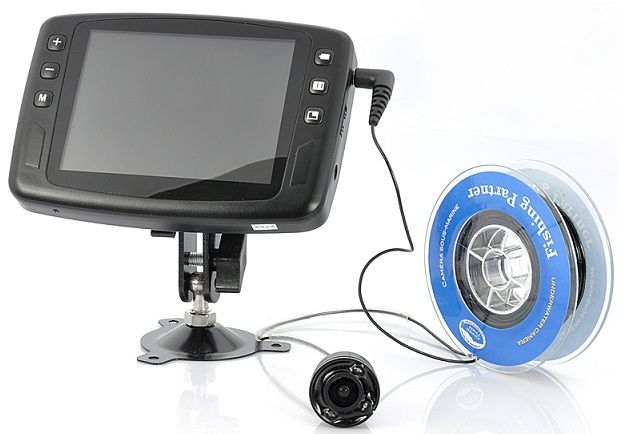 Descriptions:
Tired of dropping bait in hot fishing spots that are all fished out? Bring along this handy Underwater Fishing and Inspection Camera with 3.5 inch Color Monitor on your next trip! No more guess work or long waiting periods with no action. Now, spend your time bringing in more fish than ever!
This underwater fishing and inspection camera comes with a completely waterproof IR camera that penetrates the dingy water and finds fish where they hide. Everything the camera sees will then display on the 3.5 inch crystal clear color monitor. You will see clearly what¡¯s down there and fish at the right location!
In fact, this underwater camera is not just for fishing. With a 15 meter long camera cable that enables it to reach into deep waters, this product is also suitable for university students, environmental activists to study underwater creatures, landscapes, boat owners to check out their props, or for anyone who enjoys the fun of exploring the underwater world.

Features:
Easy to use
Fishing camera helps you see clearly what is down there
15 meter cable
3.5 inch crystal clear monitor
Camera with 3 IR leds to work in low light conditions
Zoom function, adjust screen brightness and rotate screen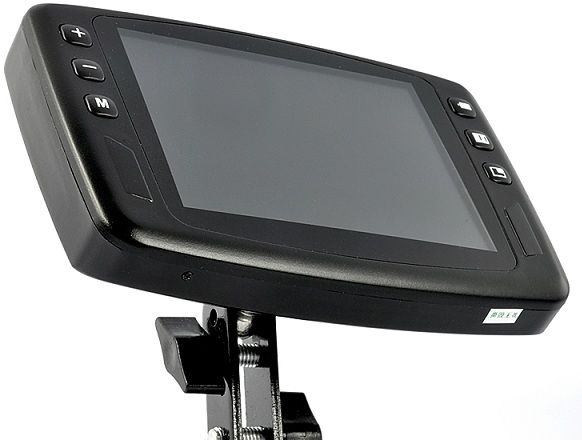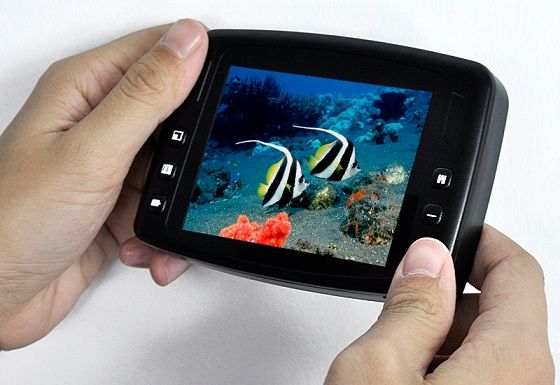 Specifications:
Camera:
IR LED: 3
Weight: 12g
Resolution: 300,000 pixels
Image pickup angle: >= 150 degree
Operating temperature: -10 ¨C 60 degree C
Cable length: 20m
Dimension: 31mm x 20mm
Monitor:
Display: 3.5 LCD
Resolution: 320x240
Backlight brightness: 300cd/m2
Power source: Built-in 4000 mAh rechargeable battery
Power consumption: 1.9w (including camera)
Battery life: 7.5 ¨C 8 hours on one charge
Dimensions: 110mm x 75mm x 12mm
Package Contents:
1 x Underwater fishing camera
1 x Infrared lights for vision in low light water environments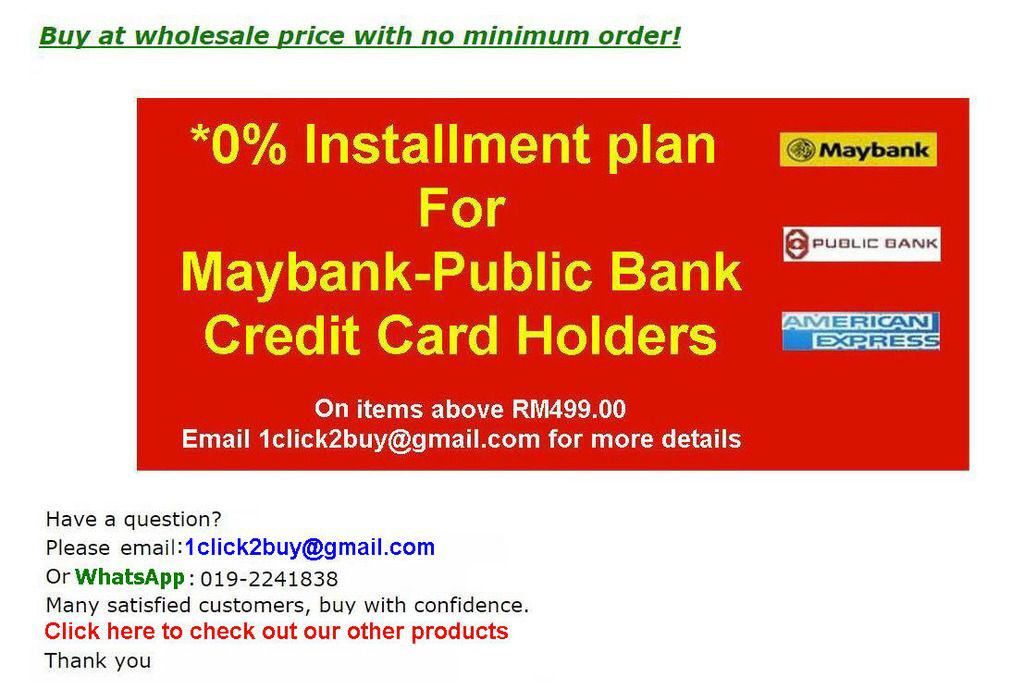 Last Updated @ 4/24/2019 1:58:21 AM