NOW FOODS SOLUTIONS, Apricot Oil 100% Pure
Soften fine lines, treats dry hair
100% Pure Moisturizing Oil

Expeller-Pressed and Hexane-Free
NOW FOODS SOLUTIONS APRICOT OIL is 100% pure apricot oil and is a rejuvenating
natural oil that's ideal for softening fine lines and restoring a healthy glow to skin. Rich in
essential fatty acids, this gentle oil has excellent restorative properties that promote soft,
radiant hair and help to soothe irritated skin. Similar in structure and function to almond
extracts, oils derived from apricot kernels will naturally nourish and moisturize your skin.
Condition: Prematurely aged skin, irritated skin, or need for an all natural dry hair treatment.Nourish your hair & scalp
Make your hair soft and shiny
Apricot oil is pressed from the kernels of apricot fruit and is light yellow in color. It is slightly
nutty, and similar in viscosity to sweet almond oil. Apricot oil is high in oleic and linoleic fatty
acids, which have all sorts of wonderful benefits for hair, scalp, and body.
Apricot oil is also rich in Vitamins A & E. Vitamin A supports skin health and repair, a
wonderful property for those suffering from dry scalp, psoriasis, dandruff or eczema.
Additionally, it can help soothe irritated scalp, and soften fine lines in the skin. Vitamin E
supports healthy hair growth, and is believed to prevent hair loss. When combined with fatty
acids, Vitamin E acts as a preservative preventing free radicals from eliminating their
1.     As a moisturizer, apply a few drops to the skin and gently massage.
2.     For dry hair, place a few drops on your palm and work into hair strands.
Avoid contact with the eyes. If occurs, wash with water.

Suitable for both men and women.

Highly recommended for individual who has prematurely aged skin, irritated skin or need for an all natural dry hair treatment.

Use this oil as often as you desire.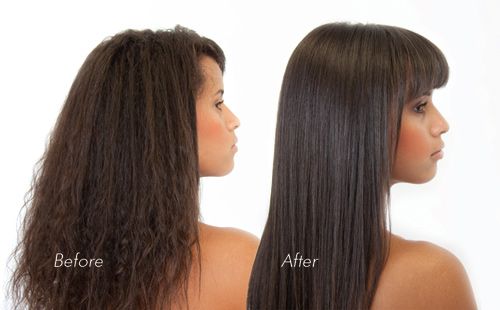 Handling And Shipping
All order will be ship within 1 working day
Combine Shipping Allow - Buy more to save on shipping cost

Last Updated @ 9/6/2019 7:37:12 PM