ARTIFICIAL GRASS, FAKE GRASS, SYNTHETIC GRASS 1M x 1M
SPECIFICATION:
PILE HEIGHT: 40MM
GAUGE: 3/8 INCH
STITCH RATE: 160 STITCHES/M
DENSITY: 16800 STITCHES/M2
SIZE: 1meter x 1meter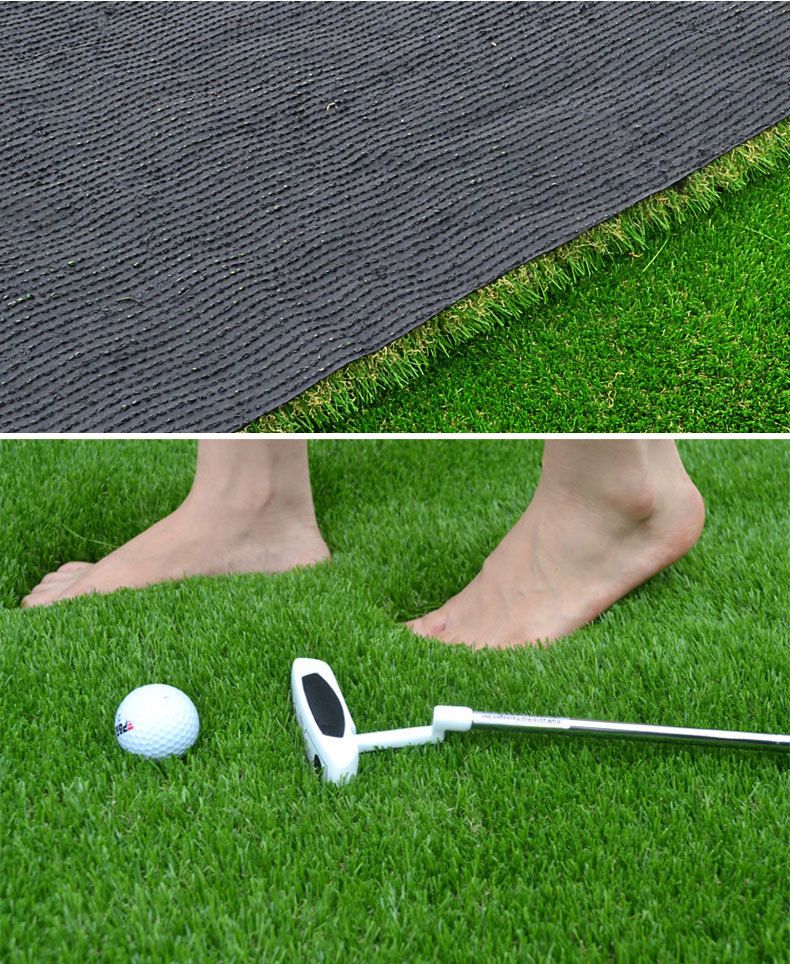 THIS ARTIFICIAL GRASS, FAKE GRASS OR SYNTHETIC GRASS SUITABLE FOR:
Residential Turf
More and more gardens and parks are equipped with synthetic turf. Innovative appearance, numerous varieties and multi-functionality clearly make it an alternative to natural grass. Besides, it can be used where natural grass won't grow.
Kindergarten_Turf
Parents will be excited to know that our turf offers a safer environment than natural grass.  Our synthetic grass provides safeguards against injury by supplying smooth and even surface and rubberized underlayments used to lessen the impact from falls. 
Let us help you choose the perfect style and design for your perfect lawn.
Teachers love the fact that kids don't track dirt and mud into the classrooms after recess, even after a recent rainfall. Parent love that their kids stay clean (and uniforms are never grass stained). In fact, several parents have decided to install artificial grass products at their homes since seeing it at the school. Kids enjoy artificial grass because in summertime it doesn't get as hot as rubber surfaces.
 Roof / Balcony_Turf
The environmental benefits of turf and green roofs are widely recognized, while roof gardens and roof terraces provide much-needed outdoor space in urban areas.
Exhibition_Turf
Our ranges of artificial grass surfaces for exhibition are the perfect solution for many events. From outdoor film premieres to long-term indoor displays. It is used worldwide by party, festivals, carnivals, or equipment hire companies to produce a slick look with safe finish, and also at expos product launches, exhibition stands, and even marquee floor, pedestrian pathway, around amenities and so on.
Our products are suitable for many application, we offer a full inlay system to turn ordinary plain exhibition and artificial grass into great looking flooring.