Our cleanser is built upon ingredients that care…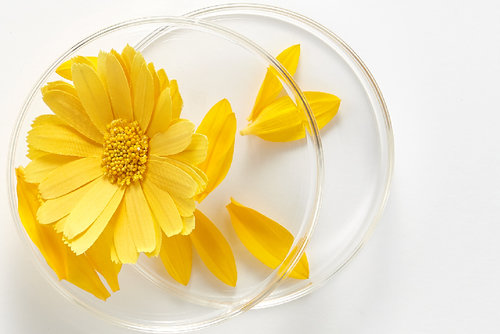 Calendula
- Speeds healing of blemishes and acne scars in tropical climates
- Regenerate glutathione, an antioxidant in skin that stops damage caused by UV light
- Blocks bacteria's ability to use iron to multiply so your immune system can clear them with little irritation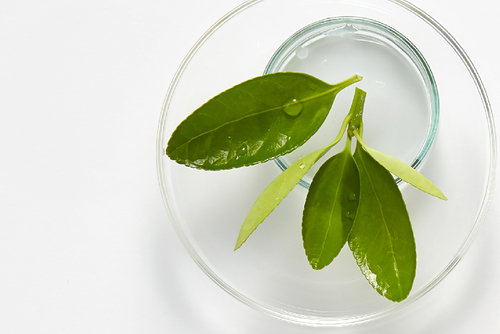 Green Tea
- Increases benzoic acid levels that are used to treat skin damage from UV rays
- Reduces pimple count up to 50%, according to medical studies
- Delivers tannins that control sebum and oil production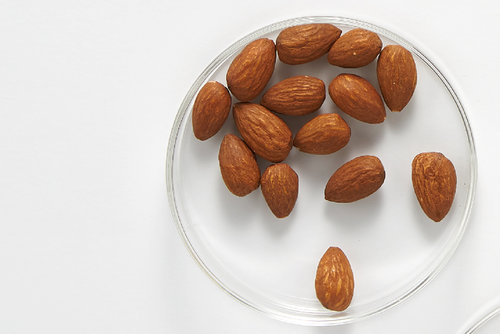 Sweet Almond Oil
- Protects skin from oxidative stress and UV damage using Vitamin E
- Deeply clears pores and dislodges debris
- Reduces acne flare ups with the help of Vitamin A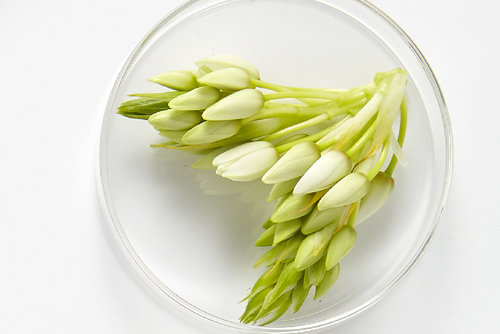 Humulus Lupulus
- Flushes out toxins that creates blemishes
- Helps fade old acne marks using phytonutrients
- Supports the rejuvenation of skin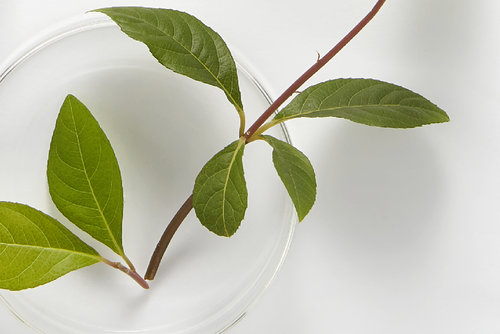 Holy Basil
- Clears bacteria and inflammation using beta-caryophyllene
- Strengthens the body's natural ability to resist stress using linalool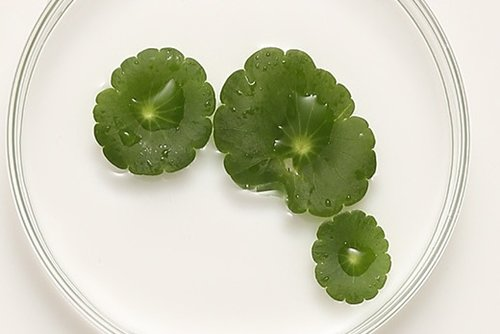 Centella Asiatica - 110,000 ppm
- Boosts your skin's natural healing process to prevent acne scars
- Calms irritation and inflammation
- Boosts local antioxidants to reduce the fungal acne growth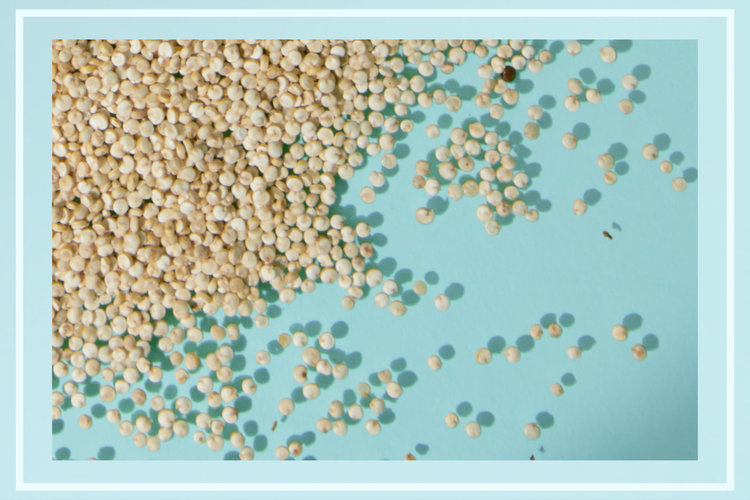 Quinoa
- Supports the synthesis of collagen and elastin for supple, smooth skin
- Neutralizes free radicals with Vitamin E
- Clears melanin granules that cause dark spots and discolorations
and 1 Revolutionary Technology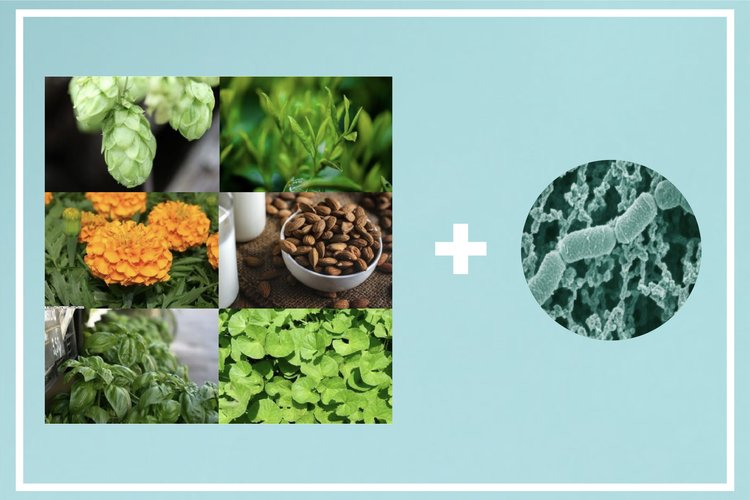 All of this together creates a skin-loving cleansing that
- Removes bacteria from skin and pores
- Defends skin from UV damage and free radicals
- Gently clears makeup and skin
- Removes Waterproof Makeup
This cleanser gently removes makeup - making your night routine easy!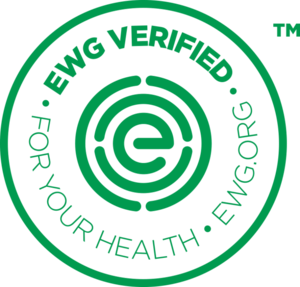 Free from Harmful Chemicals
The ingredients in our Quinoa One-Step Balanced Gel Cleanser are certified by the Environmental Working Group (EWG). You can be sure our cleanser is free from harmful chemicals ands meets the strictest standards to ensure your health and safety.
Steps for clean and hydrated skin
STEP 1
Apply two to three pumps onto wet face
STEP 2
Massage across face, ensuring application throughout face. Especially debris and oil-prone areas
STEP 3
Rinse thoroughly with lukewarm water
Best Practices When Using this Cleanser
Use lukewarm water, as hot water can cause your skin to be excessively dry